Dota 2 The international 9 Pubstomp Malaysia at Sunway Velocity
The International (TI) is the biggest annual tournament organized by Valve and it is the 9th TI this year. For the very first time, TI is organize at Shanghai, China. As the Esports tournament with largest prize pool in any Esports tournament in the history, as much as USD 33.78mil as of 22/8/2019, the hype is never been this strong from the 18 competing teams and their fans from all around the world.
Dota 2 fans from Malaysia have every reason to be hype in TI9 as there are 5 Malaysian player competing in this grand tournament, they are MidOne (Team Secret), xNova (PSG.LGD), NaNa (Mineski), Ah Fu (Royal Never Give Up), and vtFaded (Chaos Esport Club). The excitement of the hope for Malaysian player to lift the TI shield again since 2012 is one of the reason the hype was triggered.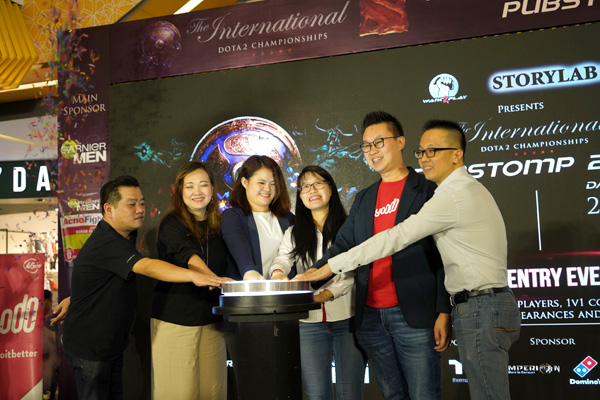 Esports witness a dramatically rises in the interest and awareness toward the industry. In 2018, for the very first time, Malaysia government has announced in Budget 2019 that RM10 million allocation given to the Malaysian Digital Economy Corporation (MDEC) with regards to Esports in Malaysia. With such supports, Esports industry in Malaysia foresee to have a brighter future by producing more professional players & provide more job opportunities such as, media, event organizers, KOL, gaming programmer, designer etc which giving a good impact on Malaysia's Economy in term of reducing the unemployment rate.
For the past few years, there were plenty of successful Esports event held in Malaysia Such as The KL Major (2018), ESL One Genting (2017 & 2018). Besides promoting Malaysia Esports to Global platform, it is indirectly helping on Malaysia's tourism industry with professional Esports team flying in from all around the world, as well as their hard core fans.
In addition, the event's main sponsor, Garnier Men Marketing manager of Loreal Malaysia, Mr. Ian Cheng said that, In recent years, there are a lot of Malaysia youth that interest in Esports. Esports industry has becoming one of highest earning sport in the world. There are 5 Malaysian player competing in TI9, we gathered here to support and cheer for our Malaysian e-athletes for the best of luck and to celebrate Esports as a whole.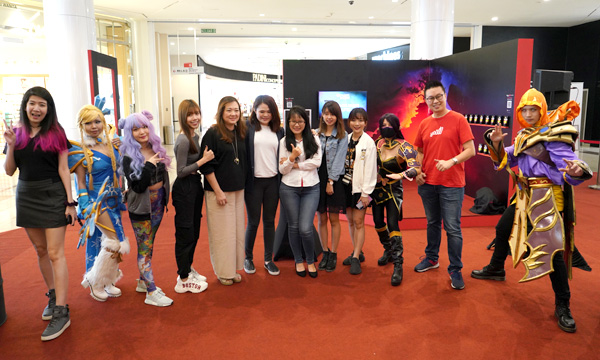 Event highlight
Pubstomp Malaysia 2019 will feature plenty of exciting activities for all the fans and walk ins, such as all the TI9 matches live screening from Shanghai, live call to Shanghai, interaction with pro player, 1 v 1 competition, appearance of Cosplayer & KOL and more!
Garnier Men, the main sponsor of the event has a special Lucky draw that winner will walk away with a ASUS ROG phone. Besides, Garnier Men gives special offer of 15% discount on all Garnier Men product purchase via Lazada during 23 – 25 August 2019.
For more information about the event, visit the event's Facebook page at here.
cosplaydotadota2esportsgamingpubstompthe internationaltitournament