Intercollege Cyber Challenge: Genysis Cyber E-Sports signifies Partnership with 8 Universities to launch Latest Tournament Platform
Genysis Cyber E-sports today launched the Intercollege Cyber Challenge (ICC) alongside 8 partnering universities with the aim of engaging college students through esports. The tournament-platform aims to be a hub for experience, exchange and guidance while promoting future career prospects in Malaysia. This year, participants will be competing in Counter-Strike: Global Offensive (CS: GO) as the tournament ends in November with finalists gunning for the RM30,000 grand prize.
Managing Director of Genysis Cyber E-sports, Mr Justin Sau believes that ICC reflects a shift in mindset for young Malaysians as they begin their journey into higher education and beyond.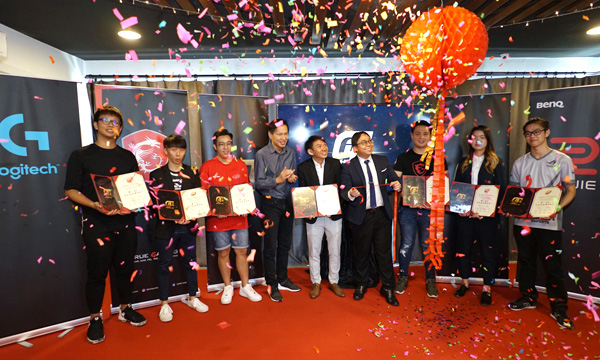 "We believe that Malaysians adapt to a global culture extremely fast. Having a concrete foundation in preparing the next generation for esports competitively, begins today. We are excited to be allowing the next-generation of gamers a platform where they can hone their skills to the best that we are able to offer, in a safe and conducive environment.  We envision this tournament as a benchmark for esports in years to come as we have plans to provide equal opportunity for all our stakeholders in ICC."
Participating universities are slated to receive the latest esports training equipment which will see student-run organisations being able to train and work together, thanks to sponsoring brands such as Thermaltake, Zowie BenQ, Nitro Concepts, Logitech and the latest addition, Candy Points.
The tournament as a learning platform
As the students begin their journey, they will compete against each other through tournament brackets. Their participation will not only expose them to heightened and competitive challenges, but also managerial skills such as tournament hosting, esports and athletic performance, and sponsorship recruitment. These student-run organisations will also be provided with experienced esports mentors who will guide and prepare them for their next challenge.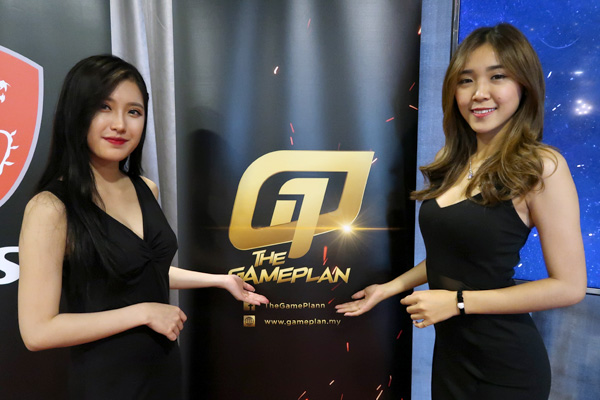 Partnering universities include Sunway University, Tunku Abdul Rahman University College, First City University College, UCSI University, Academy of Esports Taylor's University, MMU Melaka University, and Inti Nilai University. M.E.T.A will be the first-of-its-kind where universities will be working together in preparing their students collectively, for a unique challenge.
The ICC tournament's partnerships also extend to governmental and non-governmental bodies such as ESM (Esports Malaysia) and MDEC (Malaysian Digital Economy Corporation).
challengecollegecompetitioncyberesportsgameplangamersgamingiccintercollegestudentsyouth