A World through their Eyes: Canon nurtures the Love of Photography in Young Children on National Camera Day
In conjunction with National Camera Day, Canon Marketing Malaysia is creating the awareness of capturing the little things in life and transforming them into beautiful memories. Canon made this possible for 38 children from 3 orphanage homes, Rumah Hope, Shelter Home and Rumah Amal Telaga Kasih in its continuous effort to give back to the community and to instil the love for photography.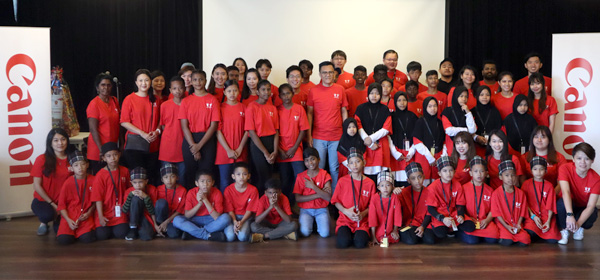 Held at the Kuala Lumpur Performing Arts Centre (KLPAC), the children were taught the fundamentals of photography by the Canon EOS Youth Ambassadors. Armed with a unit of the mirrorless camera each, their skills were put to the test as they ventured around KLPAC to capture scenic elements and portrait-themed photography. Teams with the top 3 most creative and inspiring photos took home prizes.
"I wasn't sure how to use the camera at first, but the 'Abang' taught us how to use them. He took a few shots and showed us how a good photo looks like. Today's programme is fun, I wish it could be longer!" said Imran, one of the participants. When asked about his winning shot, he said "I am happy that I manage to get a good photo of my friends, especially when they are laughing. I know it's a good photo and it took me only 2 clicks!" said the proud 12 years old.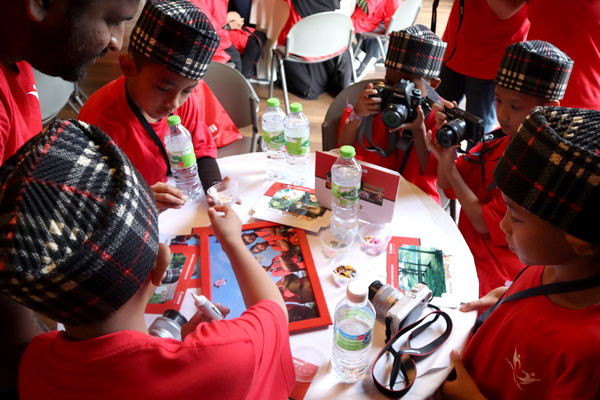 Canon takes pride in not only spreading the love of photography to everyone; but also made storytelling easier for people from all walks of life regardless of their background.
For more information, visit my.canon, or follow the Official Facebook page at www.fb.com/CanonMalaysia and the Official Instagram page @canonmalaysia.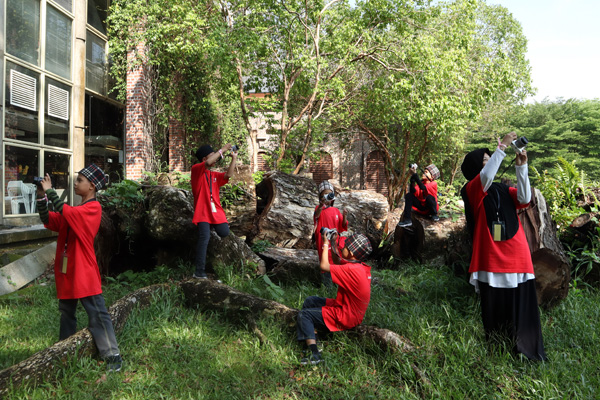 awarenesscamera daycanonchildrenklpacnationalphotographyyouth