World's smallest flash – Profoto A1X announced
An upgraded version from its predecessor, the Profoto A1X is even more powerful with faster battery recycling and Sony compatibility.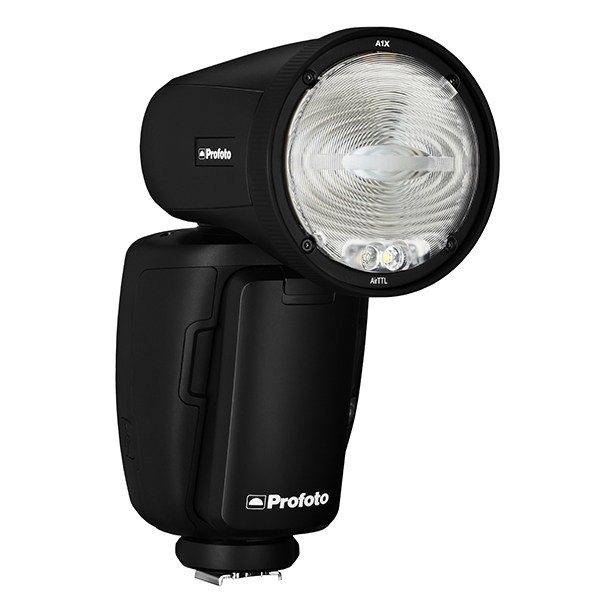 That's why the new Profoto A1X has up to 450 full power pops per charge, and lightning-fast one-second recharge time, so you'll never miss a shot. The signature magnetic click-on mount as found on the A1 series delivery smoother workflow for better productivity when using different light shaping tools and there are six tools available that can be used individually or in combination with one another.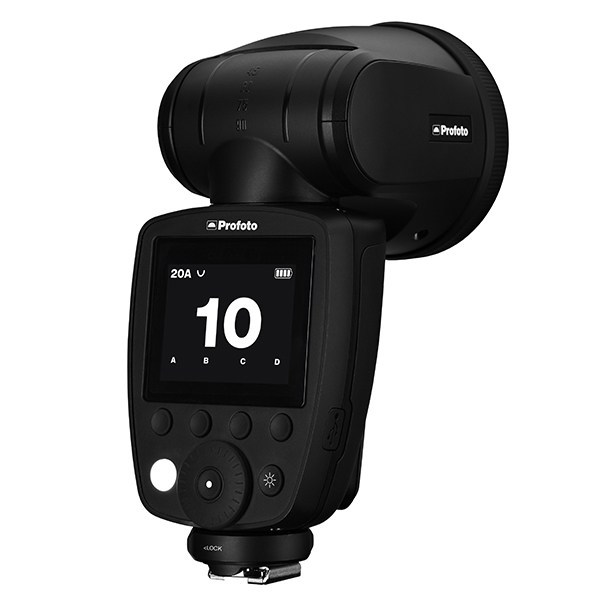 There's a flicker-free modelling light built-in to the head so you can see exactly what you're going to capture before you press the shutter. A neat guide light feature which is especially useful when operating off-camera or in low light situations. The Profoto A1X features a 20-channel Air Remote with HSS and AirTTL to assist the user to get beautiful and professional images accurately.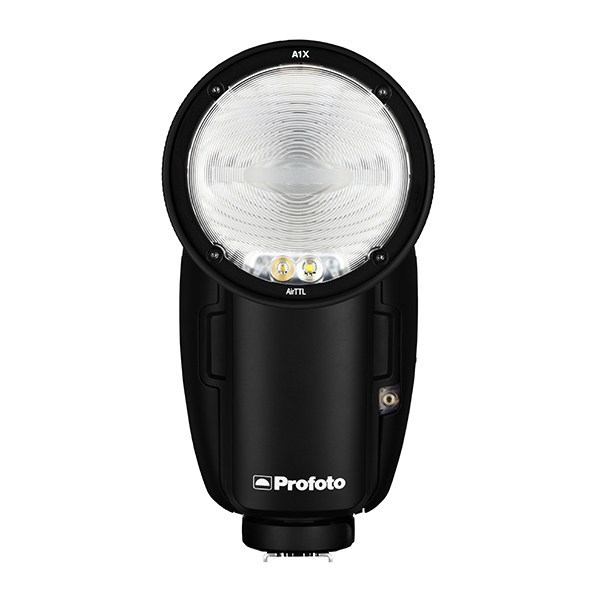 With the use TTL mode, and it's essentially point-and-shoot, the sensor will calculate the best possible exposure for the user. If the user chooses to use the manual control, they can then fine-tune all the setting to the finer details as they wish.
On the back of the A1X, there is a large, high-resolution display, it is incredibly easy to navigate with big, super-legible numbers. At a glance, these are the main features found in the Profoto A1X:-
Bespoke versions for Sony, Canon and Nikon
20-channels Air Remote
Round head with soft, smooth and natural fall off
AirTTL and HSS for a beautiful professional image fast
Smart magnetic click-on mount for A1X Light Shaping Tools
6 dedicated A1X Light Shaping Tools available
Integrated flicker-free modelling light.
Built-in Air Remote TTL.
Rechargeable and replaceable Li-Ion battery.
1.0s recycling time.
TTL/MAN switch.
Built in motor-zoom with hand control.
Auto focus (AF) assist.
Large Hi-Res display
Range: up to 300 m (1000 ft), free line of sight in open space.
Typical battery capacity: 450 full power flashes.
Size Height 10.8 cm, length: 16.5 cm, Width: 7.5 cm
Weight 560 g including battery.
Distributed by Srishti Digital PL, the official price are as follow:
RM4,890 for A1X AirTTL Canon, Nikon, Sony.
RM5,340 for Profoto Off Camera Kit Canon, Nikon, Sony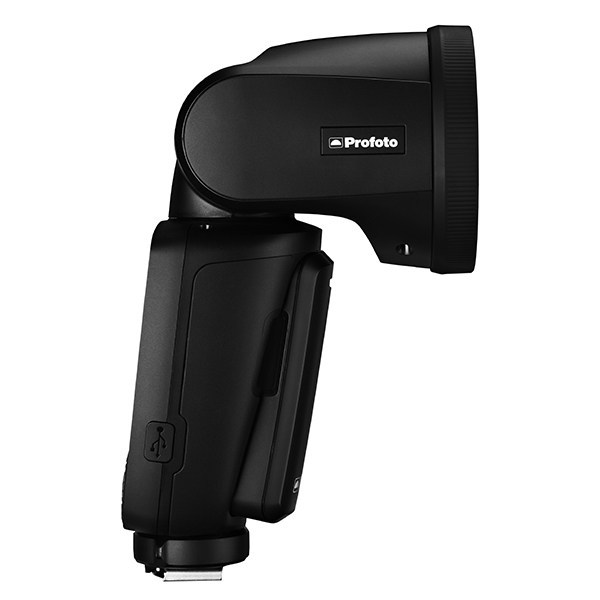 World's smallest flash – Profoto A1X announced. Read other related Profoto news here.