SPEEDHOME – The First Property Platform to launch Online to Offline Service in Malaysia
Malaysia's online rental platforms are now facing an intensive level of competition.In the midst of the competitive environment, an online property platform SPEEDHOME (before known as Speedrent) has now launched their first offline service, "homerunners".
This initiative by SPEEDHOME has been helping landlords in Klang Valley to save time and rent out their house faster.
Wong Whei Meng, the founder & CEO of SPEEDHOME quotes, "At this era, companies that are only focusing on providing online services are unable to meet the needs of their customers. Because of which with our homerunners project, we are looking to tap into the market's demand where homerunners will show the house to tenants on behalf of the landlords, provide cleaning services, simple home deco and also assist with photo shooting of the house."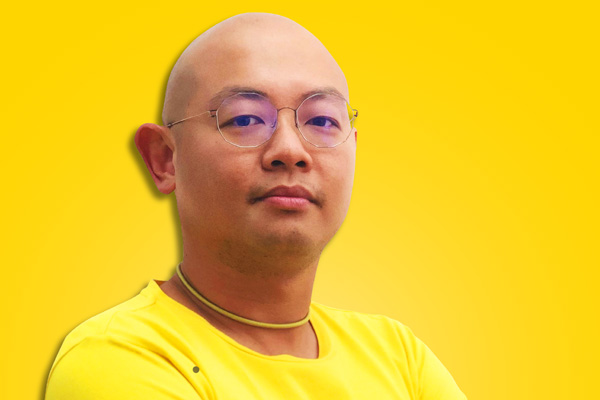 Free during promotion
SPEEDHOME has opened its "homerunners" service to all it's Klang Valley users for free as a pilot launch to make the market more familiar with this concept.
Furthermore, Wong adds to the reason on launching homerunners, "We have found that many landlords are having difficulties in attending to potential tenant's viewing appointments as many landlords are swamped with their day job and are unable to accommodate to viewing requests instantly."
Their past data has been proven that High-Quality photos peak more interest from tenants whereas, listings with poor quality photos were unable to be rented out. Therefore, this pilot launch by SPEEDHOME has helped their rental turnover rate to improve further.
The transaction deal rate increased by 44%
During the previous test run, the homeowners of SPEEDHOME participated in the homerunner, and their transaction deal rate after visiting the house increased significantly to 74% from 30% previously.
Wong Whei Meng has himself been overwhelmed with an excellent test result of homerunners operation and it has surpassed his expectations. This test was successful as it exactly met the needs of the modern society.It has been found that whenever tenants choose desired house on the platform, they were excited to view the house immediately. However, in the past, SPEEDHOME was unable to accommodate such an impulse needs of both parties.It has also concluded that if the viewing appointment takes too long to be scheduled then the tenants eventually loses interest and moves on to other alternatives.
Additionally, in order to speed up employees productivity, SPEEDHOME invested in robot vacuum cleaners and professional shooting tools helping homerunners to execute their tasks faster.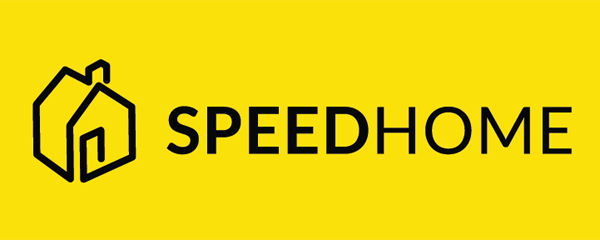 Homerunner employees have been provided with a fixed monthly salary.
Unlike the general online catering delivery service platform, the SPEEDHOME homerunners have been provided with a fixed monthly salary.
Upon reaching the Key Performance Index (KPI), the salary can be as high as RM3,500.
Zulhelmi, one of the homerunners of SPEEDHOME, also shares: "I used to work in the food delivery platform. The platform never provided their riders with a fixed monthly salary. At present, the number of riders has been increasing, and the market is getting more and more competitive. My income in the previous company was so little. But, the salary and job requirements a SPEEDHOME is more reasonable than my previous job. I am very happy to work here.!"
Wong finally concluded by saying that, the company has seen the employees as the most important asset. Even at the basic level of job scope, the employer should provide a salary that allows the employee to survive in the city. He furthermore adds saying that reduction in the employees turnover has always been the responsibility of a company.
For more information, visit speedhome.com. Photo Journalist
Gadgets, Photography, Automobile, Lifestyle