Noriko Sdn Bhd now the Authorised Premium Reseller for BOSE
Noriko Sdn Bhd, a Thakral Group company, announced that it is now an authorised premium reseller for Bose. It will be launching Bose Single Branded Store, BOSE @ 1 Utama today.
Set in a modern and immersive environment, BOSE @ 1 Utama will offer shoppers the opportunity to discover and experience Bose's complete range of innovative audio solutions. The 916sqft store will also include a 'Demo Room' where customers can enjoy the full 'Bose Experience'.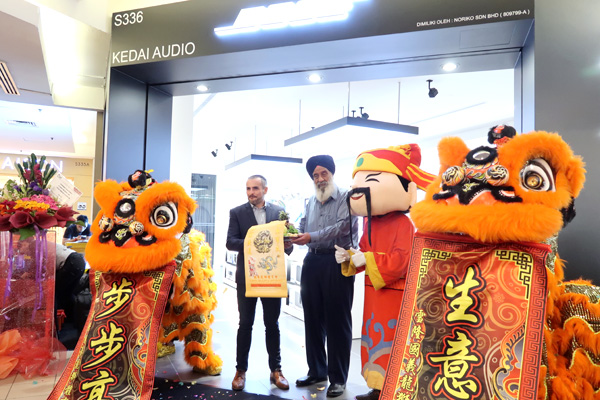 "We are thrilled to be partnering with Bose. Bose invests heavily in developing next generation audio technology, and their core values resonate well with us. We look forward to combining forces to bring the authentic Bose experience and high-quality sound to customers in Malaysia and the region. Bose's high standards will also make us better as a company," said Bikram Singh Thakral, Director of Noriko Sdn Bhd.
Bose @ 1 Utama is located at Lot S336, 2nd Floor, 1 Utama Shopping Centre.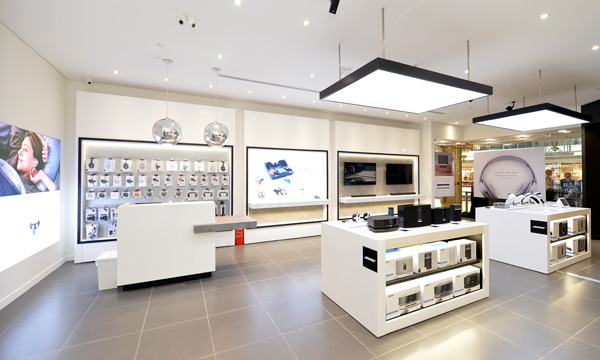 About Bose Corporation
Bose Corporation was founded in 1964 by Dr Amar G. Bose, then a professor of electrical engineering at the Massachusetts Institute of Technology. Today, the company is driven by its founding principles, investing in long-term research to develop new technologies with real customer benefits. Bose innovations have spanned decades and industries, creating, and transforming categories in audio and beyond. Bose products for the home, in the car, on the go, and in public spaces have become iconic, changing the way people listen to music.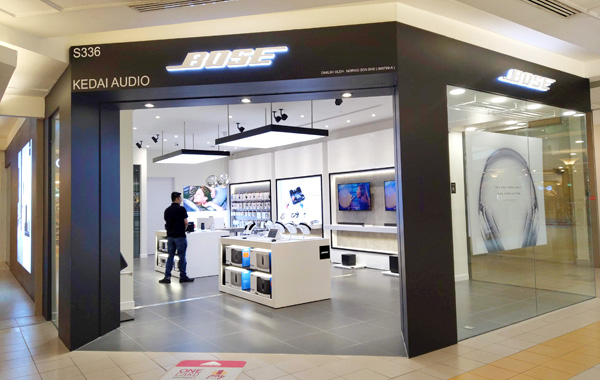 Bose Corporation is privately held. The company's spirit of invention, passion for excellence, and commitment to extraordinary experiences can be found around the world – everywhere Bose does business.
For more information, visit www.bose.my.