New Shell Helix HX8 Fully Synthetic Engine Oil at an Affordable Price
Shell Malaysia Trading Sdn Bhd has launched the new Shell Helix HX8, one of the most affordable premium fully synthetic engine oils in Malaysia.
With its adaptive Flexi Molecule Technology, Shell Helix HX8 protects the engine by adapting to every driving style and condition. It offers 58% better high-temperature deposit control and viscosity stability, 78% better corrosion protection in start-stop urban driving conditions and 40% better wear protection. As a result, car owners enjoy longer engine life with enhanced fuel economy, longer oil drain intervals and lower maintenance costs.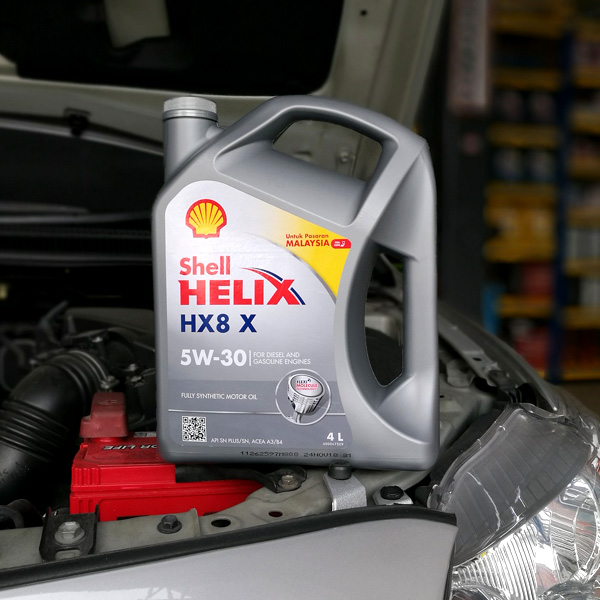 The new Shell Helix HX8 comes in two viscosity variants to meet the needs of the Malaysian market. The recommended retail prices for a 4-litre pack are RM165 (Peninsular Malaysia) and RM166 (Sabah and Sarawak) for the Shell Helix HX8 5W-40 and RM180 (Peninsular Malaysia) and RM181 (Sabah and Sarawak) for the Shell Helix HX8 5W-30.
Shell Lubricants Marketing General Manager May Tan expressed confidence that Malaysians would appreciate the superior value of the new Shell Helix HX8 compared to other brands in the market.
"The new Shell Helix HX8 offers premium fully synthetic engine oil performance at an affordable price so that car owners can now give the best to their cars without compromise.," she said.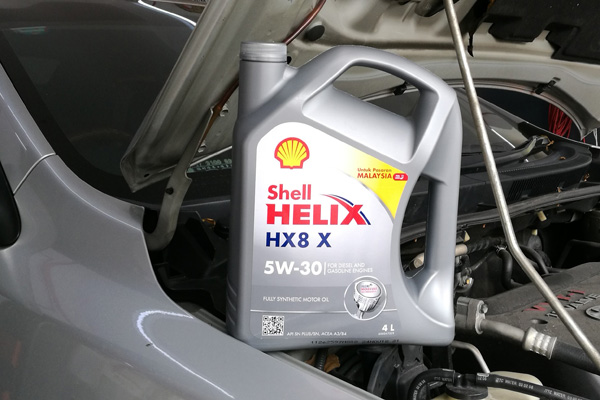 To celebrate the launch, 888 packs of the new Shell Helix HX8 is up for grabs to car owners who register online at www.shell.com.my/helix888. No purchase is necessary and lucky winners will receive a promo code via SMS.
Additionally, purchase of Shell Helix HX8 qualifies the consumer for the unique Shell Advantage and Rewards (SHARE) loyalty programme which offers free Shell engine oil from accumulated purchases and free Shell Helix Engine Warranty (SHEW) for cars below eight years old and 150,000 km on the odometer.
For information on the new Shell Helix HX8, visit www.shell.com.my/helix or call the Shell Customer Service Hotline at 1300 88 1808. Photo Journalist
Gadgets, Photography, Automobile, Lifestyle