KL Jamm 2019: Dawn of A New Era for the Malaysian Music Industry
KL Jamm, an international music festival organized by Music Unlimited International (MUI) held from 26 April to 28 April 2019 at the Malaysia International Trade and Exhibition Centre (MITEC), Kuala Lumpur kicks off with the official launch by YB Tuan Muhammad Bakhtiar, Deputy Minister of Tourism, Arts and Culture of Malaysia.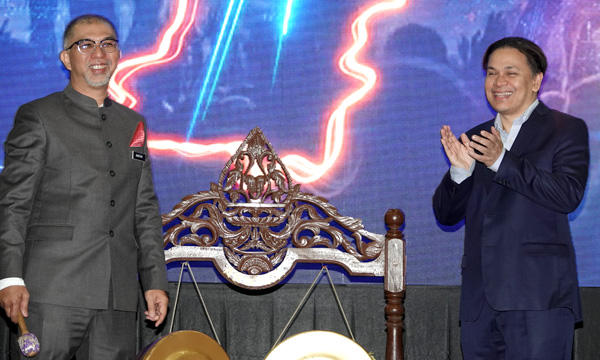 For the first time in the history of the Malaysian music industry, an integrated music festival combining 3 major program components of entertainment, trade and symposium is hosted in Malaysia with the participation of industry professionals from China, Japan, South Korea, Hong Kong, Singapore, Indonesia, India and France.
KL Jamm features a total of 11 ticketed concerts, 1-day symposium entitled "Forumuzik" involving 20 local and foreign speakers, and a trade and exhibition program with performances by emerging artistes from the Asia Pacific region at "MusicXpo" co-organized by GCMA, which is open free to public from 12 noon until 8pm on Saturday (27th April) and Sunday (28th April).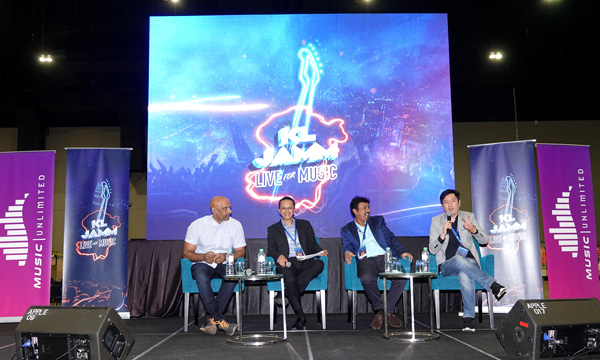 For further information about the festival, please visit www.kljamm.com or its social media platform, KL Jamm, at Facebook, Instagram, YouTube and Twitter.