Ashley Furniture HomeStore opens Largest Flagship Store in Kuala Lumpur
World No.1 selling furniture store brand, Ashley Furniture HomeStore, celebrated the grand opening of its largest flagship HomeStore in Quill City Mall today.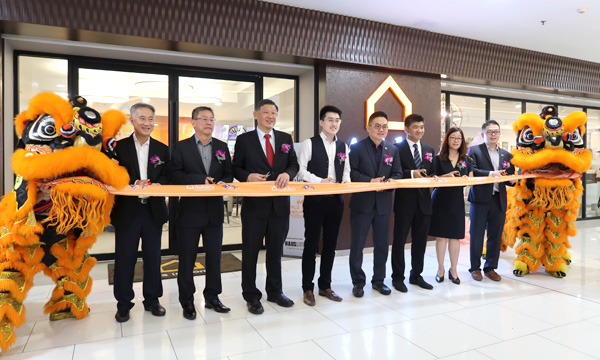 Owned and operated by HAUSLIFE Furniture Sdn Bhd (HAUSLIFE), the sole licensee and operator of Ashley Furniture in Peninsular Malaysia, Ashley Furniture HomeStore at Quill City Mall marks the company's fourth store in Malaysia.
The 1300 square meter HomeStore's interior architectural design include Ashley Lifestyle collections – 'Family Spaces'. 'Vintage Casual', 'Urbanology', 'New Traditions' and 'Contemporary Living'; meandering walkway through the showroom as well as unique and inspiring wall finishes. Product categories include upholstery set, bedroom set, dining room, home office, recliners, mattresses and accessories.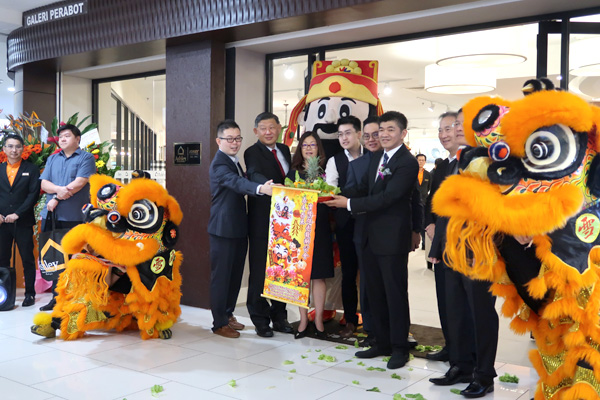 Yu Kong Ching, Founder and CEO of HAUSLIFE, said, "Clearly, Ashley's brand of furniture products have struck a chord amongst Malaysian consumers and this is reflected in the tangible growth of the brand's presence here in Malaysia."
 "The opening of this flagship store is also a testament to HAUSLIFE's commitment, dedication and know-how in strengthening Ashley Furniture's continued success in Malaysia in terms of market share and brand recognition."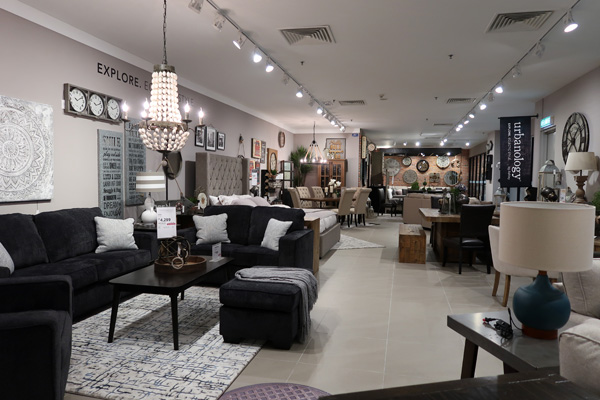 According to Yu, HAUSLIFE aims to open eight (8) Ashley Furniture HomeStores by 2022. "There is still a lot of room for us to grow in the Malaysian market, more so as we see an ever-growing demand for quality, value, style and excellent service by discerning consumers in the retail furniture market," Yu added.
Speaking at the launch of Ashley Furniture HomeStore Quill City Mall today, Mr Robin Lim, VP sales of Asia for Ashley Furniture HomeStore, said, "We are excited to see the Ashley brand expanding aggressively in Malaysia. The ASEAN region, including Malaysia, is essential to Ashley Furniture's global growth plans."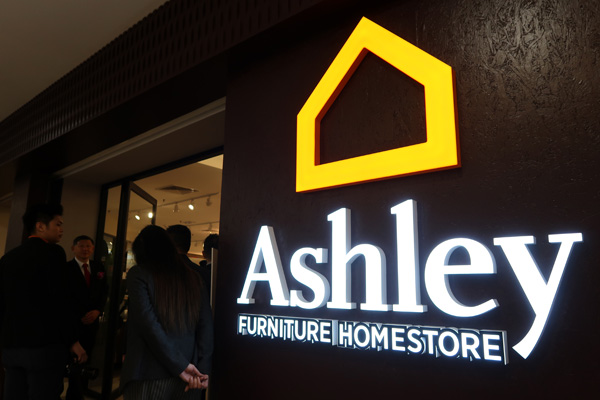 Comprehensive E-commerce platform
In tandem with the global trend towards embracing the digital lifestyle, Ashley Furniture HomeStore recently launched its e-commerce platform only for the Malaysian market. Developed to be user-friendly yet feature-packed with great deals, this online platform allows Ashley's customers from all over Peninsular Malaysia to purchase Ashley products from authorized retailer online.
For more information, please visit www.ashleyfurniture.com.my. Photo Journalist
Gadgets, Photography, Automobile, Lifestyle
ashleyfurniturehauslifehomehomestoreopeningquill city mallshopstore