Acer OJO 500 Windows Mixed Reality Headset Now Available in Malaysia!
The award-winning, next generation Windows Mixed Reality (WMR) technology has arrived in Malaysia. Customers can get their hands on their very own Acer OJO 500 WMR headset, which features a one-of-a-kind detachable design that offers superior flexibility, comfort, and hygiene for consumers and businesses.
The lens of the Acer OJO 500 can be detached along with the choice of hard or washable soft head strap that comes with extra large padding for added comfort while guiding the lens to the correct position. This unique detachable design enables the lens and head strap to be individually removed, making the headset easy to store and clean. In addition to this convenience, the design also makes it easy to replace specific components while maintaining hygiene. This is especially beneficial when the device is used in a shared environment such as in a cyber café offering virtual reality (VR) gameplay.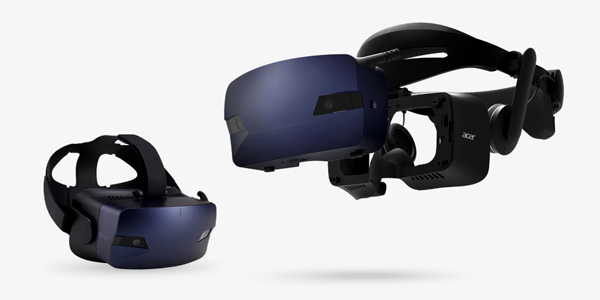 The Acer OJO 500 is the first VR headset to offer an integrated "sound pipe" and a smartphone app to measure pupil distance. The clarity of images is accorded by a built-in interpupillary distance (IPD) wheel and a patented smart phone app to measure IPD distance (the gap between the eye's pupil and the display). The software-assisted IPD measurement app, Acer IPD Meter, along with Acer IPD Indicator software lets the wearer modify this distance for sharper, clearer images and a more enjoyable experience.
The immersive experience is enhanced by the patented integrated audio system that directs sound from the built-in speakers towards the wearer's ears. This means users can hear audio without wearing earphones, thereby allowing them to maintain awareness of their surroundings while enjoying an immersive experience.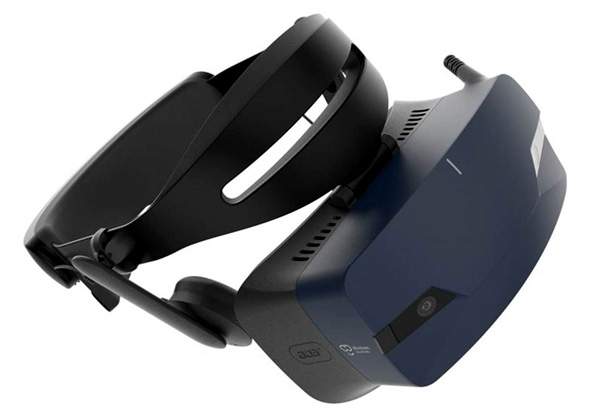 The Acer OJO 500 comes with two Bluetooth enabled motion controllers that sync with the headset; a Windows 10 button, touchpad, and grab button to let users interact with digital objects in mixed reality. The Acer OJO 500 is able to bring a new level of gaming experience for users when playing Beats Saber, Fruit Ninja, Project Cars 2 and Space Pirate Trainer.1 It is recommended to be paired with computers that meet the minimum requirements of WMR for the best gaming experience.
Retailing at RM1,899, the Acer OJO 500 is available for immediately at Acer official online store or at Rextech in Puchong. Photo Journalist
Gadgets, Photography, Automobile, Lifestyle