Sony Malaysia celebrates Grand Opening of Sony Centre New Flagship Store in Penang
Sony Malaysia announced today that one of the largest Sony Centre will makes its debut in Northwest Malaysia with the opening of the flagship store located at Queensbay Mall, one of the finest shopping malls in Penang Island, is located in the heart of Bayan Lepas.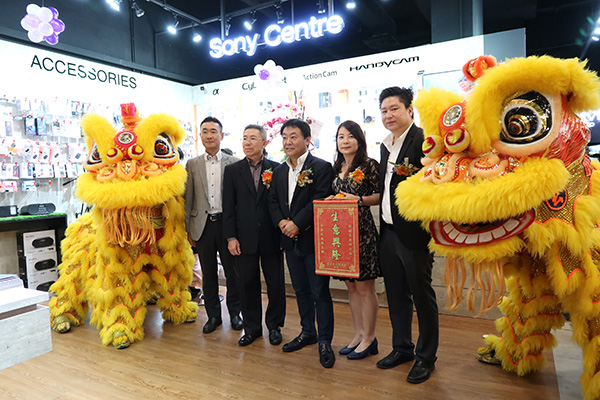 The store will feature an entire range of Sony products, from audio, video, imaging, game, communications, key device and information technology products for the customer and professional markets. Serving as a gateway into the world of Sony Electronics, Sony Malaysia celebrates an official grand opening today. The vast at about 2,000 sq. ft. store boasts the biggest Sony Centre in Northwest Malaysia and one of the largest in South East Asia. A catchment customer base of 1.7m shoppers will hail predominantly from Penang. An exciting in-store experience with up to 85 inch TV to view.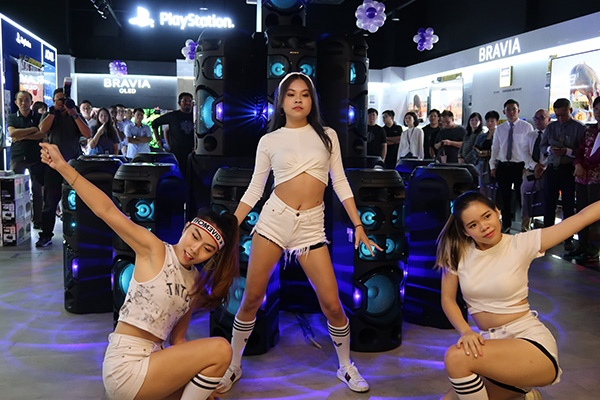 A unique lifestyle destination, the Sony Centre will provide customers the opportunity to discover a series of workshops and promotions, the art of photography, sound tasting with Sony audio equipment and special activities with a retail space, a photography gallery within the premise of the store. Keeping in line with Sony's products' commitment to increasing enjoyment of product knowledge and consumers' in-store experience further. Specialised demonstration, consultation and support will be delivered to create finest customer experience.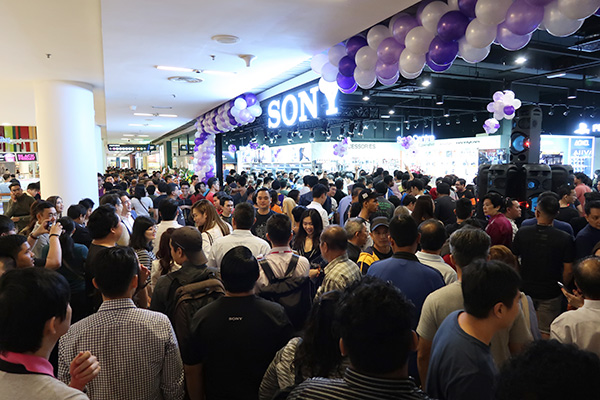 Beginning today, and through opening season, special discounts, extended warranty period and competition will be held.
For more information, visit www.facebook.com/SonyMalaysia. Photo Journalist
Gadgets, Photography, Automobile, Lifestyle
flagshiphomeopeningpenangqueensbay mallsonysony centrestoretv