High-speed zoom made for Sony Alpha mirrorless E-Mount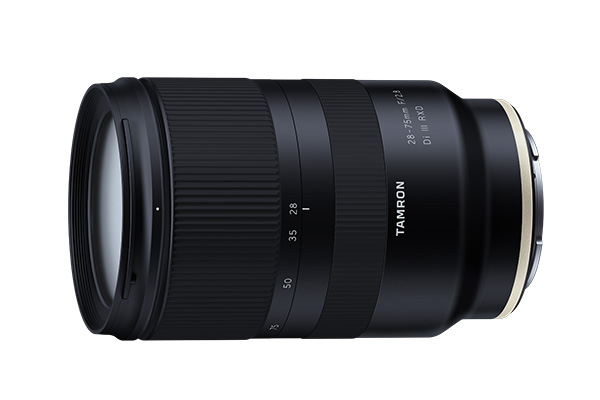 Sony Alpha mirrorless system user take note, this compatible lens from Tamron gives you a run for your money. Codenamed A036, this zoom delivers a dazzling balance of clear yet soft rendering, stunning bokeh and exceptional resolution for in-focus areas. It also captures the finer details across the entire focus plane with performance that supports the latest high-resolution cameras—all while expressing the characteristic smoothness of a fast aperture lens.
Stunning bokeh spreads gently from the plane of focus to highlight your subject. By stopping down the aperture, you can alter how images are rendered. The lens also incorporates a nine-bladed aperture that produces beautifully round defocused light points. And Tamron's distinctive image characteristics, which produce more than just a different degree of blur with F-stop changes, add even more impact. The AF drive on the A036 includes an RXD (Rapid eXtra-silent stepping Drive) motor unit to help you stay focused on the action. RXD uses an actuator to precisely control the rotational angle of the motor, allowing it to directly drive the focusing lens without passing through a reduction gear. A sensor that accurately detects the position of the lens enables high-speed and precise AF, which is ideal when shooting continually moving subjects or video. With a focusing system that is both smooth and quiet, the A036 lets you shoot a video without worrying about picking up ambient drive sounds.
Professional photographer Itsuka Yakumo take this lens for a spin and create some cool and stunning images.
If you are interested with this lens, contact www.dscworld.com.my for this lens. Retail at RM3,580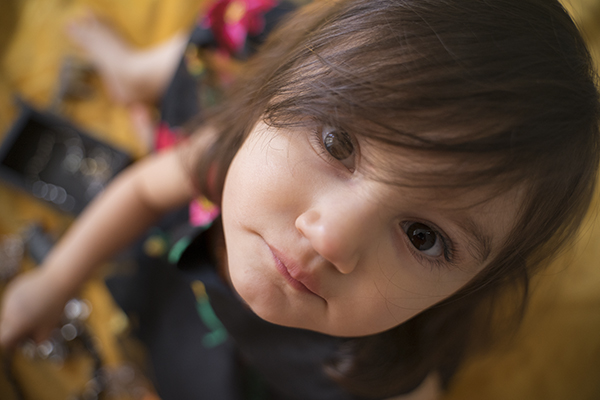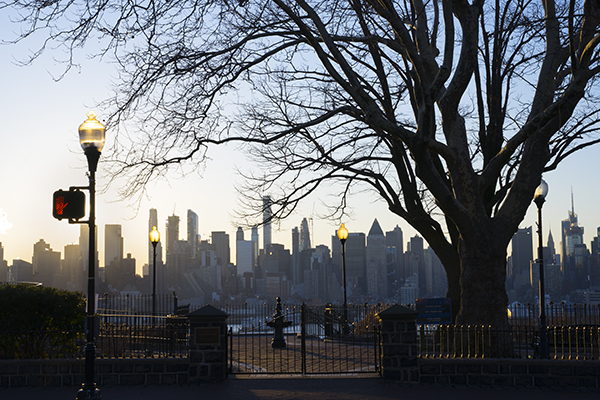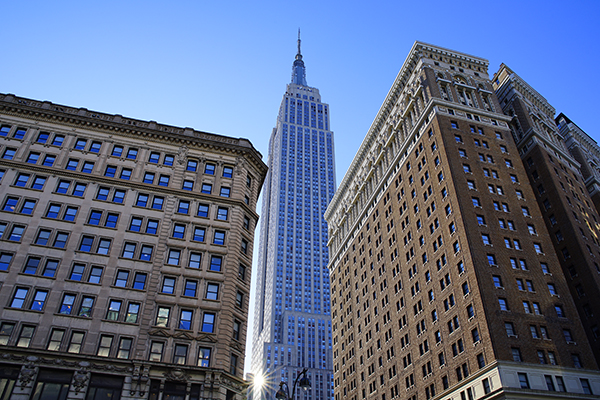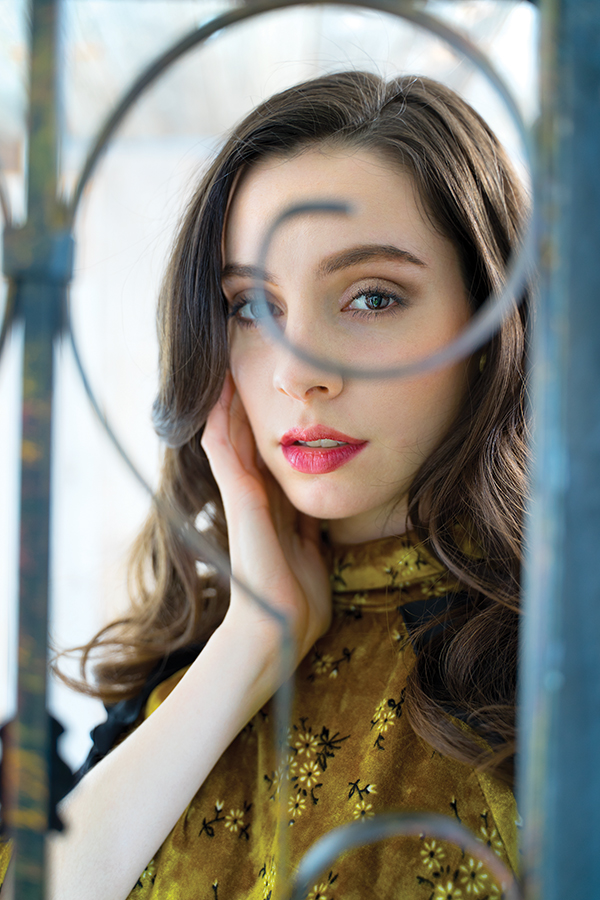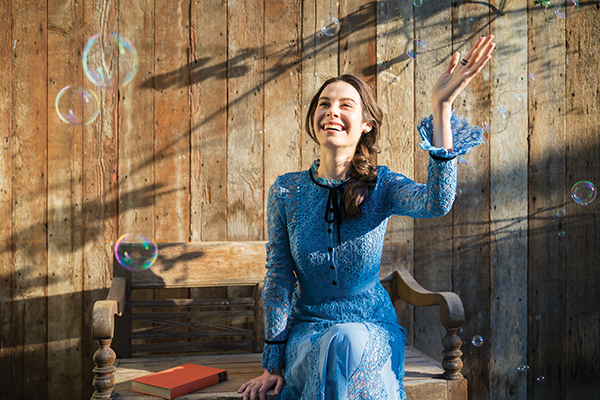 Lens Feature: Tamron 28–75mm F/2.8 Di III RXD