Lens Feature: Pentax D-FA *50mm F1.4 SDM AW
A new gereration of Star-series single-focus lens with large aperture for use with K-mount digital SLR cameras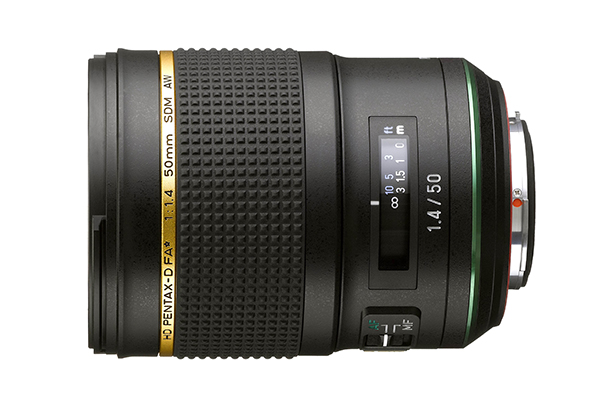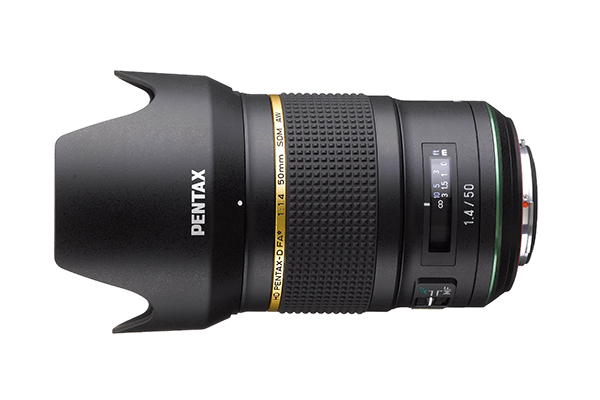 This lens has been developed as a new-generation member of the high-performance Star series — a lineup designed to deliver extra-clear, high-contrast images with edge-to-edge sharpness by compensating various aberrations to a minimum. After conducting an extensive review of the Star-series standards, PENTAX has designed this lens to assure greatly improved resolving power, looking ahead to its use with more advanced, next-generation camera bodies. It provides exceptionally high imaging performance even at open aperture, in addition to a beautiful bokeh effect and an outstanding image rendition at close ranges. Developed as the first model of the new-generation Star-series lenses, this large-aperture standard lens boasts an extra-large F1.4 maximum aperture, useful with many different subjects in a range of applications, including portraiture with an effectively defocused background, and handheld shooting of indoor scenes.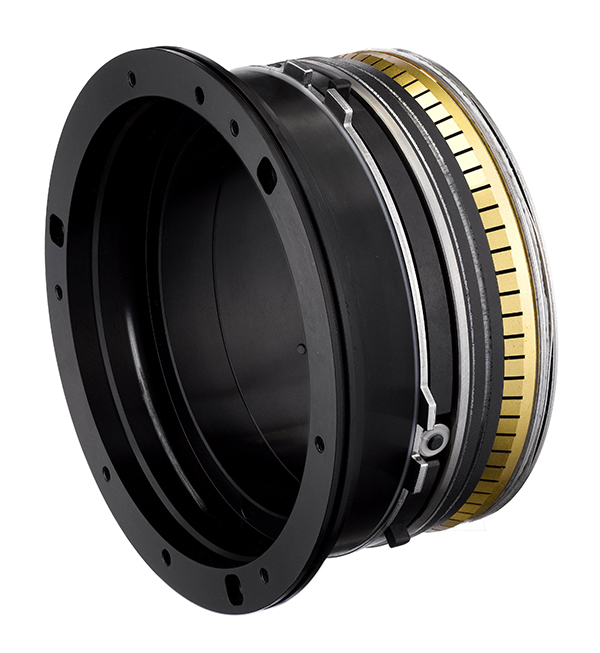 The lens is treated with PENTAX-developed Aero Bright Coating II — a lens-coating nanotechnology employing a super-low refractive film fabrication process. It is designed to be dustproof and weather-resistant construction. This lens features a newly developed ring-type Supersonic Direct-drive Motor assures a smooth, high-speed shift of the heavy, multi-element rear lens group during the focusing operation.
Contact www.dscworld.com.my to view this lens, RM5,600.
Lens Feature: Pentax D-FA *50mm F1.4 SDM AW