Huawei AppGallery stepping up its Game
Huawei's very own official Android application distribution platform, the Huawei AppGallery, recently made its debut at the KL Level Up 2018, further firming its presence in the Malaysian market with the rise of Huawei smartphone users. Anchored on the theme "Beyond Entertainment", the annual Southeast Asia games event was led by Malaysia Digital Economy Corporation (MDEC) with an aim to grow the games industry as Malaysia continues to be one of the biggest and fastest growing market in Southeast Asia.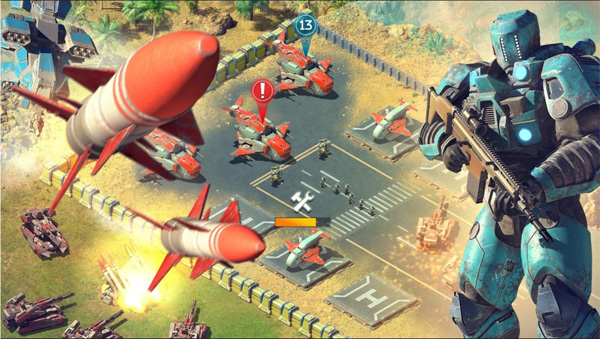 Huawei AppGallery was launched globally early this April, providing curated and diversified applications fulfilling Huawei users' enjoyment – covering lifestyle, travel, entertainment, business and many other categories. With over 200 billion downloads worldwide, AppGallery offers vouchers, discount coupons and VIP privileges exclusively for Huawei and honor users.
With thousands of games on board, gaming is one of Huawei AppGallery's top category. New, exciting games are featured on AppGallery every month and the latest games available on the app store for October were Battle for the Galaxy, Stone Arena, Warship Fury, Riot of Tribes and Food Truck Chef. Fresh from the oven, AppGallery just launched the latest games for the month of November featuring Vainglory 5v5an, the highly-rated MOBA (Multiplayer Online Battle Arena) game to thrill fans.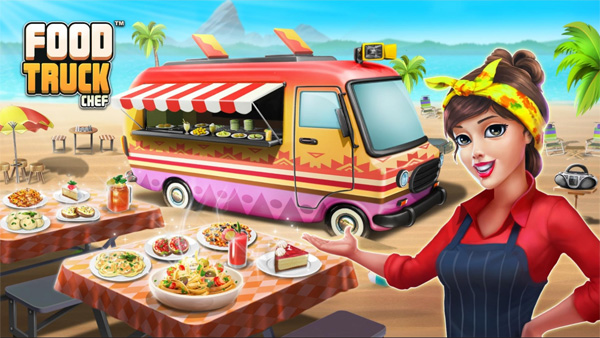 At the recent debut at KL Level Up 2018, Huawei AppGallery shared that they will continue expanding its platform with more games, partnering up with game developers to bring new exciting games to Huawei fans. In addition to that, Huawei AppGallery will be having exciting activities and rewards for gamers in November so stay tuned for updates!
For more information on HUAWEI AppGallery and cloud services, visit huaweimobileservices.com or follow HUAWEI's official Facebook page at www.facebook.com/HuaweiMobileServicesAS.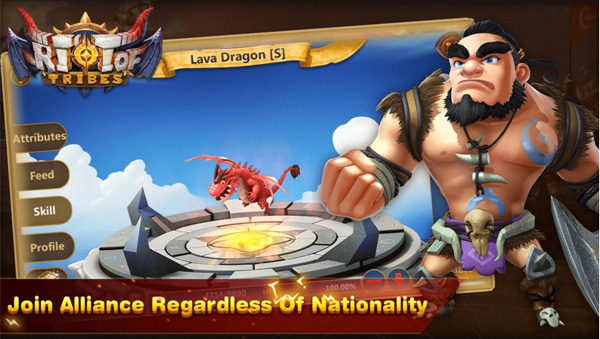 androidappappgallerybattle for the galaxyfood truck chefgamesHuaweimobamobileriot of tribessmartphonestone arenatablet