Gameview Money exclusively launch GV Esports
Gameview Money (GVM), one of the leading Blockchain Gaming Platform in the games industry takes pride in launching GV Esports.
The amount of 2.2 billion gamers worldwide is not by chance. Esports is culturally developed and it is a cultural revolution. Gameview sees great opportunity in esports and do not want to be missed out from it.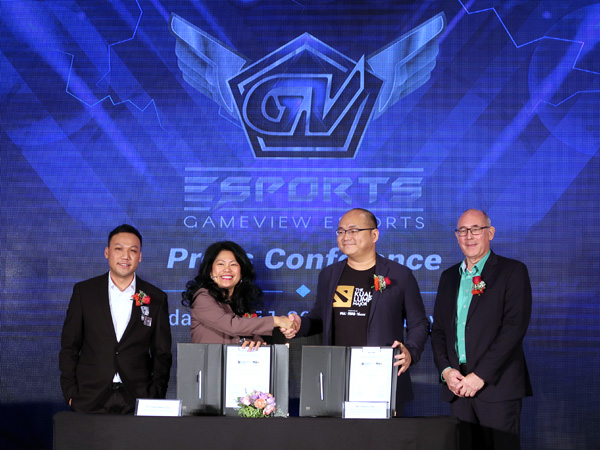 In the recent RMK12 budget announcement and open invitation by Y.B. Syed Saddiq from his Twitter account, inviting all industry players to invest in Malaysia, therefore, GVM decided to address the call. GV Esports dedicated to invest a sum of RM10 mil in esports from now to 2019 and will consider to invest more if deemed beneficial.
In line with that vision, GVM with much honour to have the opportunity to appoint Frank Andreas Sliwka, Chief Operating Officer and Board of Director of ESL as the advisor of GVM. GVM strongly believe that with Frank on board as advisor, the company will be able to produce and deliver premium esports be it tournament, event or content.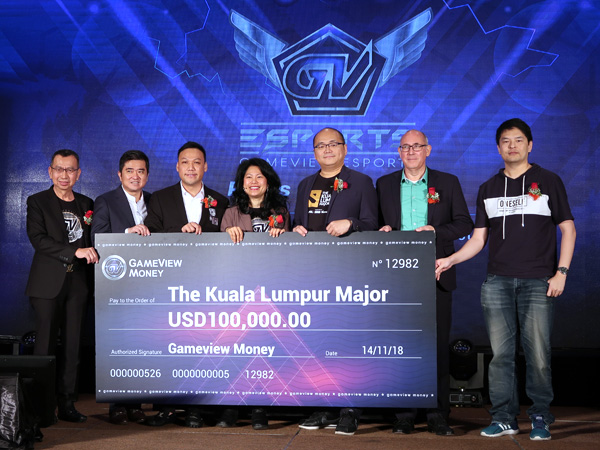 To kick start, GV Esports has the privilege to sponsor for the coming The Kuala Lumpur Major and in future GV Esports will allocate more funds to sponsor more Dota2 Majors. We will be working closely with eGG Network and international tournament organiser like PGL, said Dr. Yang Mee Eng, Chief Executive Officer of Gameview Sdn. Bhd.
GV Esports will venture into tournaments and leagues both locally and globally, esports production capabilities and even professional esports team ownership. GV Esports strongly believe in the mobile esports vertical and will support greatly in this too.
About Gameview Money
Established in 2012, GVM is now recognized as one of the fastest growing platform for gaming in South East Asia. As part of their global expansion, the company has introduced the GV Esports with the aim of decentralising gaming industry through blockchain technology.  For more information about the company and its exclusive gaming platform, feel free to visit www.gameview.io/en.
blockchainesportsgameviewgaminggvmkl majormoneypartnershipplatformsponsor