Volkswagen launches 'Volkswagen Cares'
Volkswagen Passenger Cars Malaysia (VPCM) today launched the "Volkswagen Cares" customer loyalty program. The launch was aptly held in conjunction with Volkswagen Fest 2018, which will see Volkswagen fans from all walks of life celebrating their love for the brand over the course of three days starting today.
The core of the Volkswagen Cares philosophy is the commitment to care and provide the best for Volkswagen customers. Key to this initiative is the Volkswagen Cares mobile application, an aftersales-led initiative using a new platform for the brand to engage with its customers and continuously improve the ownership experience.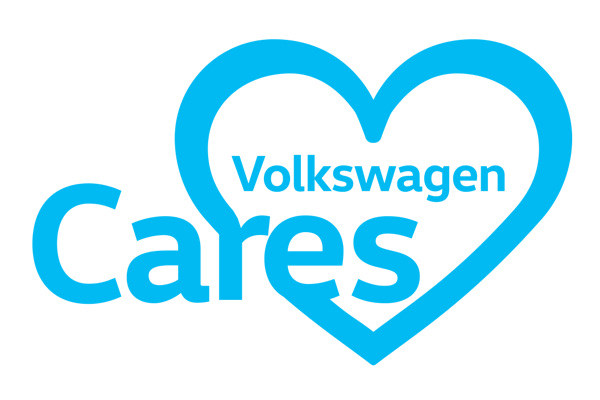 The mobile app comes with a list of features related to both sales and aftersales, and this includes service offers, owner rewards, educational videos and tips event updates, and 24-hours' roadside assistance – all at the touch of a button. The Volkswagen Cares mobile app is available on both IOS and Android can be downloaded on the App Store and Google Play.
Non-Volkswagen owners are also invited to download the mobile app to access offers, Volkswagen video content, and receive Volkswagen event updates via push notifications.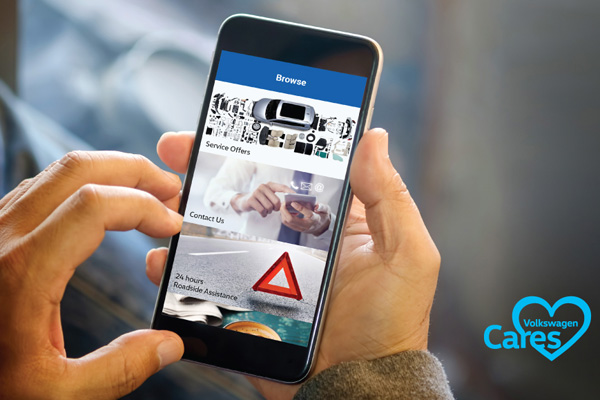 Speaking at the launch, Erik Winter, Managing Director of VPCM says that Volkswagen Cares is more than just a loyalty program. "Volkswagen Cares applies on all levels, be it to our colleagues, dealer partners and our other stakeholders. And more importantly, it is about how we interact, engage and serve our customers better."
"Volkswagen is better experienced than explained, and this mobile app was conceptualized with this thought in mind. This mobile app not only makes our services more accessible to our customers, it is also a way for us to appreciate and connect with our loyal customers."
Volkswagen Care Plus (VCP)
An integral part of Volkswagen Cares is Volkswagen Care Plus (VCP), an exclusive program for owners with a vehicle 5-years and older. With a one-time payment of only RM138, VCP member privileges include three 20% service discounts vouchers, 2-year extension of Volkswagen's Roadside Assistance, and a RM100 merchandise voucher, which can be viewed and managed within the mobile app. Interested customers can sign up at any authorized Volkswagen dealer to make payment before receiving their membership card.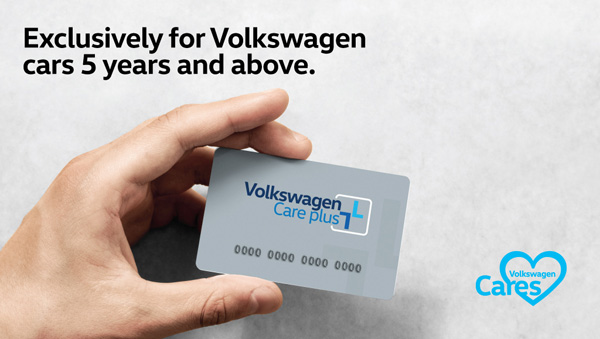 Free Volkswagen Care Plus Membership at Volkswagen Fest 2018
To commemorate the launch of VCP, VPCM is offering free membership to the first 200 customers who register.
The launch of Volkswagen Cares and VCP were held in conjunction with Volkswagen Fest 2018, which takes place from the 12th till 14th October at the Setia City Convention Centre in Setia Alam. A celebration of all things Volkswagen, visitors can enjoy exclusive offers on new and pre-owned Volkswagen models, as well as a variety of activities for the family such as food trucks, busker performances, an outdoor movie screening (12th October), and an open-air concert (13th October).
For more information, please visit www.volkswagen.com.my. Photo Journalist
Gadgets, Photography, Automobile, Lifestyle
aftersalesappcustomersloyalty programmobileservicevolkswagenvwvw caresvw fest