VAV partners Blaze Digital to provide brand engagement through sound-to-mobile technology
Soundwave-based technology solutions provider VAV has announced its partnership with Blaze Digital, Astro's digital marketing arm to create second screen experience by turning sound into a new standard to send digital content to smartphones.
Devices like television, phone, laptop, speaker, radio and many more all, have one thing in common; they carry sound. "With VAV, Gempak opens up to a new viewer experience with the second screen connectivity. A large part of Blaze is to enhance our brand storytelling experience and we believe that VAV can provide a new dimension to Gempak and our clients," – Jayaram Nagaraj – General Manager of Blaze Digital. This makes any television commercial work harder for you by providing your audience an immediate digital call-to-action.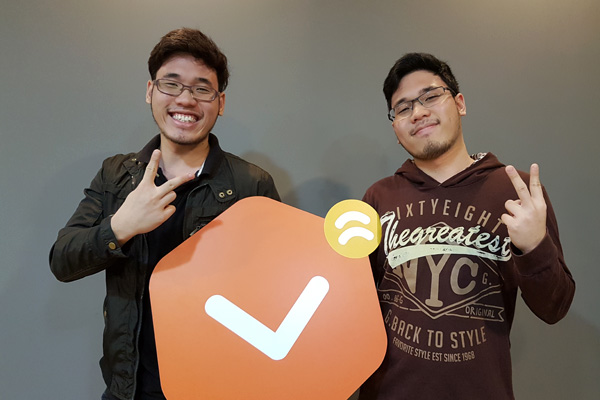 Currently available for Gempak App users, it will soon include other apps like Stadium ASTRO and MY ASTRO, opening up a world of new possibilities for advertisers to reach TV audiences digitally unlike never before!
Advertisers can choose to activate any of the VAV experiences, catering to their campaign objectives, such as web link directing users to campaign page, vouchers redemption which works really well for FMCGs, randomizer that works like vouchers with slight variation to its deals, and loyalty programmes to encourage customer retention. These activations will also allow brands to track, analyse and measure customer engagement during a commercial and/or program sponsor.
"Our mission is to turn sound into value by opening up the world of sound-media possibilities and offering limitless opportunities for all businesses to accelerate their brand engagement through sound" said Alden Leong Qi Wen – Co-Founder and Chief Strategy Officer.
"Currently, VAV and Blaze Digital is creating awareness to advertisers that wherever there is sound, sound could be used to transmit content to a smartphone. You can only imagine how vast the market opportunity is out there commercially."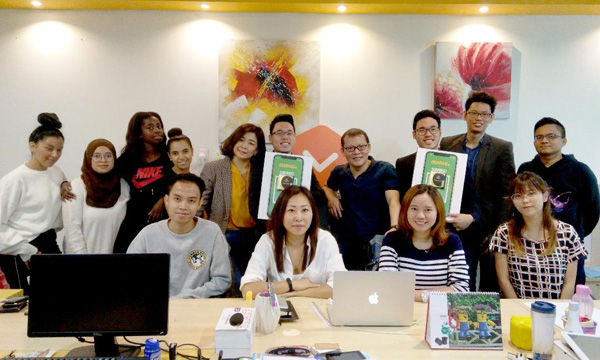 VAV is launching another second screen campaign together with Blaze Digital around the end of September 2018 on Astro TV. Viewers on the lookout for second screen icons on Astro TV are in luck to experience how the second screen technology works!
In the past VAV has launched their first product in 2016 called VAV SDK and VAV Tone, followed by their first TV show called VAV Choice in May. In September 2016, they won their first enterprise customer, followed by locking down several projects with advertising agencies, TV broadcasting company and a coupon deals company. After delivering and seeing their success through their experience with companies above, they landed a funding from ADIF through INTRES CAPITAL PARTNERS a Malaysian-based venture capital and many more financial backups, and now gearing up to expanding wider throughout Malaysia and reaching out further into international markets. China and India will be the first to participate in this partnership.
For more information, visit www.vavapps.com.
appblaze digitalbrandmobilepartnershipsolutionsoundsoundwavetechnologyvav