Taiwan Excellence presents Malaysia's Largest E-Sports Tournament 3-Day Grand Finale
The Taiwan Excellence Intercollege Battleground 2018 (TEIB) Grand Finale, Malaysia's largest intercollege E-Sports tournament to date, will be held from 26th – 28th October 2018 at Sunway Pyramid Ice Skating Rink.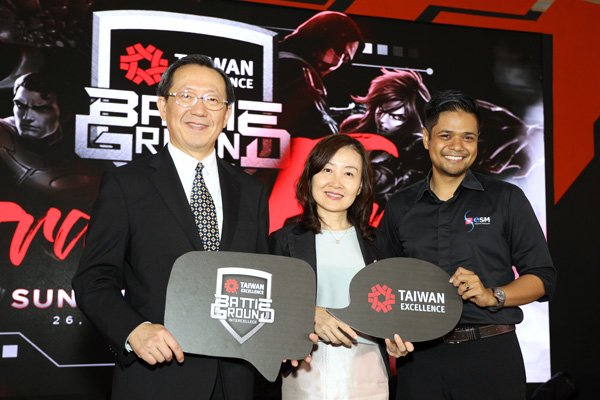 The 3-day event will feature 10 universities and colleges competing in three e-Sports titles; Counter Strike: Global Offensive (CS:GO), DotA 2, and League of Legends (LoL). Each university / college will have 1 sub-team to represent each title.
An intense battle of the universities is about to take off, all contending for a piece of the prize pool of RM130,000 cash, presented by Taiwan Excellence.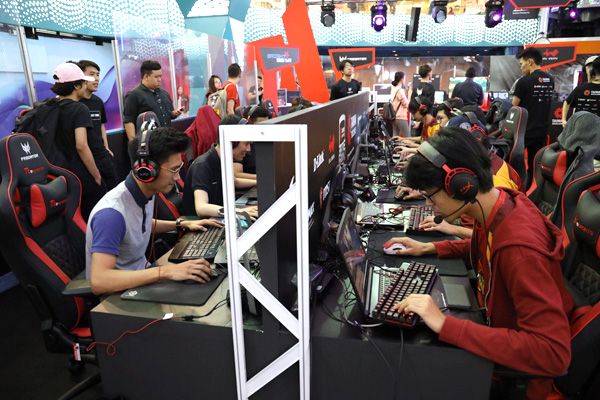 The grand finale will feature the best of Taiwan Excellence-approved innovative products and technology from Taiwan, including Acer, ASUS and MSI and more.
The TEIB qualifying rounds commenced in April this year, receiving an overwhelming response from over 12,000 students, with over 2,400 participating gamers across 10 universities, hosted by Taiwan Excellence together with Predator by Acer, ASUS Republic of Gamers, MSI and more, supported by Taiwanese technology companies Aorus by Gigabyte, D-Link, In Win, Kingmax, TeamGroup, Thermaltake, Transcend and Adata XPG.
This event has allowed Malaysian gamers and customers to experience Taiwanese gaming products and technology, with the objective to raise the standards of the e-Sports industry in Malaysia. Guests will also get to experience the best of Taiwan's products during the 3-day affair.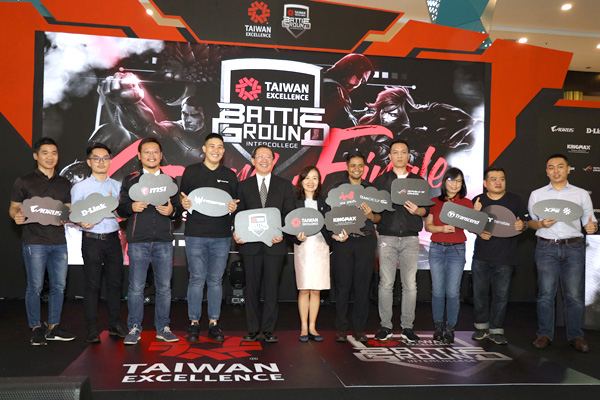 "It is an absolute privilege to host this tournament in Malaysia, and we are honoured to receive an overwhelming response with this initiative," said Patty Yen, Deputy Executive Director of Strategic Marketing Department of Taiwan External Trade Development Council (TAITRA). "TEIB has enabled us to draw closer to the fast-growing e-Sports community and Malaysian universities, also allowing us to feature the best of Taiwan products and technology. We hope to make this an annual gathering for gamers."
TEIB is held with the intention of growing the e-Sports industry and to unite all gamers in Malaysia, while offering Taiwanese companies to showcase their most innovative products that hasn't been shown elsewhere to users, bridging the distance between Taiwanese brands and their customers.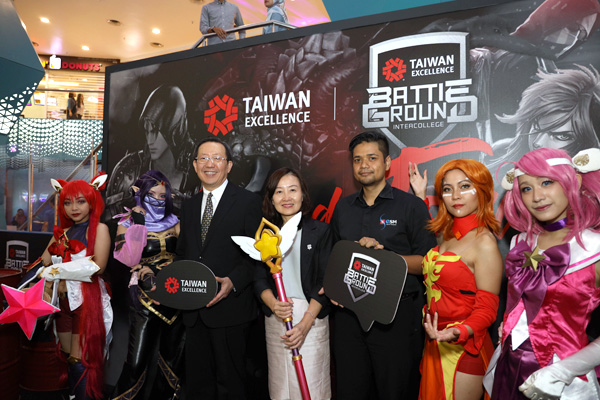 Taiwan Excellence aims to introduce more Taiwanese products and experiences to Malaysia and the rest of the world.
For more information on Taiwan Excellence, visit:
TAIWAN EXCELLENCE Official Website | Official Facebook | Official Instagram | TEIB Official Website
Acerasusbattlegroundcsdlinkdotaesportsgamersgamingkingmaxlolmsirogsunway pyramidtaiwantaiwan excellencetechnologytournament