HTC announces Official VIVE Product Launch in Malaysia
HTC VIVE, the leader in room-scale Virtual Reality (VR), announced today that VIVE Pro Starter Kit and VIVE Consumer Edition will be available in Malaysia from the 31st of October. The launch brings the best VR system to Malaysian consumers, providing them with the most immersive and realistic virtual reality experience available.
"We are thrilled to start offering the best VR system in Malaysia," said Charles Huang, Vice President for APAC Sales, HTC. "VIVE Pro and VIVE Consumer Edition have been very well regarded by both consumers and media in the world, and we are very excited to bring them into the hands of Malaysian consumers and developers."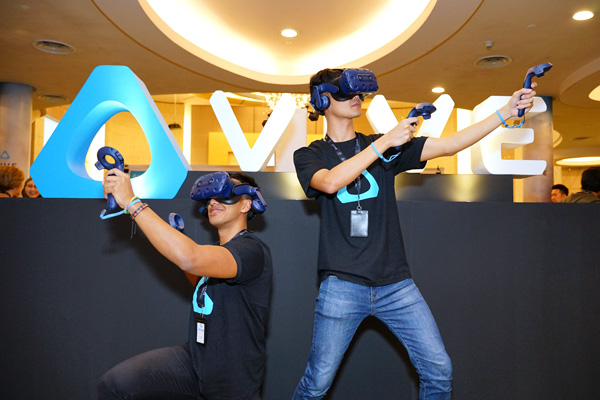 The VIVE Pro Starter Kit is a complete premium solution for VR enthusiasts. It includes a VIVE Pro HMD, two wireless controllers and two SteamVR tracking Base Station with room scale capability. VIVE Pro HMD comes with dual-OLED displays, making for a crisper image resolution of 2880 x 1600 combined, a 78% increase in resolution over other VR systems. In addition to visuals, VIVE Pro HMD also features integrated, high-performance headphones with a built-in amplifier that creates a heightened sense of presence and sound. These improved graphics and audio allow users to experience VR with enhanced clarity, making it the most realistic and immersive VR experience in the market today.
The VIVE Pro Starter Kit will be available for purchase in Malaysia towards the end of November and priced at RM 6,099. Consumers who pre-order online and in-store starting from now till the 31st of December will get a free 3-months subscription to VIVEPORT, the VIVE's app store for VR content.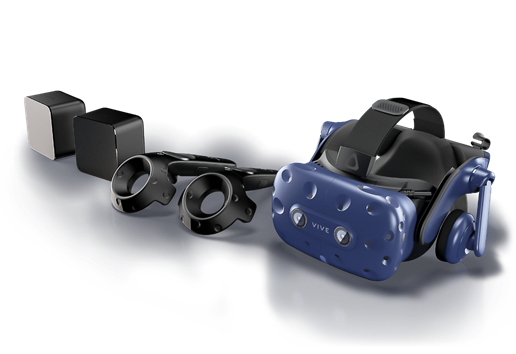 Alongside the availability of the VIVE Pro Starter Kit in Malaysia is the VIVE Consumer Edition which will be available on-shelf via HTC's online partners and major IT retailers in early November. Priced at RM 2,999 it includes a 2160 x 1200 resolution headset, two wireless controllers and two SteamVR tracking Base Stations. The early bird offer for a free 3-months subscription to VIVEPORT will be extended to the first 200 consumers who purchase VIVE Consumer Edition.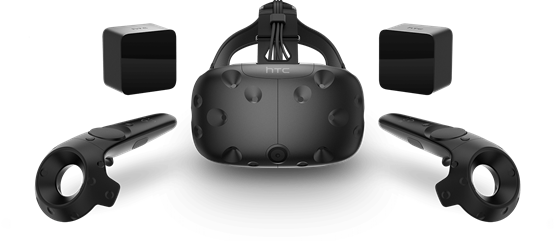 The Platform for Your Life in VR
The official launch of VIVE in Malaysia also saw the introduction of VIVEPORT, HTC VIVE's global platform, app store and subscription service where customers can explore and experience the content they love and need, and its curated library of over 1,400 diverse VR titles. VIVEPORT subscription allows customers to select five titles with unlimited access for RM 37.99 a month. Customers are provided with the option to renew their list every month or cancel their subscription without obligation.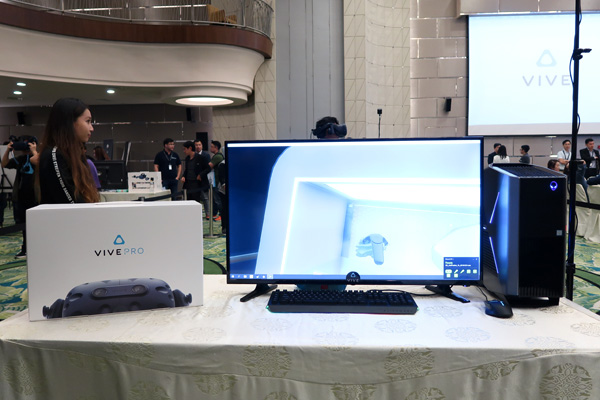 Virtual Reality is a Real Opportunity
In conjunction with the launch of VIVE VR, HTC VIVE will also enable VIVEPORT Arcade, a simple, intuitive content management system that allows operators to flexibly control their VIVE VR stations for arcade owners in Malaysia. The self-guided experience allows customers to select their own content through the headset, eliminating the need for additional staff. VIVEPORT Arcade offers a comprehensive, effortless way to manage every detail of their VIVE VR stations.
For advanced arcade owners that require the full setup from hardware, peripherals to storefront design, VIVELAND, the enterprise solution provider, provides consultancy and software and hardware system integration for businesses. VIVELAND is the first arcade store owned and operated by HTC VIVE and it has worked with many arcade businesses to help improve their strategies worldwide.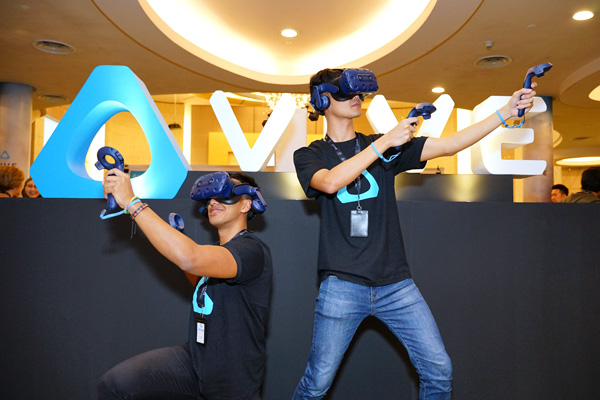 For more information about VIVE VR, VIVE Pro Starter Kit or VIVEPORT, please visit the official VIVE website here. Photo Journalist
Gadgets, Photography, Automobile, Lifestyle