A Robotic Helper for Every Home
ECOVACS ROBOTICS, at the forefront of cutting technology, is determined to make every home an intelligent one. Not only will robotic cleaners free your hands of some of the more tiresome daily responsibilities, but they also give you the benefit of more time to do the things you love. However, not all robotic cleaners are made equal and it can be challenging to know where to begin. What factors should you consider? ECOVACS ROBOTICS has just launched two new products, the DEEBOT OZMO 600 and DEEBOT N79T, that may help you make your decision.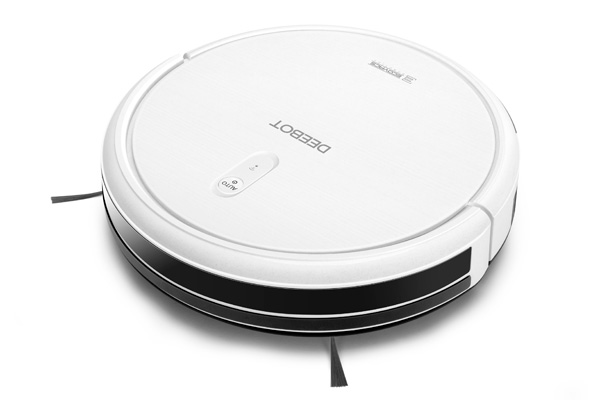 Hardwood and bare floors are very common in this tropical climate as they are great for keeping homes cool. The challenge with bare floors is that in addition to collecting dust, they're a magnet for spills, stains, and grease marks. They need mopping. The DEEBOT OZMO 600 is just want you need – a vacuum and mop rolled into one.
The robot is equipped with OZMO™ Mopping Technology which features an electronically-controlled water pump consistently draws water from a large reservoir to initiate the mopping. What's more, the robot has sensors to automatically switch to mopping mode or stop dampening the cloth, so as to guarantee a safe and deep clean. It also comes with a "hard floor mode" which will ensure it will follow an advanced, back-and-forth cleaning pattern for a more systematic clean.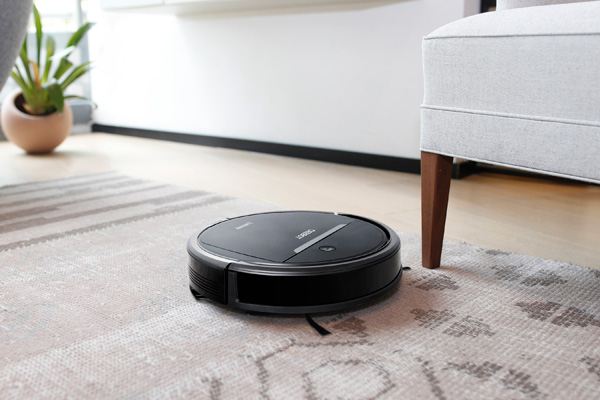 If the warm, fuzzy feeling of a carpeted home is more your style, then consider the DEEBOT N79T. It is a robotic cleaner that excels in deep cleaning. It has a Max Mode which increases suction power by twofold, giving you a thorough clean that's great for hard floors, carpets, and tackling those particularly problematic messes – a feature that may prove especially useful in a home with young children or pets. This vacuum is also equipped with a 3-Stage Cleaning System which sweeps, lifts, and vacuums in a single pass ensuring a better, more thorough clean, especially on carpets.
Both machines boast the capacity for specialised cleaning modes which can be engaged for different occasions. Auto mode for general cleaning, Edge mode for cleaning specific edges or corners, and Spot-mode for hard to clean messes. These modes make them versatile cleaners, giving you the peace of mind that your home is well taken care of.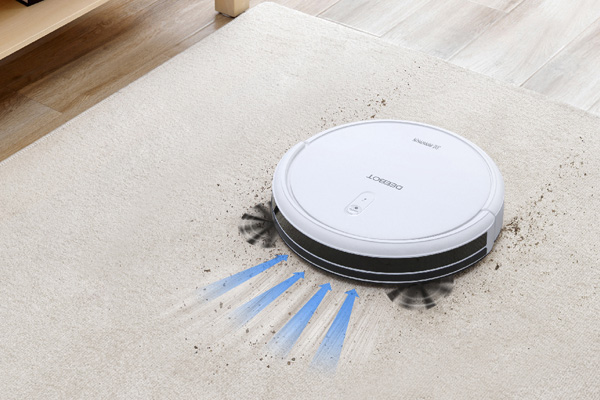 What would a Smart Home be without app control? Both DEEBOT models connect to the ECOVACS App so that users can effortlessly schedule cleaning times, set cleaning modes, monitor the robot and cleaning status remotely, and enjoy the convenience of automated housework. Control is right at your fingertips without you actually having to lift a finger. You can return to a home that is cleaner than when you left it.
The DEEBOT OZMO 600 and DEEBOT N79T are on shelves already for a price of RM2,199. and RM1,899 respectively. Both models will be available for purchase online through Lazada.
In conjunction with Lazada 11 November sale, consumers can also enjoy at least 50% off ECOVACS DEEBOT OZMO 600 and DEEBOT N79T. Visit here to find out more.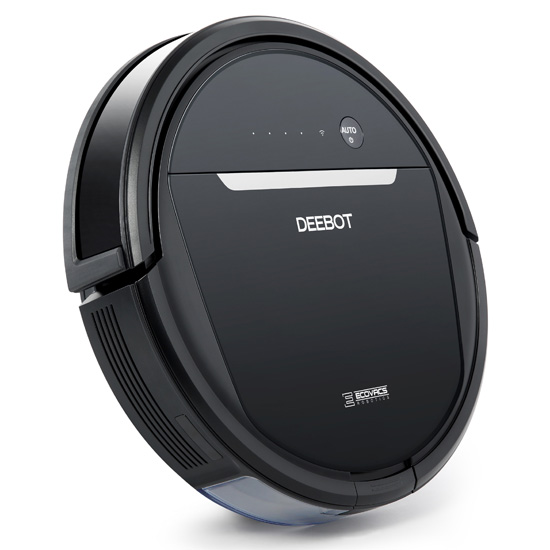 About ECOVACS
Innovating Since Day One – Creating the Intelligent Home.
At ECOVACS Robotics, we care about innovating solutions to enhance your lifestyle. Based on deep understanding of use cases and consumer experiences, we design robots that help you to "live smart, enjoy life".
With over 20 years of design and industry-leading research, we have led the market as homes become more intelligent and responsive. We are building a world where your home asks less of your attention, becomes more seamless and powerful, and frees you to spend more time doing what you love. Photo Journalist
Gadgets, Photography, Automobile, Lifestyle