The Darkest Minds
THE DARKEST MINDS will be the first live-action film for director Jennifer Yuh Nelson, best known for her work on the Kung Fu Panda franchise. The movie is an adaptation of the best-selling book by Alexandra Bracken, the first in a YA trilogy (The Darkest Minds, Never Fade, and In the Afterlight).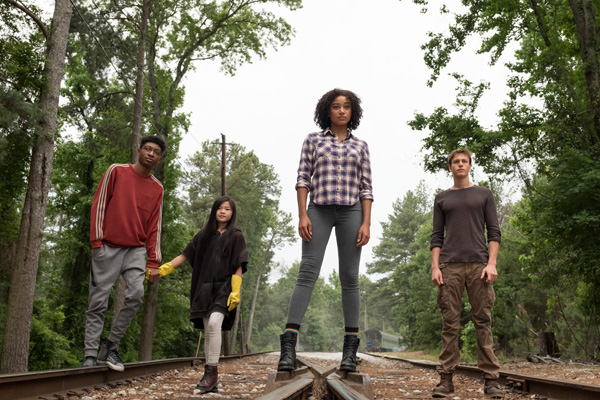 The film stars Amandla Stenberg (The Hunger Games) as "Ruby Daly", Mandy Moore (This Is Us) as "Cate", Bradley Whitford (Get Out) as President Gray, Harris Dickinson (Beach Rats), as "Liam Stewart", Patrick Gibson (The OA) as "Clancy Gray",Skylan Brooks (Southpaw),  as "Chubs", Miya Cech (American Horror Story) as "Zu", Lidya Jewett (Hidden Figures)  as "10 Year Old Ruby" and Gwendoline Christie (Game of Thrones) as "Lady Jane".
Nelson is directing from a screenplay by Chad Hodge, best known for his work as the creator, show runner and executive producer of TNT's Good Behavior and Fox's Wayward Pines.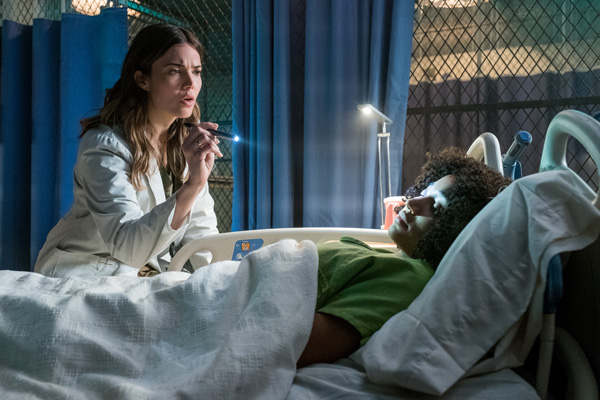 Fox-based 21 Laps' (Stranger Things, Arrival) Shawn Levy and Dan Levine are producing with Dan Cohen executive producing. John H. Starke will also executive produce.
Nelson's creative team includes Director of Photography Kramer Morgenthau, ASC (Thor: The Dark World), Production Designer Russell Barnes (Captain Fantastic), Editors Maryann Brandon, ACE (Star Wars: Episode VII – The Force Awakens) and Dean Zimmerman, ACE (Stranger Things), Visual Effects Supervisor Bjørn Mayer (Oblivion), and Costume Designer Mary Claire Hannon (Paper Towns).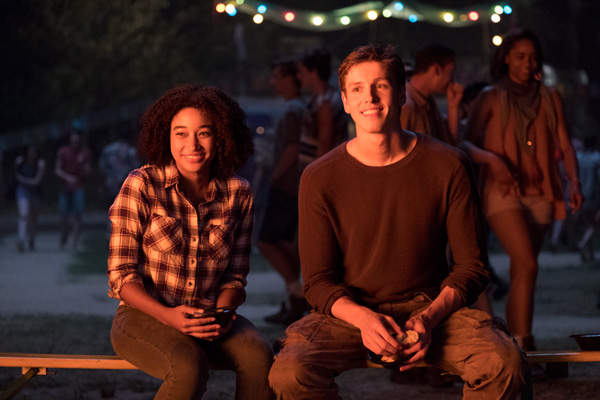 The film was shot in and around Atlanta, GA and will be released on August 3, 2018.
The film is rated PG-13.
THE DARKEST MINDS (FOX)
Local Release: 16th August
Director: Jennifer Yuh Nelson
Writers: Chad Hodge (screenplay by), Alexandra Bracken (based upon the novel by)
Producers: Dan Cohen, Dan Levine, Shawn Levy
Cast: Mandy Moore, Gwendoline Christie, Amandla Stenberg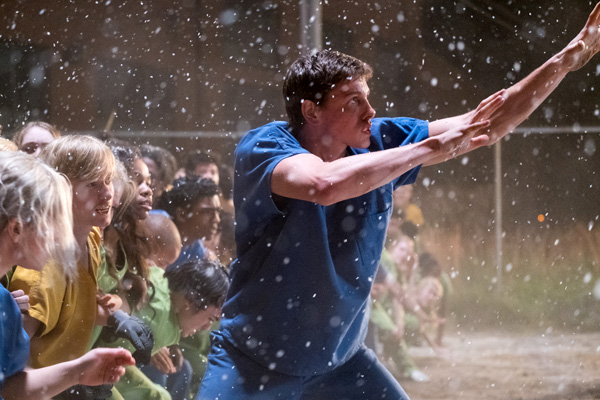 Plotline:
After a disease kills 98% of America's children, the surviving 2% develop superpowers and are placed in internment camps. A 16-year-old girl escapes her camp and joins a group of other teens on the run from the government.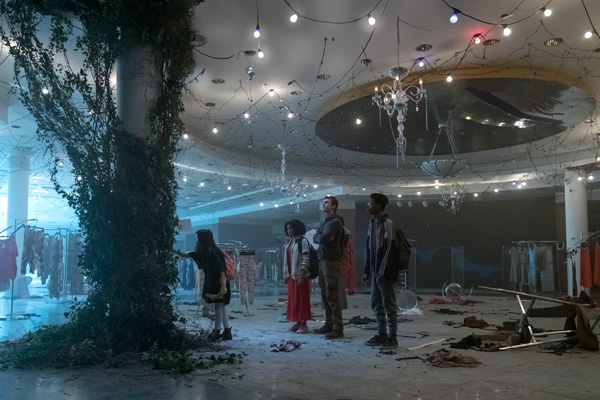 Trailer:
actioncinemafantasyfoxfxmoviesci-fisuperpowerthe darkest minds