HID Global®, a worldwide leader in trusted identity solutions, today announced that it has obtained Common Criteria Evaluation Assurance Level 6 (EAL6) site certification for its manufacturing facility in Johor, Malaysia.
With this certification from the German Federal Office for Information Security (BSI), the HID Global facility in Malaysia is now certified to include OS loading onto flash memory chips. This certification also allows for the qualified handling of EAL6-certified products supplied by chip and chip operating system providers.
"The HID Global Malaysian manufacturing facility is the first organization in Malaysia to be awarded the EAL6 certification from BSI," said Ramond Yeoh, Managing Director, HID Global Malaysia  "It will provide our customers with significant improvements on both delivery lead-time and manufacturing flexibility through the ability to now perform OS loading onto flash memory chips."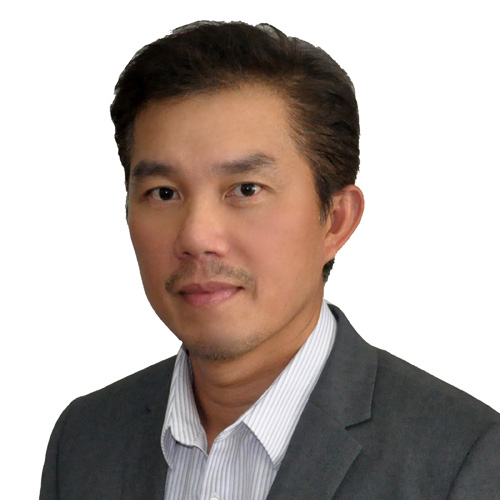 Compared to EAL5, EAL6 certification requires an enhanced secure IT infrastructure, including firewall, virtual private network (VPN) and intrusion detection system/intrusion protection system (IDS/IPS), as well as an excellent perimeter security, all of which have been met by HID Global's Malaysian facility.
The HID Global Malaysian facility is an ISO 9001, 14001 and CQM certified site established in Johor, Malaysia in 2005.  The facility is a high-security, highly automated producer of top quality RFID tags, credentials and inlays for access and identification-related applications, such as electronic passports as well as contactless IDs and access cards.
"To accommodate the expected growth, we have leased an additional 27,000 sq ft facility and doubled our production space for CID business in the past 16 months," added Ramond.
"Being EAL6 certified in Malaysia does provide HID Global the capability to manufacture in Asia credentials for governments requiring higher security standards. Along with Galway, Ireland, this is the second site certified EAL6 within HID Global," said Damien Cardinaux, Vice President of Credential Manufacturing Operations, HID Global.

Common Criteria is an internationally approved set of rigorous security standards that ensures a clear and reliable evaluation of the security capabilities of information technology products for government customers. Site certificates from BSI are accepted worldwide following the Common Criteria specifications.
The Evaluation Assurance Level (EAL1 through EAL7) of an IT product or system is a numerical grade assigned following the completion of a Common Criteria security evaluation. The increasing assurance levels reflect added assurance requirements that must be met to achieve Common Criteria certification, and the intent of the higher levels is to provide higher confidence that the system's principal security features are reliably implemented.
For more information, visit www.hidglobal.com.