Six Canon EOS Ambassadors 2018
Canon Marketing (Malaysia) Sdn. Bhd. has announced six highly acclaimed Malaysian photographers as the brand's EOS Ambassadors. The new ambassadors are renowned wedding photographers Andrew Koh and Johnson Wee; award-winning photojournalist Glenn Guan; multi-talented and adventure seeker Bonnie Yap; former Canon PhotoMarathon winner and wedding photographer Asmady Ahmad; and Sabah-based conceptual photography expert, Mohd. Hamdan Ruhimin @ Adam R. Adzim.
The EOS ambassador program is part of Canon's initiative in enriching the photography community in Malaysia. As advocates of the brand, the ambassadors will work with Canon to further cultivate the interest in photography among enthusiasts and professionals alike while contributing to developing local talent.
According to Andrew Koh, President and Chief Executive Officer of Canon Marketing Malaysia, the EOS ambassadors will be instrumental in supporting Canon's aim to inspire enthusiasts through showcasing their passion, creativity and experience.
"The EOS Ambassadors were selected based on their unique photography journeys that have made a mark in the industry. In line with providing excellent digital imaging products at Canon, we believe that it is vital to develop talent and provide access for hobbyist and professionals to the knowledge that will elevate their skills. We look forward to working alongside our talented EOS Ambassadors in encouraging enthusiasts to explore their creativity and pursue their passion in photography," he said.
The EOS Ambassadors will represent the brand at various events and workshops where they will share their vast experience and knowledge of photography equipment and photography techniques and skills. One of Canon's objectives is to give an opportunity to others to learn from the experience of these highly accomplished individuals on how they honed their skills, expanded their creative horizons and built their careers.
Brief background on the Canon EOS Ambassadors
Asmady Ahmad
He started his photography journey in Kedah with passion in his heart and his trusted Canon EOS 300D in hand. With 14 years of experience, he is a well-known wedding photographer and two-time winner of the annual Canon PhotoMarathon Malaysia. Asmady conducts photography master classes and workshops sharing his skills and best practices with enthusiasts and professionals.

Asmady's social media
Andrew Koh
A renowned wedding photographer who honed his skills using classic Canon
DSLR, is an official member of WPPI and an official trainer for Canon Imaging Academy
Malaysia. He is the co-founder of Andrew Koh Photography Studio and an official trainer for Canon Imaging Academy Malaysia. Andrew loves capturing people's candid facial expressions in a natural setting that truly reflects their emotions.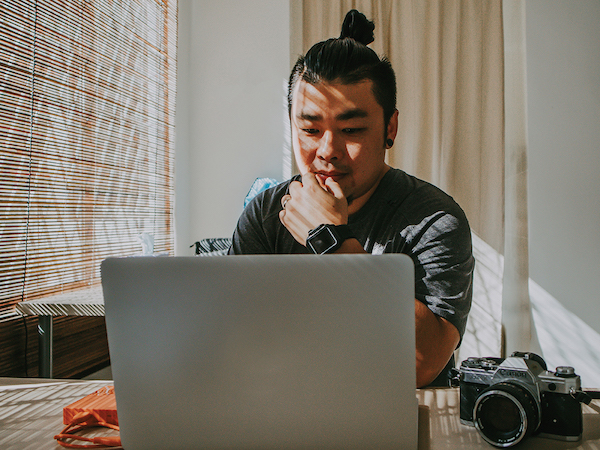 Andrew's social media
Bonnie Yap
An adventurous photographer who started her career back in 1990. Her 12-year stint with The Star enabled her to broaden her photography portfolio and gain valuable experience. One of the most sought-after professionals around, she is best known for her indoor studio food shoots to entertainment, travel and fashion photography. The versatile photographer has also made a foray into video production.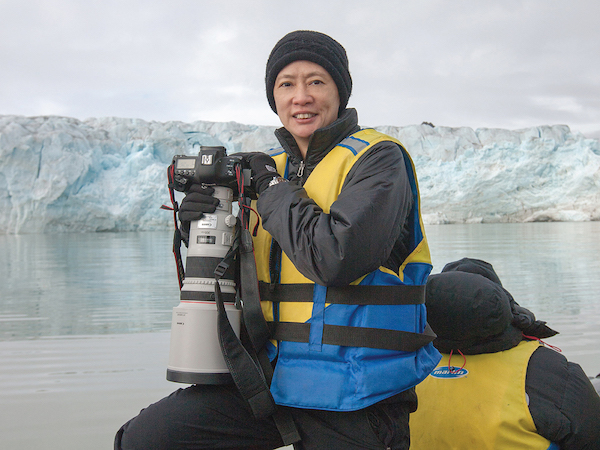 Bonnie's social media
Glenn Guan
A self-made lensman who considers photography his life. The award-winning photojournalist has won multiple awards and is well-known for his vast experience in covering local and international news, especially sporting events. As the Assistant Chief Photographer at The Star, Glenn's work has been featured numerous times on the front page of Malaysia's largest English daily.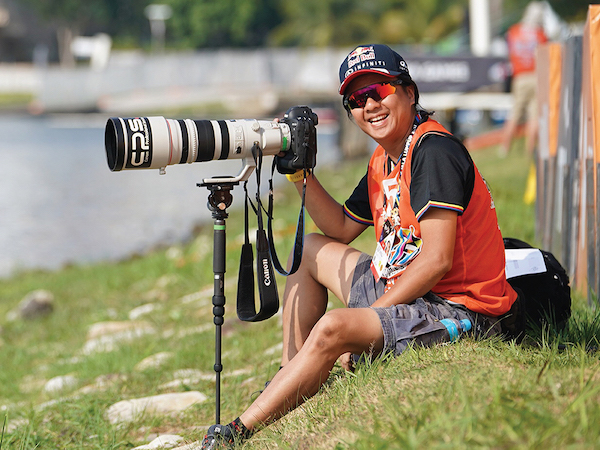 Glenn's Social Media
Johnson Wee
A wedding photographer extraordinaire is highly recognized for his outstanding body of work and has received over 300 international awards including the prestigious 2015 MPA Overseas Master Photographer of the Year. He is also a Fellow of the Master Photographers Association (UK), a veteran judge of the WPPI and MPA competitions and conducts workshops and seminars around the globe.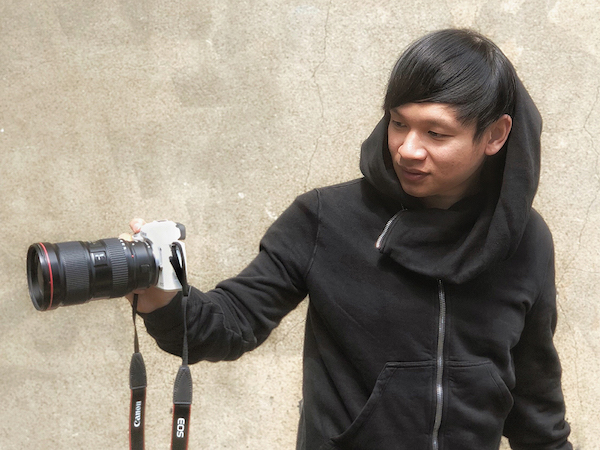 Johnson's social media
Mohd. Hamdan Ruhimin @ Adam R. Adzim
A Sabah-based photographer specialised in conceptual art photoshoots while dabbling in fashion, wedding and portraiture photography. He is the co-founder of Level Four Studio and proudly owns his own photo studio, Primetime Pictures.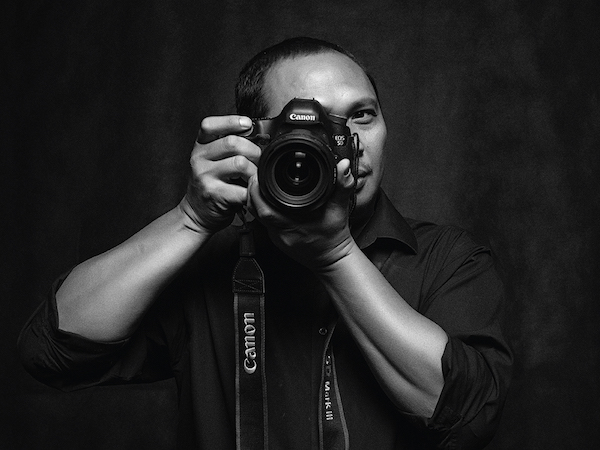 Mohd Hamdan's social media
Visit www.my.canon for more news about Six Canon EOS Ambassadors 2018