Signify invites you to light your home smarter with Philips Hue
Signify (Euronext: LIGHT), the world leader in lighting, today hosted members of the media to the Philips Hue Experience, showcasing their personal wireless lighting system, Philips Hue.
"There are many discussions about Smart Home living and today we are showing you that with a personal wireless lighting system, you are able to light your home smarter. Think of Philips Hue as that first step towards future-proofing your home" says Alston Foo, Head of Consumer Channel for Signify in Singapore and Malaysia.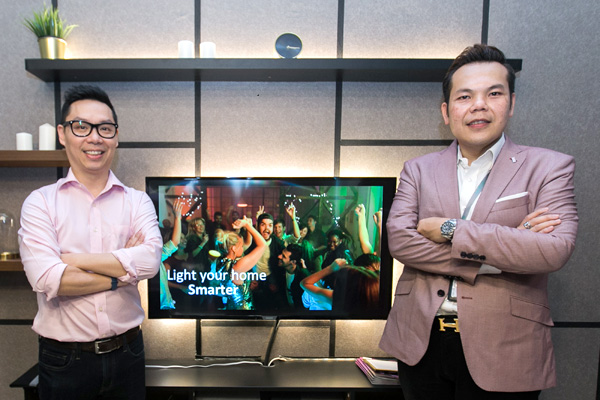 The personal wireless lighting system allows users to remotely control their home lighting to help secure their home, personalise home lighting experience with custom settings and program timers to help manage daily schedules, all through the convenience of a smart device. An intuitive and seamless system, Philips Hue is upgradeable and future-proof, with the potential for more features to be downloaded and enjoyed in the future.
Philips Hue was introduced in 2012 and first entered the Malaysian market in 2017. The event showcased the many functions of the product which includes Ambience, Feel Secure, Daily Activities, Wake Up and Go to Sleep Naturally, and Entertainment.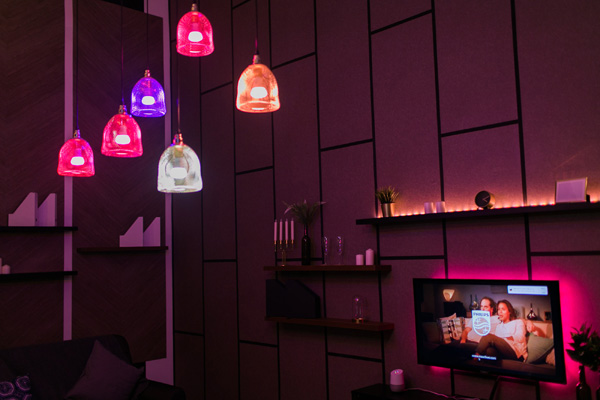 It also features expert Light Recipes – pre-programmed lighting settings based on Signify's research around the biological effects that lighting has on the body.  These scenarios adjust bulbs to the optimum shade and brightness of white light to help you relax, read, concentrate or energize.
Since the introduction of Philips Hue in the market, users have highlighted its great quality light, programmable timers and the fact they could control their lighting from outside the home as features they most appreciated. The ability to save personal light settings and recreate them at the touch of a button as well as the convenience of managing their lighting from their mobile device were also some of users' favourite application of the Hue.
Philips Hue Sync for your games, video and music
Besides that, with the availability of Philips Hue Sync, users can elevate their entertainment experience – be it gaming, movie, or audio – through a new level of spatial immersion. Think of it as surround sound for the eyes. The free app enables users to perfectly synchronise their Philips Hue lights with games, videos and music played on computer. The new entertainment software runs alongside the Philips Hue app and works on any Windows 10 or macOS (Sierra and later) computer.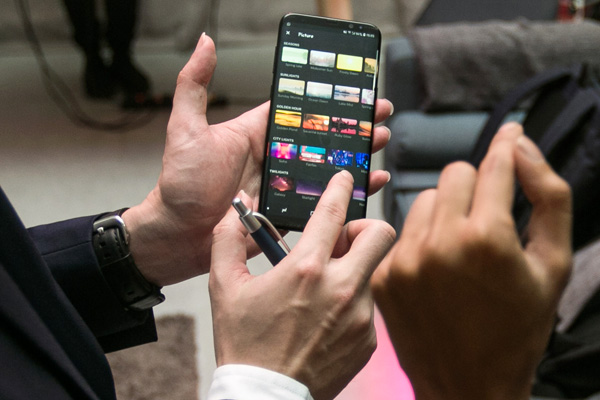 A starter pack includes three white and colour ambiance bulbs that simply screw into existing lamps, and a bridge that plugs into a home Wi-Fi router. Philips Hue retails for RM849 and is available from their official store on Lazada, Philips authorised retailers, Apple resellers, major IT stores and multi-brand gadget concept stores. For more information about Philips Hue, visit meethue.com/en-my.
Signify became the new company name of Philips Lighting as of May 16, 2018. The legal name of Signify will be adopted in Malaysia in the beginning of 2019. Visit signify.com/en-my for more information.
ambientcolourshomehuelightingliving roommoodphilipssignifywireless