Malaysia's First Asia Comic Con 2018 celebrates the Best of Pop Culture
The much-anticipated Asia Comic Con (ACC) 2018 opens its doors today, launched by Regional Founder Krit Vitayasamrit with Malaysia Partners and Organisers Tan Mong Chon, Michael Zchang, Vincent Low of I Hub Advertising. The ceremony was witnessed by Japanese artistes mao and NoB. Taking place this weekend (July 13 – 15) at Sunway Pyramid Convention Centre, ACC 2018 is the pop culture event of the year, gathering fan favourites from around the world.
With thousands of tickets already sold and VIP tickets snapped up early, don't miss the chance to grab the 3-day passes at only RM50 or single day passes at RM30, available online and on-site from ticketing counters to experience this pop culture multiverse in one exciting place.
"Pop culture has a special place in my heart and I'm pleased to present an event where fans can gather to share their common interest, from superhero franchises and gaming to anime and collectibles. The Asia Comic Con is a unique event in that it combines the best of international and Asian fandoms," said Tan Mong Chon, Chairman and Company Director, I Hub Advertising. "The movement has spread quickly from Thailand in 2017 to Malaysia this year, and I hope it will continue to grow in the years to come so more Asians get to experience it."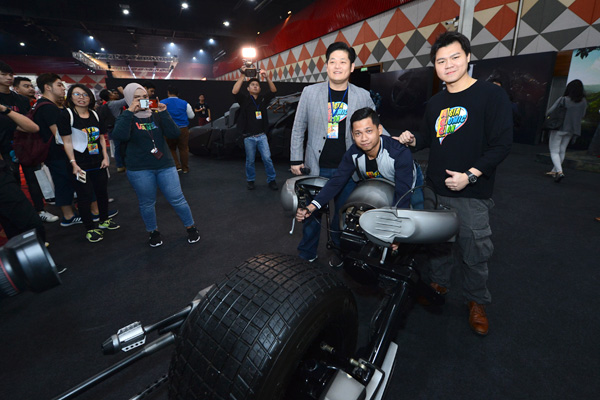 Michael Zchang, General Manager, I Hub Advertising, said, "Organising Malaysia's first-ever Asia Comic Con has been a privilege and I'm very thankful to all our partners and vendors for their support in making this a successful, fan-focused experience that combines the best pop culture has to offer."
He added, "I'm also very glad for the support of all the Malaysian fans who never fail to show their passion – hence we've made every effort to curate six unique zones to give you the best of comics, movies, series, manga, anime, toys, gaming, and cosplay to enjoy."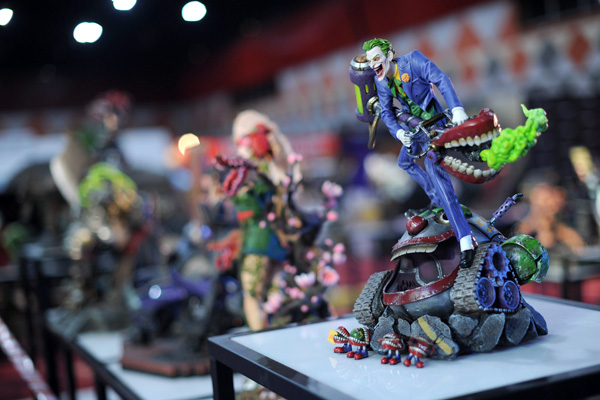 Buzzing with excitement, lines of eager fans waited to step into the fascinating world of collectibles, memorabilia and rare displays ranging from Marvel and DC to Star Wars and more; others couldn't wait to test their skills in a game of Dungeons & Dragons or Magic: The Gathering.
Meanwhile, football fever still rages on in the Moh Skor E-Sports Tournament featuring FIFA Online 3, FIFA18 and fantasy favourite Mobile Legends; and anime fans have plenty to look forward to, with scheduled appearances by Legendary artists NoB (Super Sentai and Saint Seya) and mao (Doraemon).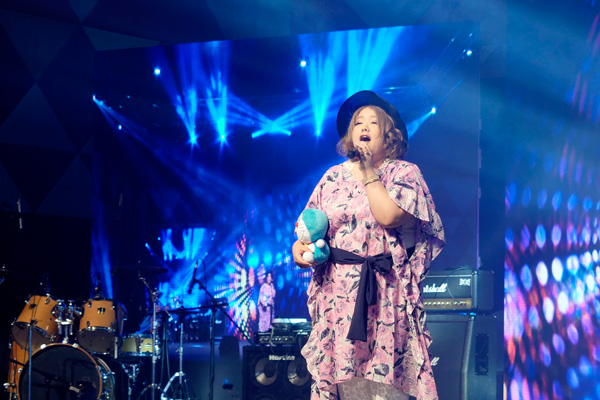 "The fantastic response to Malaysia's inaugural Asia Comic Con shows us we have the right mix of resources and capacity to manage events of this scale, and we are eager to outdo ourselves in the future," said Vincent Low, Business Development Director, I Hub Advertising. "These activities and appearances, culminating in one mega event, will give fans an unparalleled event they won't forget."
Be sure to catch all the excitement at Asia Comic Con 2018, until 15 July at Sunway Pyramid Convention Centre – grab tickets now at here and get the latest updates at www.facebook.com/asiacomicconmalaysia!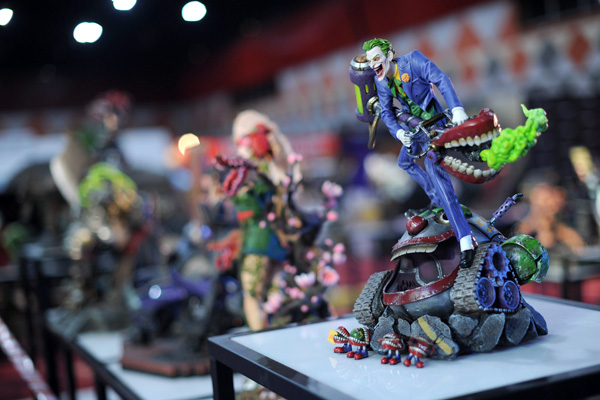 About Asia Comic Con
Founded in 2017, Asia Comic Con combines a love of popular culture with expertise in television, film and events, gathering well-loved pop icons from the region and beyond to create an unforgettable experience for fans.  For more information, visit asiacomiccon.com/malaysia.
accasia comic conbatmancomiccosplaydragon questesportsexhibitionexpofifagamesOnline gamespop cultureshowcasesunwaytoys