The Official Launch of EXTRA BASS Lifestyle Concept
Living in a technological era, brick-and-mortar retail is rapidly losing ground to its online rivals. To combat this, concept stores have appeared on the scene, ready to stimulate our senses and tempt us back to the physical shopping world.
A concept store differs from its high-street rival by breaking the convention of simply selling products. Instead, it is space where art, culture and commerce collide to promote a particular lifestyle.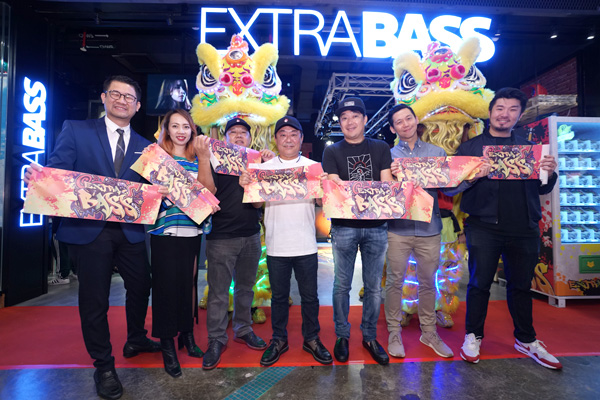 Having opened its door in May 2018, the first ever EXTRA BASS™ shop in Sony's South East Asia is a design concept store based in Kuala Lumpur. With its intriguing aesthetic, the Sony EXTRA BASS™ shop strives to create a unique shopping experience through its creative display, which hosts a range of EXTRA BASS™ series from headphones to wireless speakers.
We intend to create a Music Information Hub for college and university students that conveys the best of what they concept store offers, working with schools and communities to get more young people taking part in music and arts. Also, to play the Spotify's top most streamed tracks in Malaysia every week, as a sharing board to the community and many more activities throughout the year.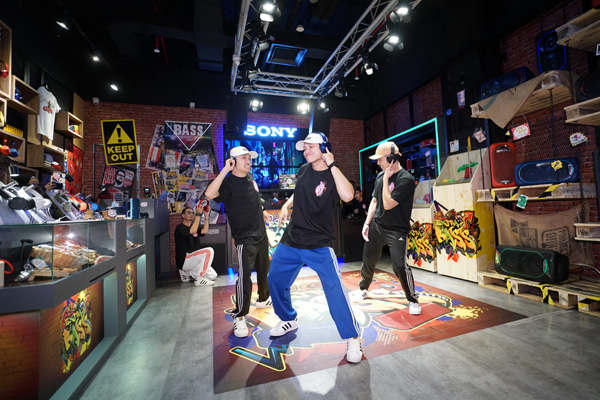 If you've been paying attention to music scene lately, then you'll know that today's top tunes typically have one thing in common: they're all about that bass. Fans of EDM (and Meghan Trainor) certainly get it. If tracks like "Don't Let Me Down" by The Chainsmokers, "This Is What You Came For" by Calvin Harris and "Never Be Like You" by Flume are staples on your go-to music playlists, then you'll love Sony's EXTRA BASS™ speakers and headphones.
Cross-brand collaboration has become one of the defining features of consumer stimulation and excitement. With a new wave of local fashion designer raised on Electronic dance music (EDM) assuming positions of prominence, we have begun to mirror EDM and Hip Hop's traditional approach to creativity – to collaborate with Pestle & Mortar Clothing, which is a fashion brand projecting of our personal lifestyles, culture and homeland than what we wear.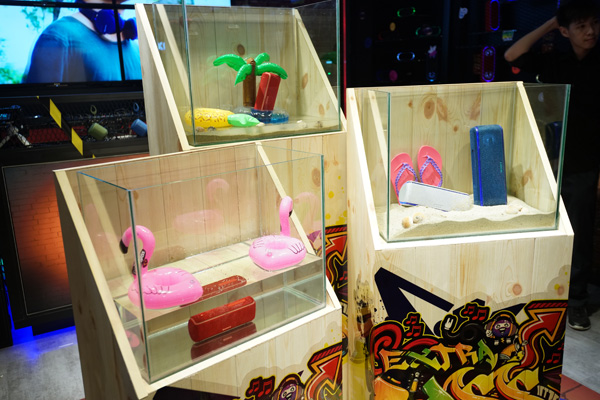 We aim to create a lively store that capture the goodwill of the local community and encourages customers to drop in freely. Our goal is to build strong, close relationships with the local community and encourage anyone, from youngsters to music lovers, to enter the store without hesitation. Even if they do not buy anything, we hope they will enjoy dropping in to the store, especially if they go away pleased with their visit or having learned something interesting – anything that satisfies their curiosity or provides them with a compelling experience.
For more information, visit www.sony.com.my. Photo Journalist
Gadgets, Photography, Automobile, Lifestyle