Armour for your Galaxy Smartphones with Lifeproof
LifeProof cases let you pack your tech along on your adventures, now exclusively for your Samsung S9 and S9+
Get ready your Samsung Galaxy S9 and Galaxy S9+ for action with LifeProof's most complete Samsung case lineup ever, including fan-favourite FRĒ and newcomers NËXT and SLAM, available in a variety of colours.
All LifeProof cases are designed specifically for Samsung mobile devices as part of the Samsung Mobile Accessory Partnership Program.
SLAM SERIES
SLAM is a thin Galaxy case designed for drop protection without sacrificing style. It's drop-tested to 2 meters and a raised front bevel protects from face-down impact. The two-piece design has a clear back to show off Galaxy, while the rubberized front allows direct touchscreen access and features a splash of colour around the edges of the case. Open ports leave headphone and charging access uninterrupted and the speakers free to deliver on Galaxy's incredible audio quality.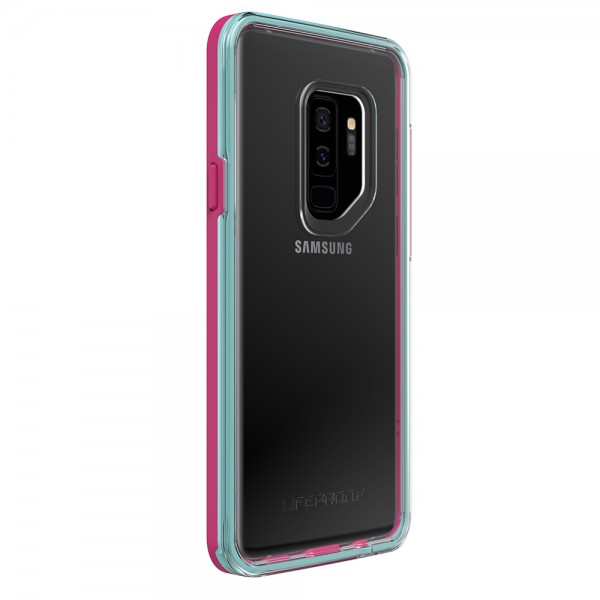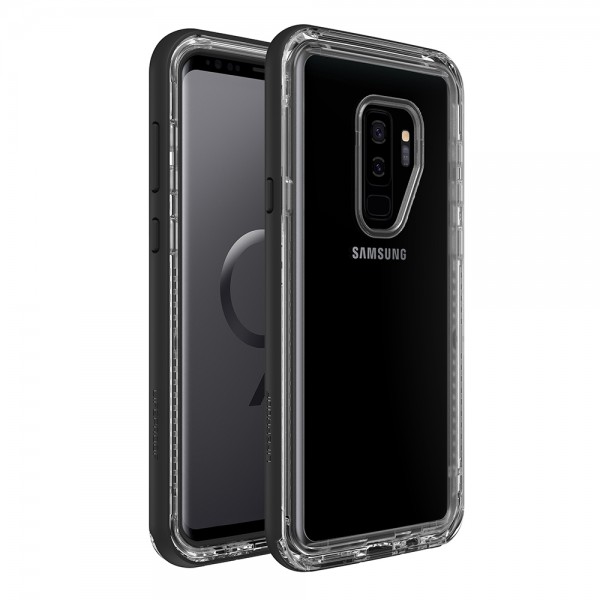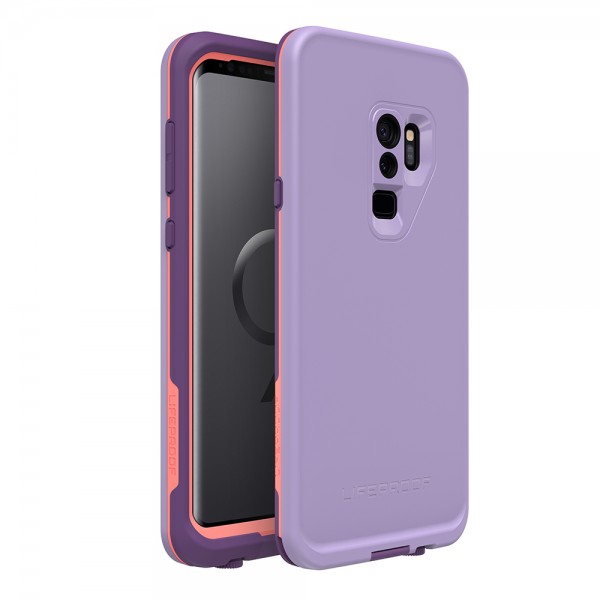 NËXT SERIES
NËXT boasts six layers of protection in a sleek, tough package to keep Galaxy S9 and Galaxy S9+ safe from drops, dirt and snow. The two-piece outer shell wraps securely around each device while a raised bevel around the touchscreen teams up to deliver maximum durability and drop defence. NËXT protects from drops up to 2 meters, carries an IP-5X rating for blocking dirt and dust and keeps snow out.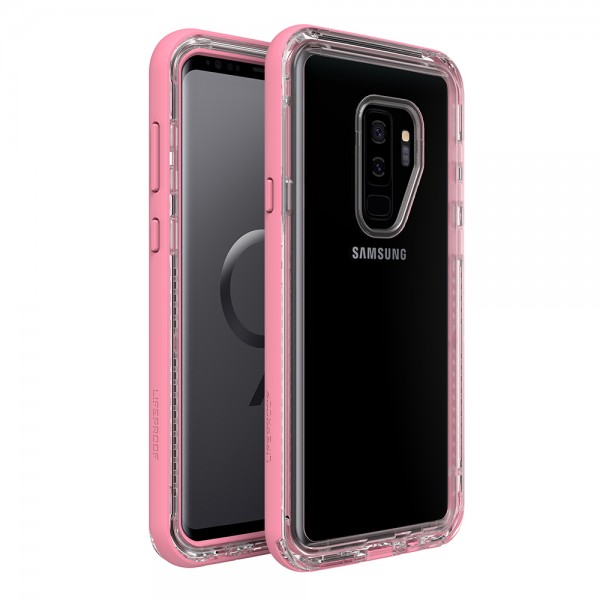 FRĒ SERIES
FRĒ carries on the LifeProof tradition of true four-proof protection. The two-piece shell envelopes Galaxy S9 and Galaxy S9+ in 360-degrees of protection. A built-in screen guard helps keep the display free of scratches while the phone is fully sealed from water to 2 metres for up to an hour. FRĒ for Galaxy S9 and Galaxy S9+ are drop tested to 2 metres and block out dirt and snow.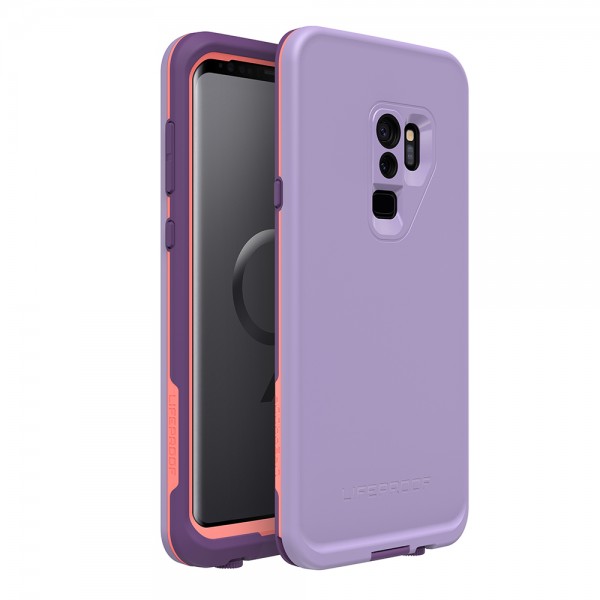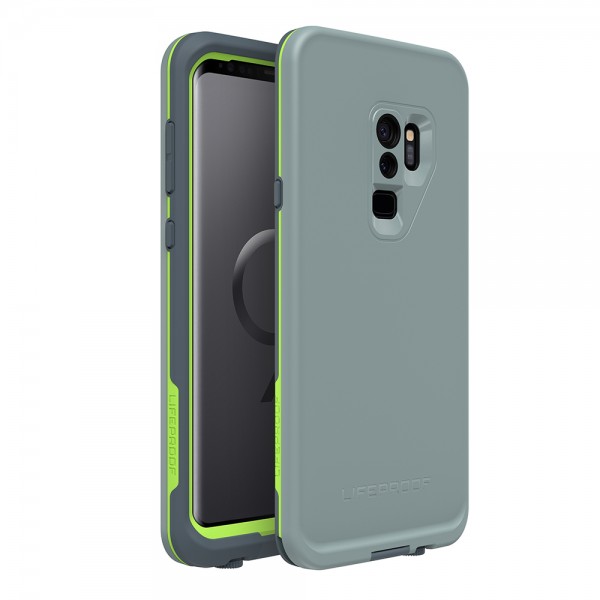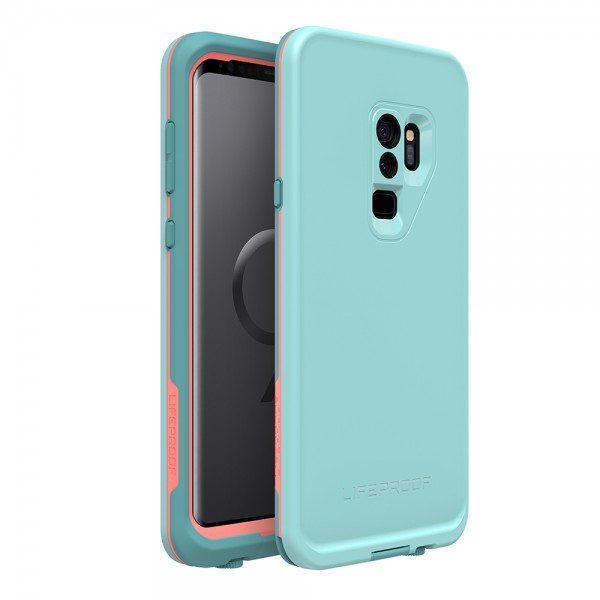 Visit www.lifeproof.asia for more details.
Armour for your Galaxy Smartphones with Lifeproof