Taiwanese Singer, Hebe Tien and Local Super Star, Neelofa are the New Faces of OPPO F7
The guess is finally over! OPPO Malaysia is happy to welcome both the lovely and gorgeous celebrities Hebe Tien and Neelofa as product ambassadors for the upcoming OPPO F7. The collaboration between OPPO Malaysia and both these influential artists will definitely bring more fun and excitement to the upcoming launch of the OPPO F7.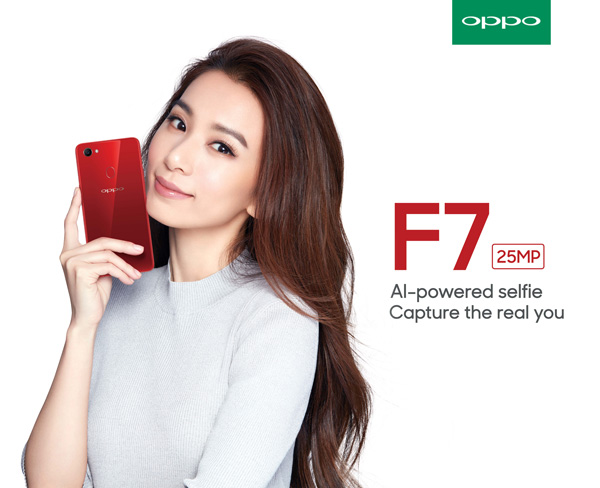 Being a famous and beautiful singer from Taiwan, Hebe Tien (田馥甄)is joining the OPPO Malaysia celebrity team for OPPO Malaysia's latest product. Needless to say, her positive personality and image presentation can significantly contribute to the brand image and reach out to a broader consumer and fan base.
Furthermore, the company is also pleased to announce that the well-known Malaysian celebrity, Neelofa will be joining OPPO once again – this time as the fact for the OPPO F7. With Neelofa's popularity and strong fan base, she can definitely bring good vibes to the OPPO brand.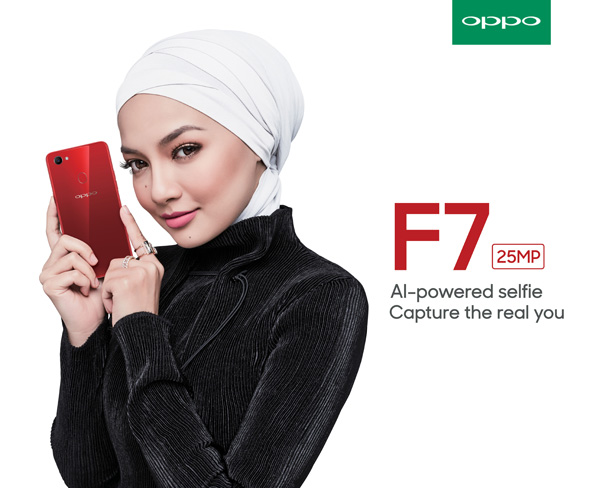 The company is excited for the cheerful, fun and new collaboration between OPPO F7 and both the gorgeous celebrities! They are surely ready to capture the real them with the all-new OPPO F7.
For more information, kindly refer to OPPO Official Facebook Page.