Answers for your friends who ask you about the Huawei Mate 10 Pro
As the Mate 10 Pro was seen gaining a lot of ground lately in terms of it look and the quality of its photography, it is quite normal when some of your friends started to pay attention to this model, and these are likely some of the common questions they would likely ask you out of curiosity, and we show you some cool answers for them.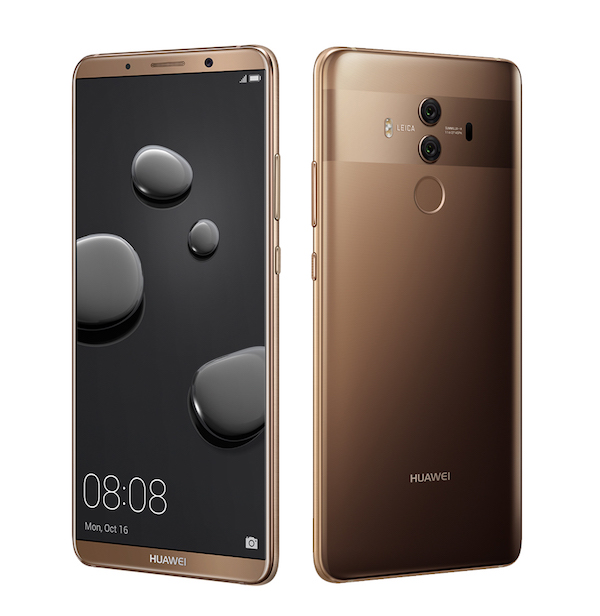 Why is this better than the other series or even brands?
The HUAWEI Mate 10 Pro deploys the world's first Kirin AI processor for faster, stronger, and seamless smartphone experience. It is smart, quick and adaptive, understanding and responding to real-world situations instantly. The HUAWEI FullView Display is a stunning new 6-inch screen with an 18:9 display ratio, barely-there-bezel and HDR10 technology for intensely vivid and bright colours for your video thirst and mobile gaming. With cutting-edge 10 nm tech, an 8-core CPU and 12-core GPU, the HUAWEI Mate 10 Pro delivers premium performance at lightning speeds using much less power. In other words, this smartphone already knows what is your next step of action even before you started to act. This is how intelligent the Mate 10 Pro is. It applies to photography as well, it is called AI Photography.
AI Photography, what's that?
With intelligent photographic algorithms, the HUAWEI Mate 10 Pro identifies, in real-time, different types of scene and object (flower, blue sky, plant, nightscape, food, sunset/sunrise, text, beach, snow, portrait and more), automatically adjusting colour, contrast, brightness, exposure and more to produce vibrant, sharp, perfectly framed photographs. Powered by AI to 'learn' from their data cache of portrait images, the HUAWEI Mate 10 Pro can seamlessly evoke a professional bokeh effect by shifting the focal point onto the subject of the photograph, for picture-perfect portraits and selfies.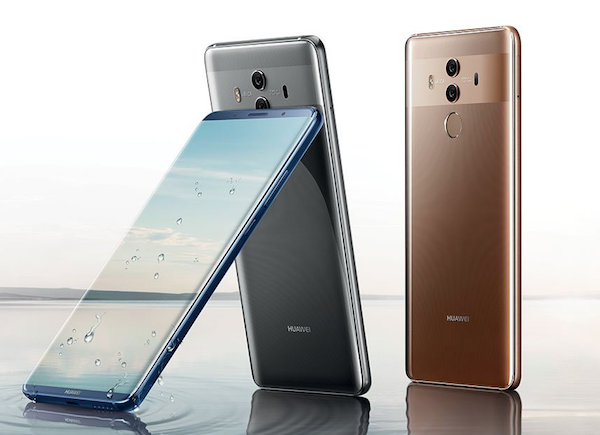 Is the camera as good as they say it is?
With the new Leica Dual Lens with f/1.6 aperture, you can easily take beautiful shallow depth of field pictures, crystal clear low-light photographs and blur-free shots of the object on the move. The 20MP monochrome sensor and 12MP RGB sensor captures more light to perform at an expert's standard. By partnering with Leica, users can be assured of quality images. Mate 10 Pro's Optical Image Stabilisation reduce your chance of taking blur pictures or videos, it will ensure your pictures are steady and videos are smooth.
Answers for your friends who ask you about the Huawei Mate 10 Pro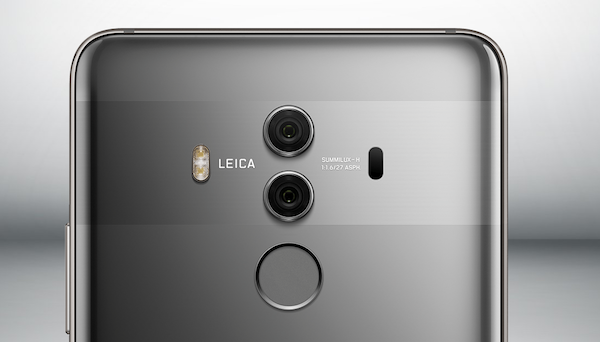 Is it water and dust resistant?
The Mate 10 Pro is IP67 rated water and dust resistant, it can handle whatever life throws at you.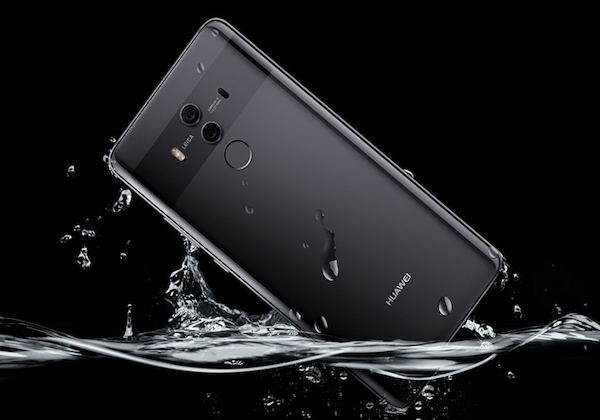 Battery performance?
With an industry-leading 4000 mAh battery coupled with smart battery management that learns from user behaviours to intelligently allocate resources, power-waste is minimized and battery life maximized. Moreover, it is certified safe by TUV Rheinland, a security monitoring agency from Europe.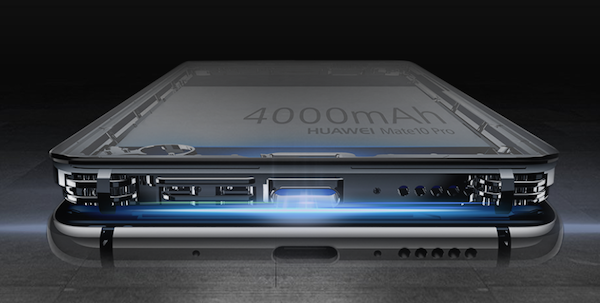 I heard there's a translator built-in?
Instantly translate text, voice, conversations, and images into 50+ languages with AI-powered acceleration. With the pre-installed Translator, you can translate one-to-one or group conversations across devices rapidly. Well, this could be the beginning of something big in the communication world where language is not a barrier anymore, we could simply speak our local language to any foreigner and vice versa with instant translation. Future is already here with the Mate 10 Pro
How much is the Mate 10 Pro?
Get the Mate 10 Pro at any Huawei Experience Stores nationwide or buy one online at www.vmall.my at RM3099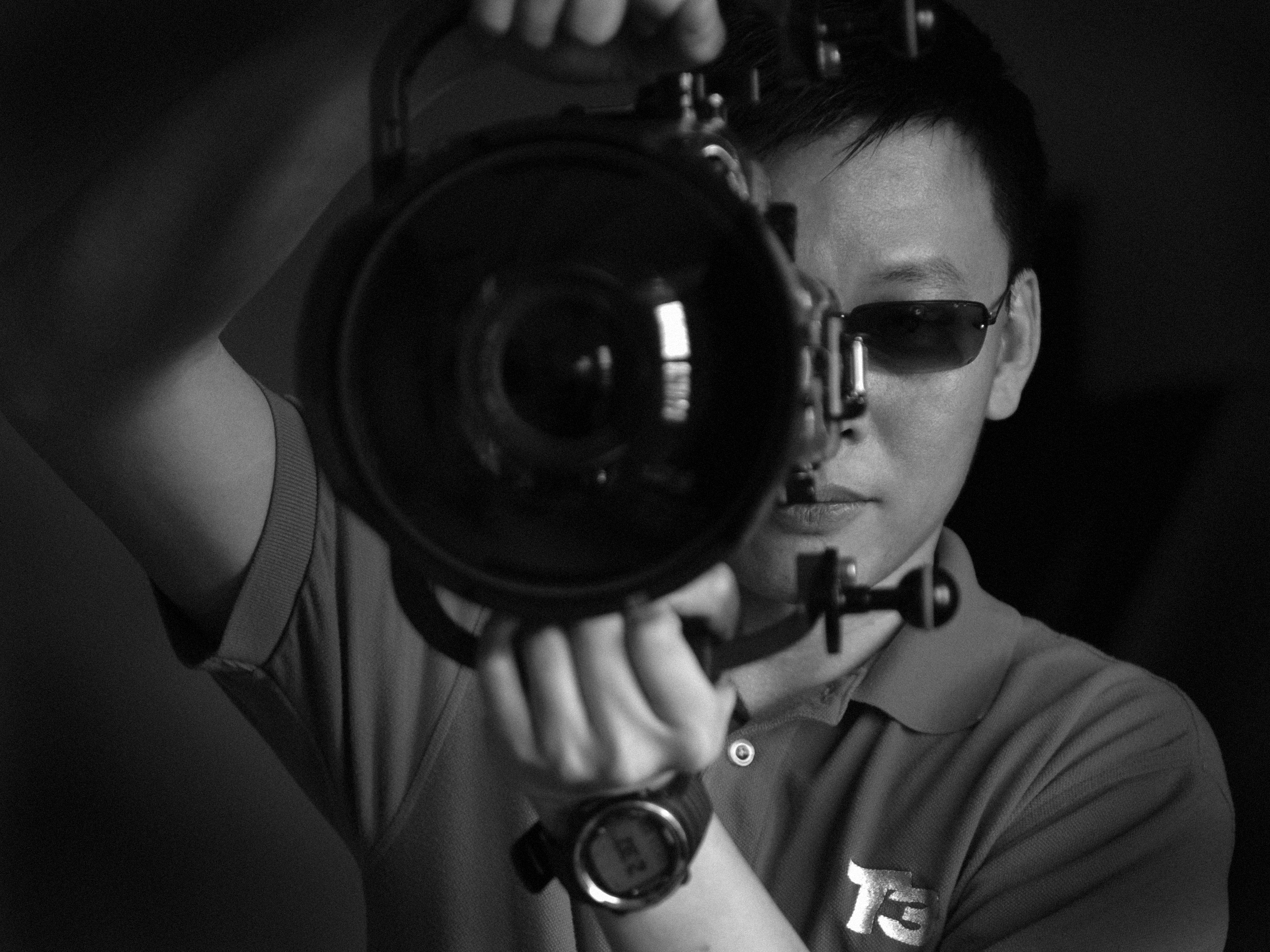 Editor, Photographer, Video Director & Producer and avid Traveller.
The media industry has been my playground for a long time and is getting more exciting by the days.