Capture Exceptional Quality Photos & Videos with the Fujifilm X-H1 Camera
Fujifilm Malaysia has launched the X-H1 camera, the highest performance camera in the X Series range of mirrorless cameras, aimed at photographing and videographing still and fast-moving objects in any conditions.
It has been designed to meet and exceed the high expectations of professional photographers and videographers who are constantly working on challenging and high-pressure assignments.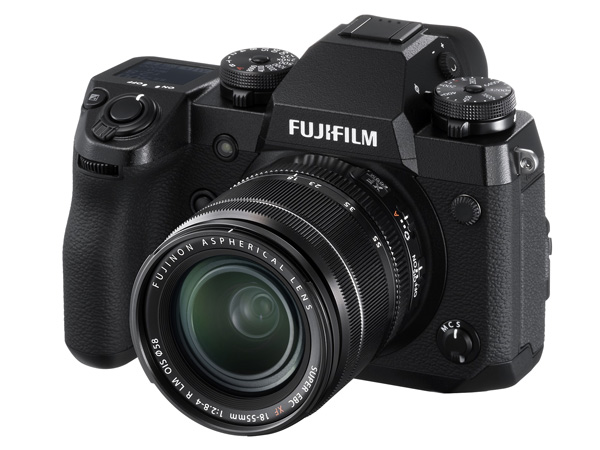 The X Series is renowned for its superior image quality, created by using Fujifilm's proprietary colour reproduction technology and the X-H1 comes with a wide range of extremely useful features that support shooting of high-quality photos and video in various demanding scenarios.
The X-H1's operability is made to meet the professional requirements including a newly-designed tougher and robust body to respond to the tough scenes and shooting environment. The high performing X-H1 is the first camera in the X Series to include the latest 5-axis in-body image stabilisation (IBIS) which has a maximum of 5.5 stops (with XF 35mmF1.4 lens attached).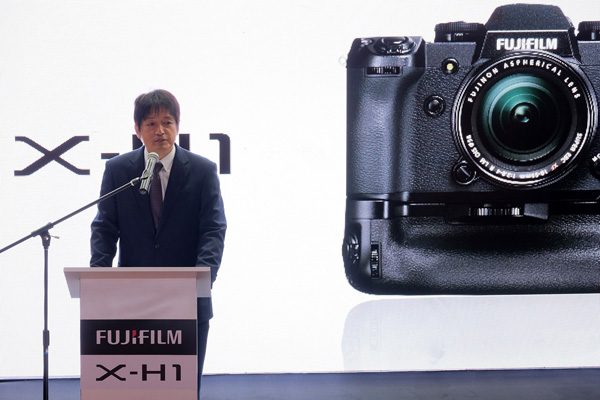 "The Fujifilm X-H1 is meant for professionals or serious photographers who normally shoot fast-moving events such as sports, news, fashion, commercial, motor sports, wildlife including wild birds, airplanes and railroads – just to name a few," said Fujifilm Malaysia Managing Director, Yoshitaka Nakamura.
"The high performance camera is also suitable for highly skilled amateur photographers and videographers who may want to take pictures or record videos in similar fields but more as hobbies.
"Nonetheless, for those who would prefer the range of finder-style cameras to complement their photography and videography hobbies, the X-Pro 2 and the X-T2 SLR-style cameras, specially for still image shootings and videography, will continue to have its presence in the market," he added.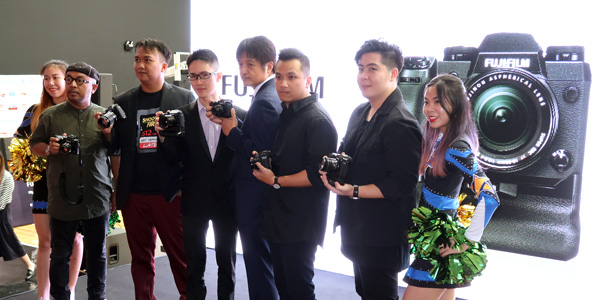 The X-H1 is the first X Series camera that comes with a flicker reduction mode and improved AF algorithms to boost shooting toughness especially the quality of indoor sports photography. The X-H1 achieves this by using a mirrorless camera that allows stable exposure during burst shots even under fluorescent and mercury lighting.
In combination with the existing FUJINON XF lens range, the X-H1 enables the use of the 5-axis image stabilisation in excess of 5-stops, with the exception of certain lenses.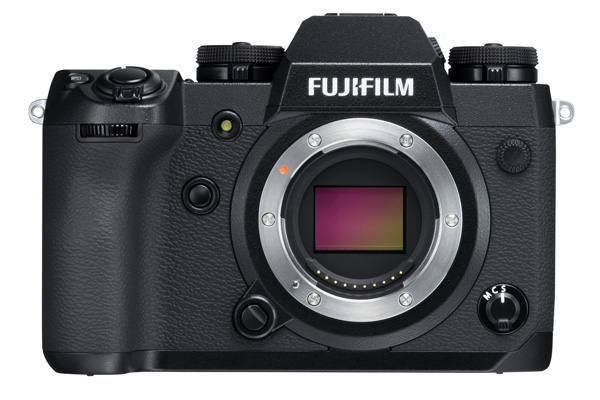 Fujifilm's latest offering includes 'Movement Tracking Performance' that incorporates evolved autofocus performance with enhanced dark performance. The X-H1 is also the first camera in the X Series to include ETERNA, a new film simulation feature ideal for shooting movies which extends Fujifilm's superior image quality to the motion picture field. This mode simulates outstanding cinematic film, creating understated colours and rich shadow tones which significantly improves creative freedom during post-processing. The camera's video image quality has been enhanced through the new ability to record a high bit rate of 200 Mbps.
"The new X Series flagship delivers performance that captures the beauty, intensity, tranquility and emotions of professional or highly-skilled amateur photographers and videographers' subjects to enable them to not only shoot or record moments but also create stories," said Nakamura.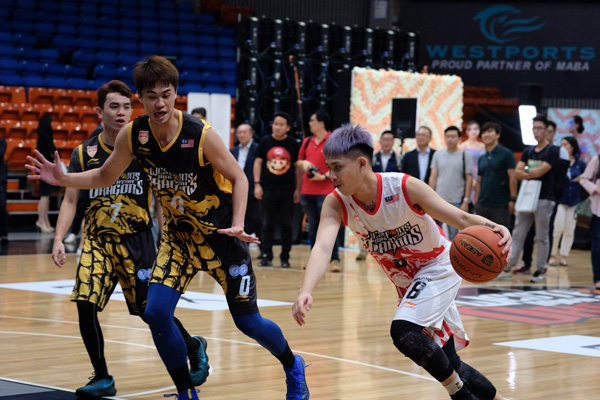 Now available at all Fujifilm Wonder Photo Shop and prominent reseller outlets throughout the country, the X-H1 Body is priced at RM7,988 while the X-H1 with Battery Grip Kit is priced at RM9,188.
Additionally, Fujifilm will continue to organise the "Shoot. Print. Share." Photo Exhibition at the end of the year following an overwhelming response to the first exhibition which was held in November 2017. Fujifilm's inaugural photo exhibition in Malaysia last year attracted 5,000 photo prints. The success proves that there is a greater interest in photo printing among Malaysians and the "Shoot. Print. Share." Photo Exhibition exemplifies Fujifilm's commitment to inspiring the public to rediscover the joy of photo printing.
To gain more information about the new X-H1, please visit www.fujifilm.com.my.
4Kaps-ccamerafujifilmfujinonhigh speedibismirrorlessphotographysportsx seriesx-h1xf