Volkswagen and Lazada Create History with Online-Exclusive Limited Edition Beetles
Volkswagen Passenger Cars Malaysia (VPCM) and SEA Lazada Malaysia today announced a historical collaboration that will see 12 Volkswagen Beetles sold online.
The partnership offers Malaysians the opportunity to own an exclusive limited-edition Volkswagen Beetles, purchased conveniently via Lazada's platform, in conjunction with Lazada's Online Revolution campaign happening from 12th to 14th of December 2017. The 12 limited edition Beetles will be sold online at RM112,112* each. This offer is only valid within Peninsular Malaysia.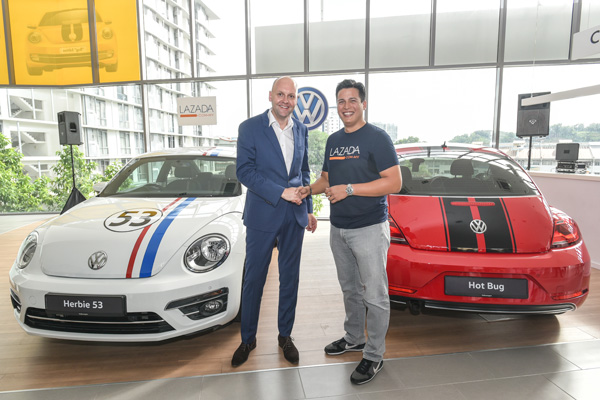 The limited edition Beetle comes in two designs – the "Herbie 53" in Pure White and White Silver, and the "Hot Bug" in Tornado Red. Customers interested to own any of the Beetles will simply need to visit Lazada's platform and purchase an exclusive Welcome Kit at RM5,000 which doubles as a pre-payment booking fee.
This Welcome Kit contains a limited edition Volkswagen keychain and a Touch & Go card with a pre-loaded value of RM100. Once the purchase is finalised, the customer will be contacted by a Volkswagen representative for customers to select their preferred dealership and complete the purchase.
Erik Winter, Managing Director of VPCM said that the partnership represents a milestone for Volkswagen in Malaysia. "We live in a digital age where goods and services can be obtained online, so why not cars. To be able to purchase an iconic limited edition car through an e-commerce platform is something that has never been done before here. This is a historical first for Volkswagen, and would not have been made possible without the support from Lazada and our dealer partners."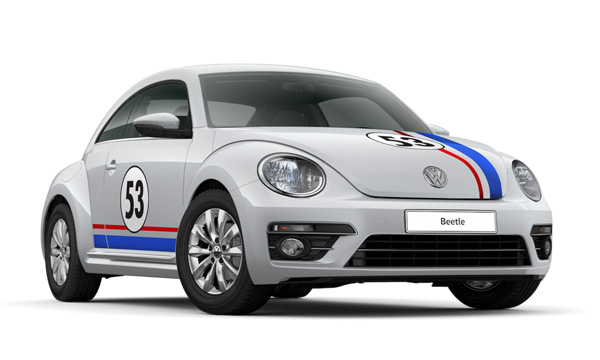 "At Lazada Malaysia, we continuously invest to provide services that create a more engaging customer experience, and ultimately, better serve the needs of Malaysians. This collaboration is a testament that customers can purchase anything via our platform, with cars being sold online for the first time in Malaysia! We look forward to working together with Volkswagen in growing its online presence as they add a wide range of assortment on our platform, providing customers added convenience, choice and value", said Hans-Peter Ressel, CEO of Lazada Malaysia.
The limited-edition Beetles comes with leather-wrapped multi-function steering wheel, a 5.8″ Touchscreen 'Composition Colour' with USB, Bluetooth and 8 Speakers; and seat trim covers in 'Pepita' fabric. Under its hood is a 1.2l turbocharged TSI engine with an output of 105PS – and together with a 7-speed automatic transmission DSG powering a maximum torque of 175Nm, owners are ensured an exhilarating ride.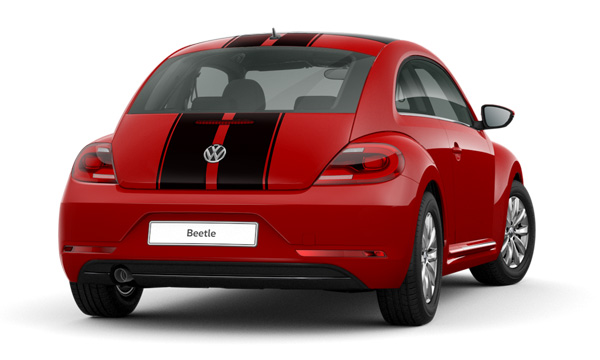 As added peace-of mind, these limited edition Beetles comes with 5-year manufacturer warranty and 5-year roadside assistance.
For more information, visit www.volkswagen.com.my and www.lazada.com.my/volkswagen-passenger-cars-malaysia.