Dell and Alienware unveil Hot New Gaming Rigs, Monitors and Peripherals
Dell and Alienware today unveiled the latest additions to the brands' gaming portfolio – the new Inspiron 15 7000 Gaming laptop and Alienware Aurora desktop with Intel 8th Gen six-core processor, along with high performance gaming monitors and accessories with Alienware's signature design.
Driven by a fierce commitment to deliver what PC gamers want in gaming products, Dell and Alienware continue to make solid investments in PC gaming through ever-expanding offerings and innovation.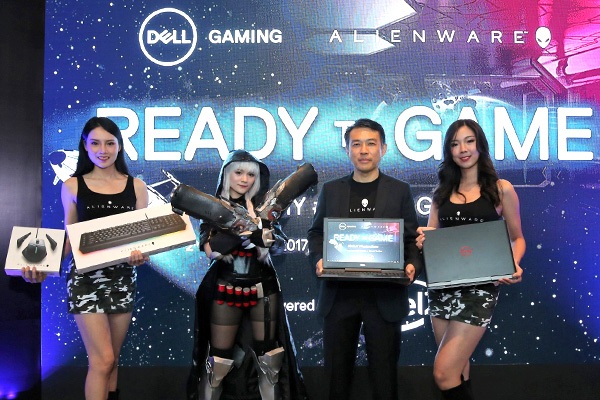 "Dell and Alienware's global leadership in innovation and gaming across personal computing is driving the very best gaming experiences for every level of gamer. We are supporting the growth of eSports and making gaming a global cultural phenomenon," said Pang Yee Beng, managing director, Dell Malaysia, and senior vice president, South Asia & Korea, Dell EMC. "With the new Inspiron Gaming laptop, we deliver an incredible video and audio experience and exceptional gaming performance – all at an affordable price."
Pang continued, "The latest Alienware Aurora desktop, coupled with our new range of peripherals, bring gamers the most immersive and powerful gaming experience imaginable – and it's only through our equal passion and commitment in delivering cutting-edge innovation that we continue to exceed expectations of our fans."
New Inspiron 15 7000 Gaming Laptop
The new Inspiron 15 7000 Gaming Laptop offers NVIDIA GeForce GTX 1060 discrete graphics and NVIDIA Max Q Design technology, 7th Gen Intel quad core CPU options and dual fans to keep the system cool and quiet while powering through challenging games. Anti-glare IPS wide viewing angle FHD display provides excellent visual clarity while Waves MaxxAudio Pro software delivers precise audio. The laptop's new 2×2 WiFi antenna design provides great wireless performance, while the SmartByte software prioritises gaming and video content to keep games and videos smooth even during large file downloads. A new quick-charge battery gets up to 80% capacity within an hour and the Thunderbolt 3 multi-use port connects multiple devices (including support for up to two 4K displays) to the laptop with transfers up to 40Gbps.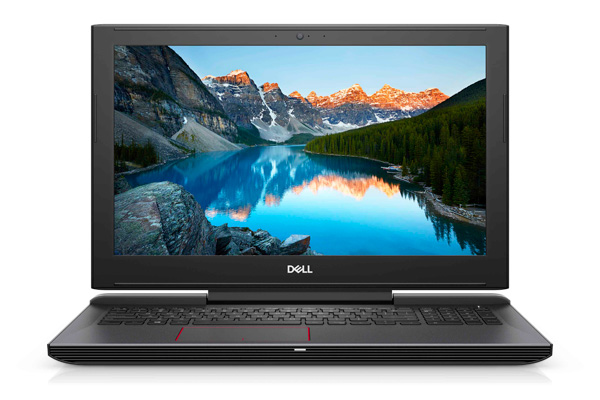 Alienware Debuts Blazing Fast Aurora Desktop; High-Performance Monitors and Peripherals
Delivering on fans' requests, Alienware is debuting the new Aurora system that's first to be paired with the sky-blazing new desktop processor – Intel's 8th Gen six-core CPUs – along with performance-oriented gaming monitors and peripherals which come with its signature premium design, specifications and customisation that gamers demand. Alienware's AlienFX lighting works with more than 150 titles such as Sid Meier's Civilisation VI, Shadow Warrior 2 and Agents of Mayhem – for in-game lighting effects.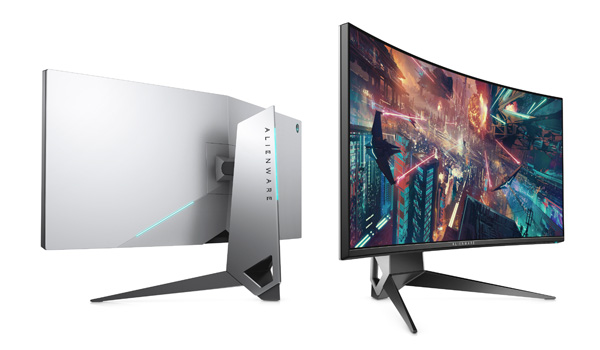 .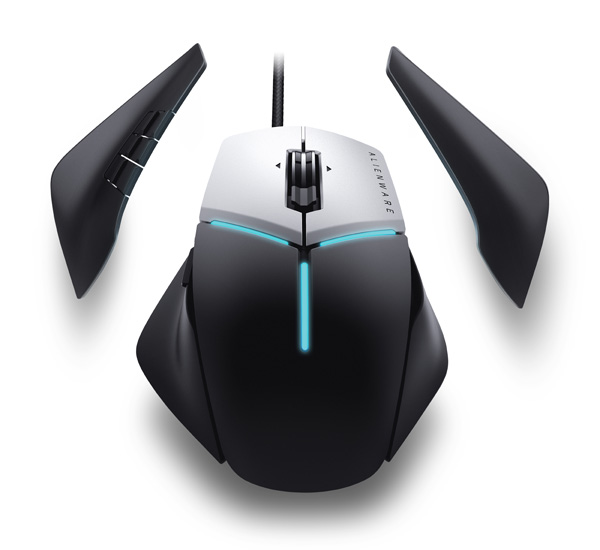 Pricing and Availability:
All products are available immediately, unless otherwise stated, through Dell and its authorised partners:
alienwarecomputerdelldesktopesportsgamingInspironintellaptopmonitornotebookperipheral