Shopee cements position as leading shopping destination with launch of Shopee Mall
Shopee Malaysia has launched a dedicated portal featuring over 100,000 products sold exclusively by leading brands and distributors. The all-new Shopee Mall will give millions of Malaysians direct access to over 300 prominent brands and large retailers for a premium online shopping experience. Brands featured on Shopee Mall include Nestle, PETRONAS, Watsons, Senheng, Digi, Coca-Cola, Huawei, L'Oreal, Xixili and many more.
Shoppers can now enjoy several benefits, including a 100% Authentic guarantee (or double your money back), 15 Days Return policy, and Free Shipping nationwide. In addition, a wide range of best-selling products sold on Shopee Mall will be covered by Shopee's Lowest Price Guarantee.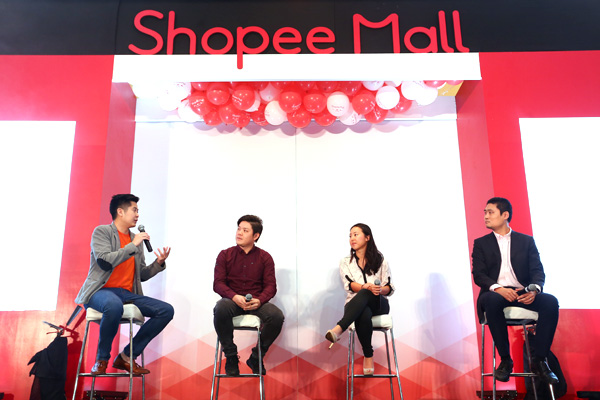 "Shopee Mall was built to cater to the demands of Malaysian shoppers who are becoming increasingly sophisticated. With trust being a major driving factor in online spending, we conceptualised a platform where Malaysians can shop for their favourite brands and products from the brand owners themselves. We have also thrown in an authenticity guarantee and free returns for the very first time," said Ian Ho, Regional Managing Director of Shopee.
With an increasing number of brands embracing the digital economy, Shopee Mall is a compelling opportunity for brands to expand their reach beyond traditional consumers by tapping into Shopee's existing user base, with approximately 4 million downloads in Malaysia.
"In addition, our zero-commission policy allows us to work closely with sellers on Shopee Mall to have a wide range of exciting products covered by Shopee's Lowest Price Guarantee," he added. This means that any buyer who finds a cheaper item on other e-commerce platforms will be entitled to a refund from Shopee worth 120% of the price difference.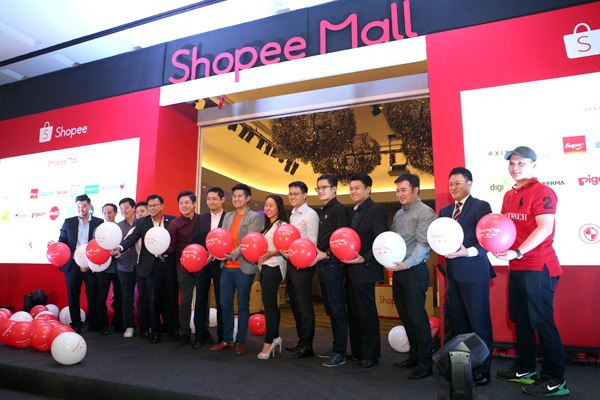 A premium online shopping environment
Shopee Mall is a step towards Shopee Malaysia's goal to become a one-stop online shopping platform of choice. On Shopee Mall, shoppers can enjoy cost savings from free shipping on every order with a minimum spend of RM30, while free returns can be completed by using the prepaid postage labels provided with every purchase.
Shopee Mall's 100% Authentic guarantee also serves to eliminate buyer concerns about product authenticity. Any shopper who receives a counterfeit product when purchasing from Shopee Mall is entitled to a 200% refund. To identify Shopee Mall product listings, shoppers can look out for the distinctive red 'Mall' label while browsing.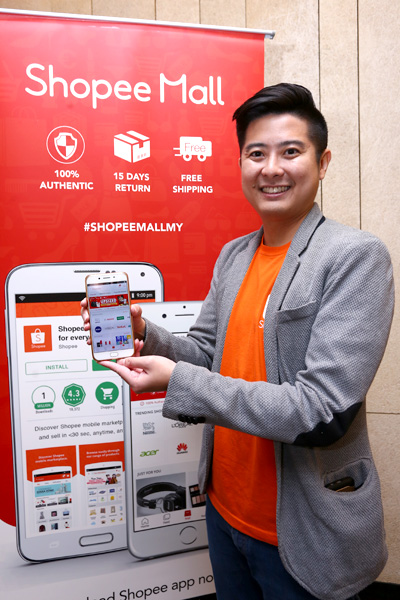 In conjunction with the launch, Shopee Mall is running exclusive campaigns with some of Malaysia's most-loved brands like Watsons, Nestle, Senheng, Unilever, Philips, Caring, Courts and more. Running from today till 8 October, shoppers will get to enjoy an opening sale of up to 90% off, discount vouchers, and giveaways.
For more information, visit www.shopee.com.my/mall or download the Shopee app on the App Store or Google Play Store.
appBusinesshomemarketplaceonlineserviceshippingshopeeshopee mallshopping