Hypervsn by Kino-mo succesfully launched in Malaysia and Southeast Asia for the first time
An official partnership was inked yesterday between British technology company, Kino-mo and People n Rich Holdings, Malaysian based integrated media agency.
The award winning display solution will be marketed through Velocity Outdoor Asia, the out-of-home (OOH) media specialist and a subsidiary of People n Rich Holdings. Named by Mashable as "future of retail displays", Hypervsn™ is a complete media planning solution for creating, displaying and managing unique 3D content.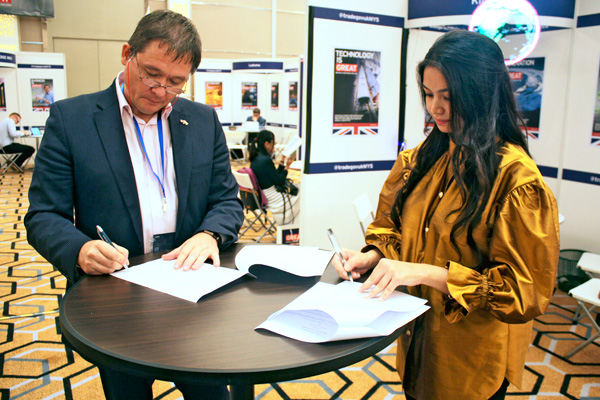 The solution uses a hi-tech projection unit and a proprietary management platform allowing 3D videos to float mid-air and be perceived as holograms. The sound-enabled Hypervsn™ units can be connected wirelessly and managed remotely from a single location.
Among the leading advantages of Hypervsn™ is its ability to be scalable and provide immersive customer experiences. The product is already in use in leading markets like the UK and Europe to drive sales growth and brand .
Commenting on the partnership, Tanya Steven, Director of People n Rich Holdings said: "In our 30 years in business, we have seen the cycles of change but the one thing that has remained constant is innovation. The Malaysian market is ripe for its acceptance of technological advancements and new solutions."
"Kino-mo being a leader in the field of technology offers an exciting new dimension in the ad-tech space. We are proud to announce our partnership as we evolve in to the future with innovation as a pillar of our focus," she added.
Vadzim Tsitou, Southeast Asia Partner for Kino-mo added: "Our aim is to help businesses make the most of visual advertising, apply pin-point targeting and break the mould with the cutting-edge Hypervsn™ solution. We are extremely thrilled to finally see Hypervsn™ reaching consumers in Malaysia."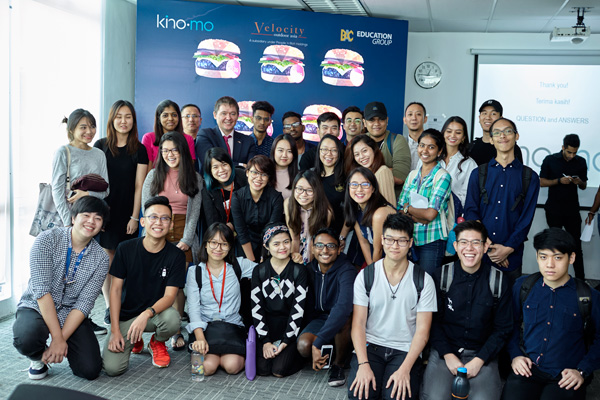 A special presentation was also held at Brickfields Asia College as part of the launch and was attended by over 70 students. It talk was aimed to expose students to new technological innovations and motivate new innnovations locally.
For more information on Hypervsn™, visit www.kino-mo.com. Photo Journalist
Gadgets, Photography, Automobile, Lifestyle