From Zero to Infinity: Sony launches RX0, RX10IV & AX700
A new world of digital imaging has finally arrived for our exploration. We have come a long way with the RX series yet we continue to brim with ambition and innovation. Today presenting a new addition to the RX family, a new type of camera that's designed for a new generation of creative content creators, the RX0.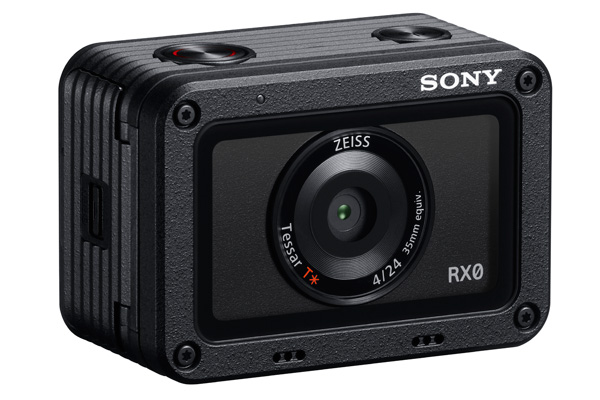 According to one theory, "0" means "infinite". The new RX0 has the flexibility to join a comprehensive system that opens up imaging to infinite possibilities. It is born by packing legendary qualities into minimal form, and inspiring unlimited creative photographic and videographic expressions, from anyone with creativity.
"We envision as our target for this model users having creativity and always seeking new expressions. With the RX0 we encourage to shoot freely and look at the world in a new way, which emphasizes in out tagline, "Zero to Infinity", Mr. Satoru Arai, the Managing Director of Sony Malaysia.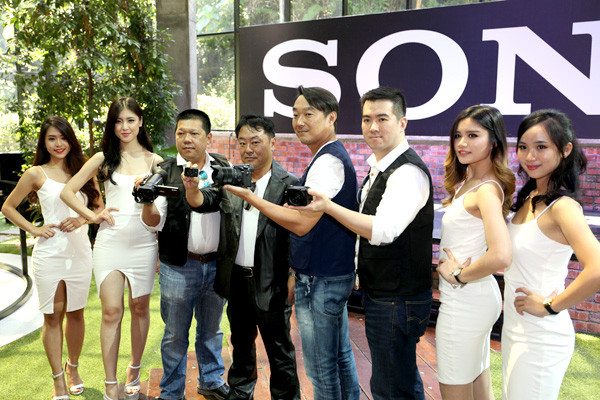 He said, "We aim to maintain Sony's leading position in the industry and we like to position Sony as a top-of-mind brand for compact cameras, by educating consumers on the core and strengths of the RX cameras, using the RX as their second camera and how it delivers high-quality photos."
Featuring High-quality imaging technology in an ultra-compact but tough body, RX0 is waterproof, shockproof and crushproof. The small form factor is packed with 1.0-type stacked 15.3MP Exmor RS ™ CMOS image sensor and ZEISS ® Tessar T* 24mm F4 fixed wide-angle lens with maximum shutter speed of up to 1/32000 second and ability to shoot at up to 16 fps.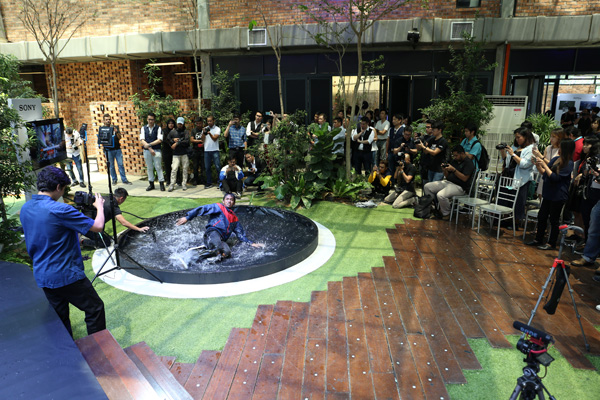 The RX0 was conceived as a camera that is just as useful to the videographer as the photographer and this spirit manifests itself with a host of creative video features delivering stunning video results. For those who want to incorporate super slow motion footage 8 , the RX0 offers the opportunity to shoot at up to 1000 frames per second, offering the opportunity to transform even the most mundane moment into something spectacular.
Also, Sony Malaysia is introducing the new flagship model, RX10IV that delivers an unmatched combination of mobility and speed for imaging enthusiasts and professionals looking for the ultimate 'all-in-one' solution.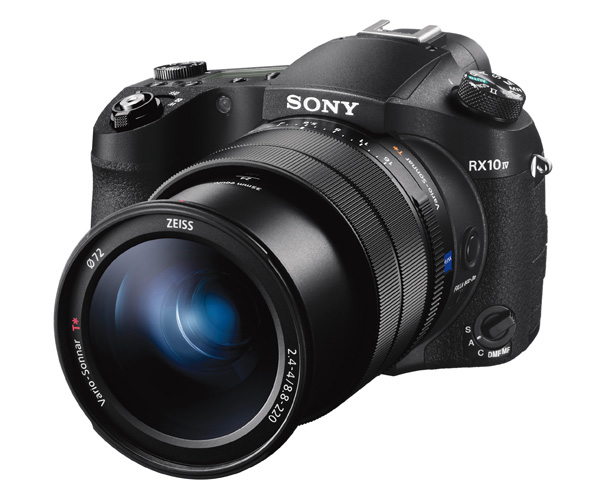 The RX10IV has the world's fastest AF Speed of 0.03 seconds and 24 fps Continuous Shooting with full AF/AE tracking, using the 315 focal-plane phase-detection AF points covering approx. 65% of the frame. The camera features a ZEISS ® Vario-Sonnar T* 24-600mm F2.4-F4 Large Aperture, High Magnification Zoom Lens to deliver 4K Movie Recording with full pixel readout without pixel binning. It is truly one versatile camera for all your photography and video recording need.
And, the new palm camcorders, Handycam AX700 which offers an optimal choice to a wide range of users from professionals to video enthusiasts. The new camcorder combine a fast and reliable autofocus (AF) function adapted for shooting with a 1.0-type stacked Exmor RS CMOS image sensor, delivering stunning image clarity alongside a range of versatile shooting features. It also supports an instant HDR workflow, enabling users to produce breathtaking HDR content with minimum post-production to suit a range of content creation scenarios and applications.
All you need is in your hands. Nothing will stop you from achieving your vision.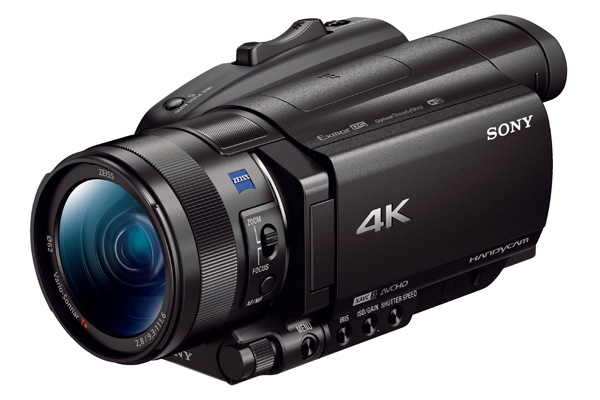 Pricing and Availability
The new series of RX0, RX10IV and AX700 will be available in Malaysia in end of October 2017.
DSC-RX0 – RM 3,199
DSC-RX10IV – RM 7,999
FDR-AX700 – RM 7,299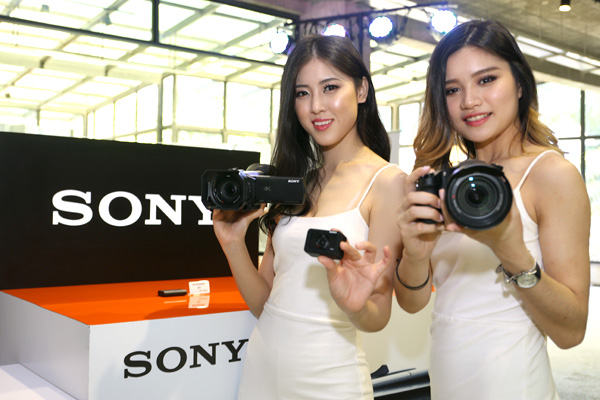 For more information on the latest Sony camera and camcorder, visit www.sony.com.my.
ax700camcordercameraexmorhandycamphotographyrxrx0rx10rx10ivsonyvideozeiss