DALI A/S opens Asia Pacific regional office in Kuala Lumpur
Mutiara Damansara (29 September 2017) — DALI, Danish Audiophile Loudspeaker Industries, is proud to announce the opening of an Asia Pacific regional office in Kuala Lumpur. The office started operations on 14th August and is a new and exciting journey towards reaching even more music lovers worldwide.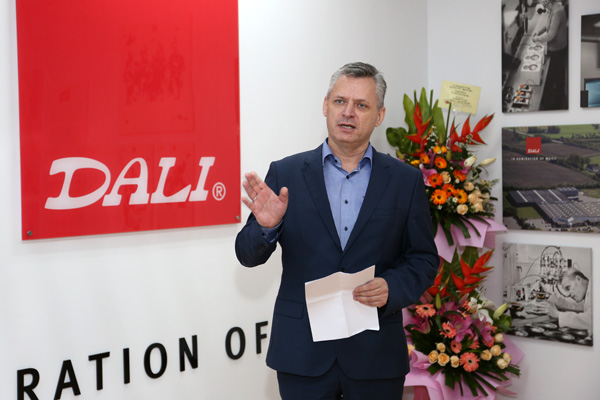 A new beginning
"DALI is a highly respected company with 34 years of unwavering dedication to its pursuit of audio performance," commented Michael Pedersen, International Sales and Marketing Director for DALI A/S in Nørager, Denmark. Michael Pedersen is stepping into the role as new Director of DALI A/S's new regional office, relocating to Malaysia to establish DALI APAC.
"Music and audio is something most people can relate to. The challenge, however, is to understand the cultural differences across the markets which the APAC region represents," Michael Pedersen explains and continues: "By establishing the regional office, we can obtain a more in depth  knowledge and understanding of the different markets. This provides us with the opportunity to create the right approach and ambitions, something that can be rather difficult over great distance – both in culture and location."
As a part of the overall business strategy, DALI has during the recent years gone through an exciting development that has led to the creation of sales offices in various markets. "A part of our strategy is creating a closer connection and an even better co-operation with our distributors worldwide. By introducing the Asia Pacific regional office, we follow this part of the strategy which has proven to be successful in other markets," Michael Pedersen points out.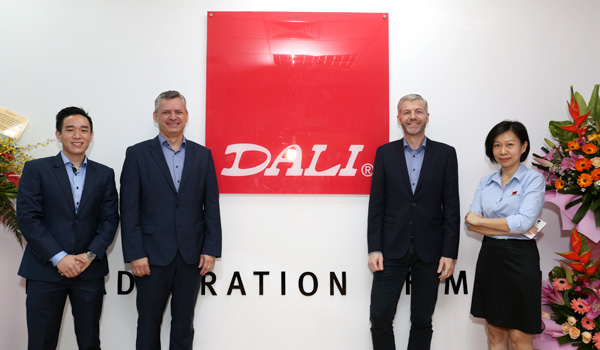 When presence creates smart business
The location for the regional office for DALI APAC is in Kuala Lumpur, a well-developed city with a strong infrastructure, both nationally as well as internationally. The choice of location is central in terms of establishing a closer connection to the markets being handled from this office. The regional office will handle the majority of countries in the Asia Pacific Region with only a few exceptions. "At DALI we have a strong belief that a closer connection and presence will provide the best conditions for a strong co-operation. We are therefore convinced that the introduction of DALI APAC will create a stronger partnership with our distributors, and bring us closer to existing and new DALI consumers in the APAC region," Michael Pedersen concludes.
Michael Pedersen will work closely with the recently employed Sales Manager and Sales Coordinator, pursuing the journey to reach even more music lovers in the APAC region.
Other enquiries concerning DALI A/S can be targeted to Michael Pedersen: mpe@dali.dk or +60 17 64 65 400.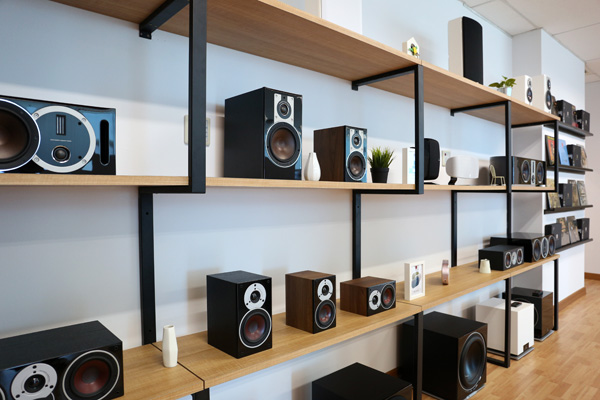 About DALI:
DALI, (Danish Audiophile Loudspeaker Industries), started in 1983 as an extension of Scandinavia's leading audio retail chain. Now distributed in 65 countries, and with more than 30 years of experience and global recognition, DALI holds unwavering dedication to sound that has advanced the state of the art, inspiring music and cinema lovers and challenging the competition to catch up. DALI is driven by raw passion for music and an honest reproduction in the domestic environment. Continuous development and refinement of new technologies remains core to DALI's quest to create the best loudspeakers in the world. For more information visit DALI-SPEAKERS.com.
audiophiledalidanishindustriesloudspeakermanufacturermutiara damansaraofficeregionalsoundspeaker