Razer launches zGOLD-MOLPoints in the heart of Malaysia
Kuala Lumpur (19 August 2017) – Razer™, the leading global lifestyle brand for gamers, today announced the official launch of zGold-MOLPoints in Malaysia. To celebrate the launch, Razer and MOL are hosting zGold-MOLPoints AFK @ Malaysia, a two-day gamer focused event that gives fans the chance to experience the full range of award-winning hardware, software and services that make up the Razer ecosystem.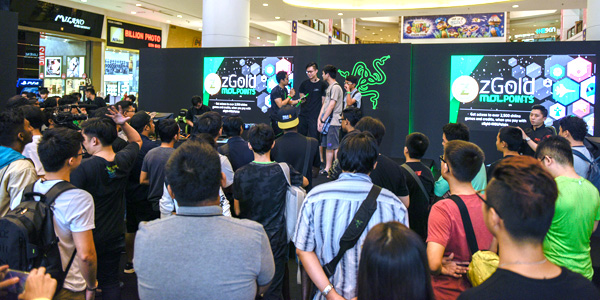 Since the announcement of MOL's appointment as the master distributor of Razer's virtual credits known as Razer zGold, MOLPoints has been rebranded to zGold-MOLPoints to leverage Razer's brand leadership in the gaming space.
This partnership has accelerated the growth of Razer and MOL's digital payment and content platforms, as gamers can now purchase zGold-MOLPoints at over 1 million points of purchase in 17 countries and use them as payment for over 2,500 content titles from MOL network and game publishers such as Wargaming, Aeria Games, Webzen and more. This makes zGold-MOLPoints the most widely distributed virtual credits for gamers in Southeast Asia.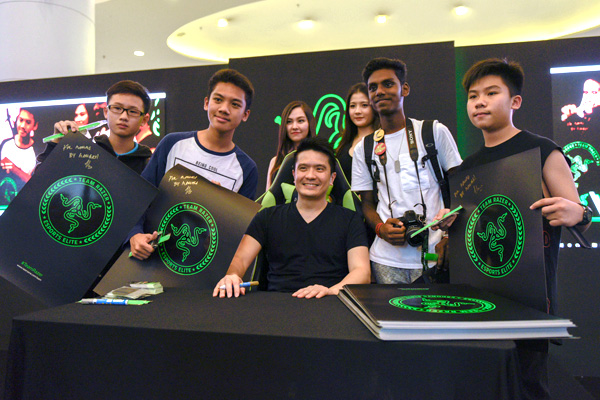 "Our ultimate vision is to provide a unified virtual credits system for gamers and our partnership with MOL is helping us to achieve that," said Min-Liang Tan, Co-Founder and CEO of Razer Inc. "This is all part of our commitment to give value back to the gaming community by offering a universe of digital content, secure and convenient payments and a unique gamer rewards program."
Preecha Praipattarakul, group chief executive officer, MOL Global, Inc. said: "We are excited to partner with Razer in launching zGold-MOLPoints officially in Malaysia. Together with MOL and Razer's leadership in virtual credits and gaming, gamers will now have better access to great content and rewards."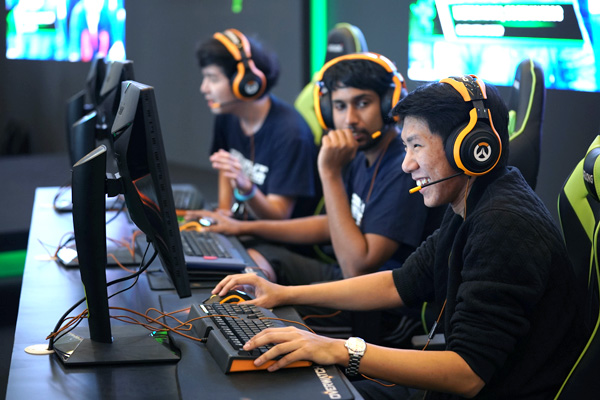 With the Southeast Asia gaming market set to grow to US$2.2 billion in revenue this year, Razer and MOL will now take the lead in revolutionizing gaming transactions in Southeast Asia and other emerging markets.
zGold-MOLPoints AFK @ Malaysia
The opening day of the zGold-MOLPoints AFK @ Malaysia will include the launch ceremony of zGold-MOLPoints in Malaysia which will be officiated by special guests Tan Sri Dato' Seri Vincent Tan, Founder of Berjaya Corporation Berhad, Min-Liang Tan, Co-Founder and CEO of Razer and Preecha Praipattarakul, Group Chief Executive Officer, MOL Group, Inc.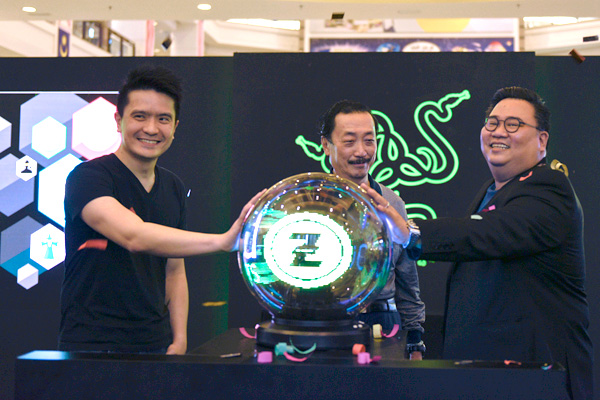 Throughout the day, visitors to the event can expect exciting stage activities including Overwatch, League of Legends and Street Fighter V Competitions, Exhibition matches by Street Fighter V Champion Razer Xian and a special meet and greet session with Razer Co-Founder and CEO, Min-Liang Tan.
afkesportsgamingMOLmol pointsperipheralrazertimes squarezgold