Inject some glamour into your style with the Royal Blue Olike Powerbank-03
Kuala Lumpur (18 August 2017) — While counting down ten days to the official launch of Olike Malaysia smartwatches, "Hey 3S" and "XH3", Olike Malaysia has introduced the new colour variants for one of its hottest selling product, Olike Powerbank-03 (OPB-03). Needless to say, it always has been a popular product among Malaysian consumers since its release. Hence, Olike Malaysia plans to carry on the success by spicing up the colour options for OPB-03. On top of the colour variants of Black and Red, the OPB-03 is now available in the shade of "Royal Blue". The company believes that the new limited edition colour of powerbank can definitely steal the heart of all their loyal fans!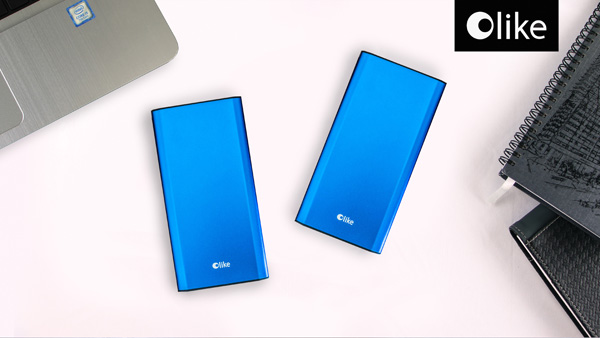 Priced at RM109, users can easily add a touch of glamour into their style with the new colour option of OPB-03 – Royal Blue powerbank. Consumers can now purchase the sophisticated-looking powerbank from all Olike Concept Stores (refer to appendix 1) and their authorized dealer stores. The limited edition powerbank will also be available exclusively at their premium partners, such as DirectD, Satu Gadget and Mobile2Go (refer to appendix 2).
With the increased usage of smartphones, it has almost become a necessity for smartphone users to carry a powerbank with them to everywhere. The Olike Powerbank-03 is sleek, handy and slim enough to slip easily into consumers' pocket or purse. It packs with 10000mAh battery capacity and allows users to charge their devices up to three times. What's even better is that OPB-03 includes dual output charging feature that can juice up users' devices at the charging speed of 2.4A.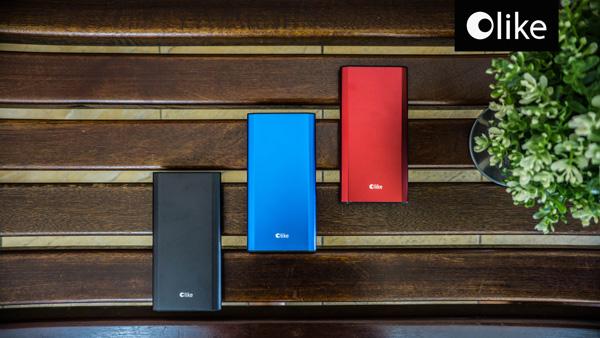 In addition, OPB-03 features the auto-on and auto-off function, which makes consumers' life even easier. The auto-on and auto-off feature enables the powerbank to begin with the charging of the devices as soon as they are plugged in, whereas the feature of auto-off enables the powerbank to be switched off them once the charge is completed. On top of that, the sequence of built-in LED indicator will show the amount of battery capacity which is left.
Undoubtedly, OPB-03 features multiple built-in protections. For instance, it includes protection against overcharge, overload, short circuit and high temperature. Users can absolutely charge their devices with zero worries.
About OLIKE
OLIKE was founded in 2015, it is the official accessories partner for OPPO smartphone. With innovative design capability and smart technology makes us a global leader in premium mobile device accessories. As a smart technology brand of advanced design, OLIKE is committed to be your trustworthy solution provider in creative mobile intelligent life. OLIKE offers a wide range of innovative, high quality products which includes Power Bank, Bluetooth headset, handsfree, Speaker, and phone cover.