BBC's Critically Acclaimed Crime Drama: "Top Of The Lake: China Girl" is now available via BBC Player
Kuala Lumpur (4 August 2017) — After being awarded with 'Outstanding Miniseries or Movie' at the 2013 Primetime Emmy Awards, BBC's critically acclaimed Top of the Lake is back with its second instalment and is now available exclusively on its multi-streaming, Video-On-Demand (SVOD) app, the BBC Player.
Directed by award-winning Jane Campion, Top of the Lake: China Girl is a thrilling sequel to its first instalment, starring industry heavyweights Nicole Kidman, Elisabeth Moss (Mad Men), Gwendoline Christie (Game of Thrones) and more. Elisabeth Moss won a Golden Globe for Best Actress in Top of the Lake (Series 1) and will set the screens ablaze in this new series.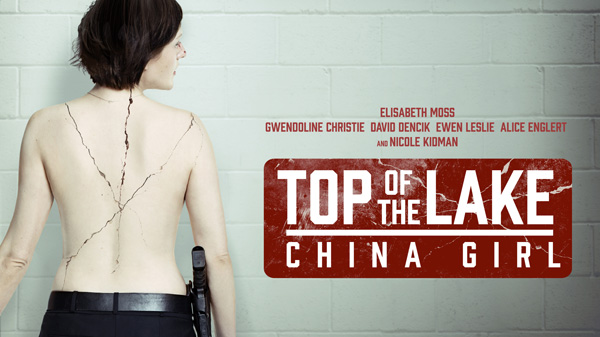 Top of the Lake: China Girl is a crime mystery story that finds Detective Robin Griffin (Elisabeth Moss) recently returned to Sydney and trying to rebuild her life. When the body of an Asian girl washes up on Bondi Beach, there appears little hope of finding the killer, until Robin discovers 'China Girl' didn't die alone. Robin looks to the investigation to restore herself, but her problems are personal. Haunted by a daughter given up at birth, Robin desperately wants to find her, yet dreads revealing the truth of her conception. But her search to discover 'China Girl's' identity will take her into the city's darkest recesses and closer than she could have imagined to the secrets of her own heart.
Alongside Elisabeth Moss, the stellar cast also features Game of Thrones' Gwendoline Christie as Robin Griffin's detective senior-constable sidekick, Miranda Hilmarson. Jane Campion's daughter and actress, Alice Englert plays a rebellious teenage daughter adopted by Pyke and her feminist adoptive mother, Julia (played by industry heavyweight, Nicole Kidman).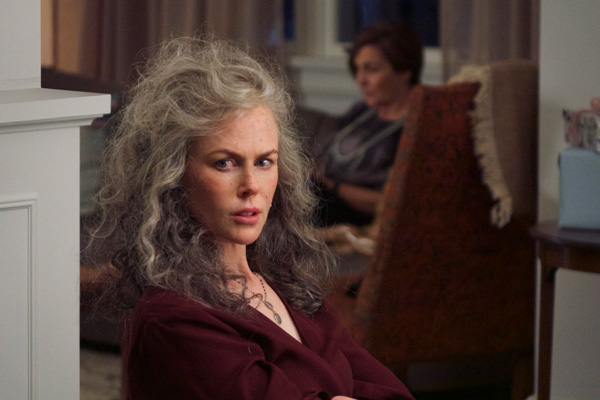 "We are really excited to announce that Top of The Lake: China Girl will be available to the Malaysian public via the BBC Player right after the UK release," said Director of Communications, BBC Worldwide Asia, Jeanne Leong at the exclusive media screening last week at TGV One Utama.
"Crime mystery fans will not want to miss the intensity that Jane Campion recognisably injects into Top of the Girl: China Lake. We also hope fans of the first series will be equally enthralled by the show's second instalment, as the story spins around themes of misogyny, motherhood and murder," Jeanne adds.
Having already made waves among the critics at the Cannes Film Festival, the exclusive media screening that took place last week at TGV One Utama premiered in the UK on Thursday, 27 July. The six-episode miniseries is now exclusively available via the multi-genre SVOD (Subscription Video On Demand) BBC Player, courtesy of BBC Worldwide and TM's IPTV service provider – HyppTV.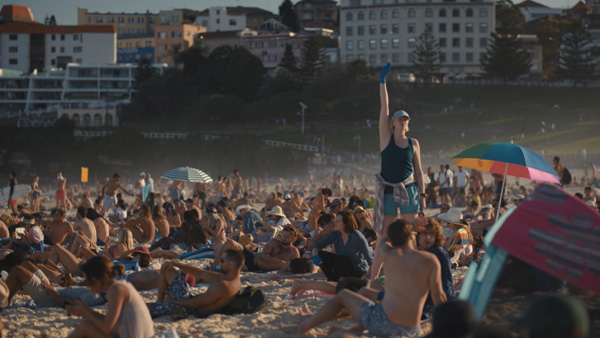 The BBC Player was launched in Malaysia in March 2017 and is made available exclusively to subscribers of TM's HyppTV Jumbo Pack with a Unifi broadband service. Viewers will have access to a premium range of BBC channels such as BBC First, BBC Brit, BBC Earth, BBC Lifestyle, CBeebies and BBC World News, including the latest series of Doctor Who (S10). Malaysia is also the second country in the world to launch the BBC Player, after Singapore.
The BBC Player is available as an app from Apple's App store app store and Android's Google Play store. It is also available online at www.bbcplayer.com. Viewers can also stream and download these award-winning and highly rated BBC programmes to watch offline for up to 30 days.
appbbcbbc playerchannelchina girldramahypptvtop of the laketv