Adobe Experience Forum: Empowering brands across Southeast Asia to become Experience Businesses
Malaysia (8 August 2017) — Adobe Experience Forum 2017 is underway in Malaysia with over 250 business leaders gathered to discuss how their organizations can transform to become Experience Businesses. At the Forum, Adobe also released new research examining average website performance versus the top 20% across Asia Pacific (APAC).
Today's Malaysia event is the final in a series of three Adobe Experience Forums taking place across Southeast Asia. Along with earlier events in Thailand and Singapore, over 1,000 business leaders will have attended the three Forums. In Kuala Lumpur today, brands including Grab, Hong Leong Bank, Maxis, Taylor's University, and Blaze Digital will take the stage, while top sponsors include Amazon Web Services, Mirum, and VML.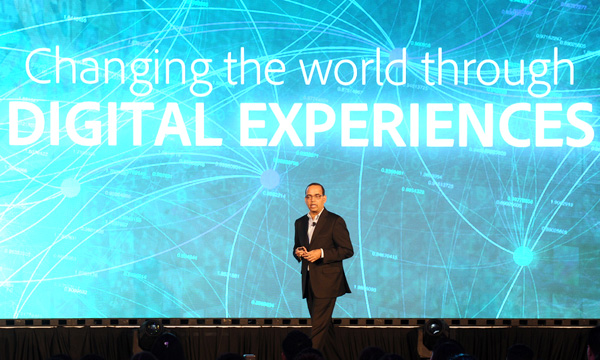 Adobe's Best of the Best research has found that despite falling desktop traffic across APAC, Southeast Asia (SEA) businesses are still driving consumer purchases largely via desktop, vs smartphone. Findings of the research are based on aggregated and anonymous data from 100 billion visits to 3,000+ websites across the region including India, Australia, New Zealand, Korea, Hong Kong, Japan and the United States.
The report found that SEA experienced the largest decrease in time spent on websites at 13%, while at the same time SEA saw 40% growth in smartphone conversion rates. This highlights an evolution in the way consumers are engaging with brands, as attention spans shorten and network connection speeds improve across the region.
The top 20% performing websites in SEA saw the biggest decrease in desktop traffic in favor of smartphone interactions, however, SEA's 'average' websites saw the lowest decrease (-6%). This highlights the widening gap between the best and the average websites, with the best, or top 20%, achieving 57% more conversions on smartphones than the competition.
Despite declining desktop traffic and a corresponding increase in smartphone traffic in SEA, desktop conversion rates also grew YoY (average +21%; BoB +25%) and were still more than double the conversion rates of smartphones. This suggests that even as SEA consumers are browsing more on their smartphones, they are still purchasing via desktop.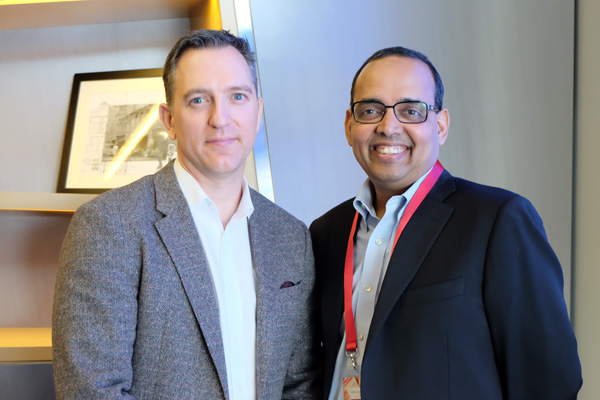 "While consumers in SEA are still making their purchases largely on the desktop, brands should not ignore the rise of smartphones that will fast overtake desktops," said Scott Rigby, Head of Digital Transformation, Adobe.
"SEA's smartphone conversions have grown incredibly over the past year, but are still falling behind all other countries measured, with significant room for improvements. Brands need to adapt quickly to this change in the way consumers are engaging on the web, to make gains for the decreased time spent and stickiness seen across almost every industry.
"Organizations that are overly dependent on desktop traffic, and not optimizing on smartphones, may find themselves at risk of becoming obsolete as smartphone share of visits continues to multiply."
Other key findings in the Adobe Best of the Best Report include:
SEA experienced an 18% YoY increase for smartphone traffic to 37% but still falls below the APAC average of 39%
SEA saw a 40% YoY increase in smartphone conversion rates to 0.7% but still lags the APAC average rate of 1.1%
Smartphone repeat visit rate decreased for both the Top 20 and average performers in SEA, indicating consumers are less likely to return to a website in the same month than in 2015. Photo Journalist
Gadgets, Photography, Automobile, Lifestyle