Taiwan Excellence Pavilion kicks off first exhibition in Malaysia
Kuala Lumpur (13 July 2017) — The Taiwan Excellence Pavilion has finally made its way to Malaysian shores with its first showcase at 1 Utama Shopping Centre! From 12th to 16th July, consumers will be able to explore and discover over 100 award-winning products at the LG Oval Concourse in 1 Utama Shopping Centre – Taiwanese innovations that have been awarded the prestigious Taiwan Excellence mark.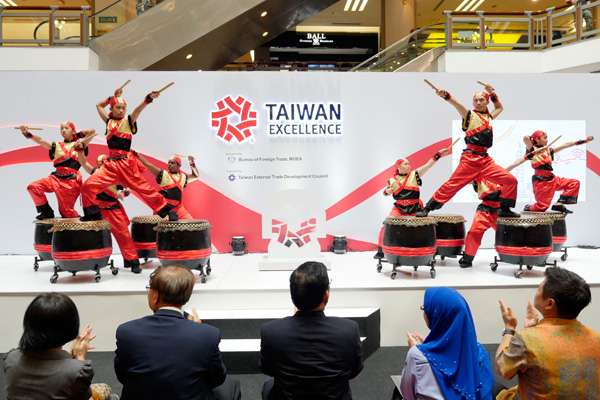 The symbol of Taiwan Excellence is a mark of innovation – the highest accolade that can be awarded to Taiwanese products. Designed and built in Taiwan, these products comprise gaming laptops, smart devices, exercise equipment, and home appliances from some of the world's renowned leading brands – all of which have been evaluated and selected based on their R&D, design, quality, and marketing.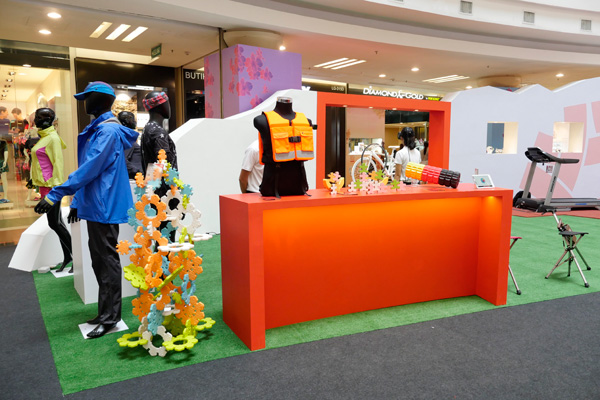 "Taiwan's passion and commitment towards the creation of groundbreaking products has led to the nation emerging as one of the world's leading innovation centers, brimming with visionary companies and brands, and ingenious local talent," said Tony Lin, the Vice Executive Director, of TAITRA's Strategic Marketing Department. "The Taiwan Excellence Pavilion brings the best of these Taiwanese products to Malaysians, serving as a great opportunity for Malaysians to experience the modern, forward-thinking philosophies of Taiwan, paired with its culture and traditions."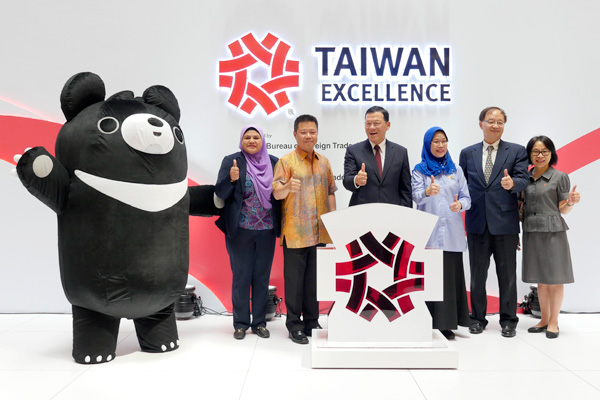 Besides the exhibit of Taiwanese products, the five-day event also saw a host of product demonstrations by brand experts, as well as exciting cultural performances. Some of the highlights at the event included a 24 Seasons drum performance by the VR Drumming Academy and an appearance by Malaysian singer-songwriter Joyce Chu.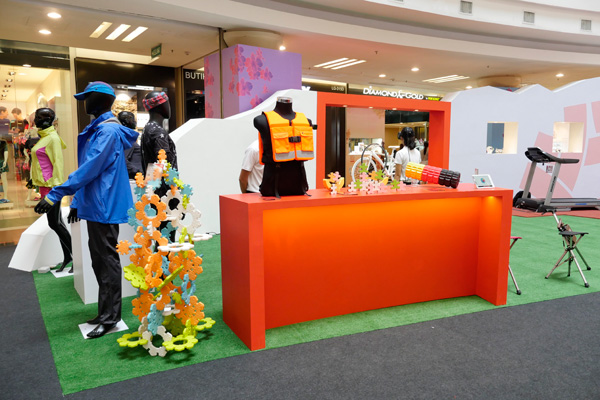 Participants also had the opportunity to trial and experience the variety of products on display through thrilling activities such as virtual reality sessions, golfing rounds, and much more. Over RM10,000 worth of prizes provided by Asus, Johnson Fitness, and Adata were also up for grabs through a lucky draw.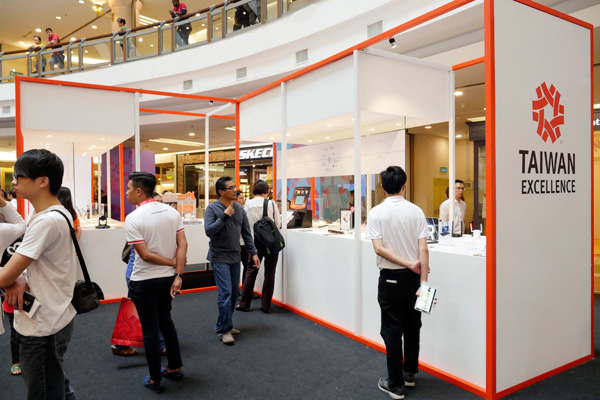 Admission to the Taiwan Excellence Pavilion is free for all visitors. Photo Journalist
Gadgets, Photography, Automobile, Lifestyle
excellenceexhibitionfairinnovationproducttaiwantaiwan excellencetechnology