Panel Discussion: An Evolution of TV Display Technology
Petaling Jaya (26 July 2017) — Since the introduction of television to the modern age, TV has become an important part of our everyday life. The TV display technology has evolved over the ages, where we saw the technology advancement from the traditional CRT, to the most advanced OLED technology which will bring along many benefits to the consumers.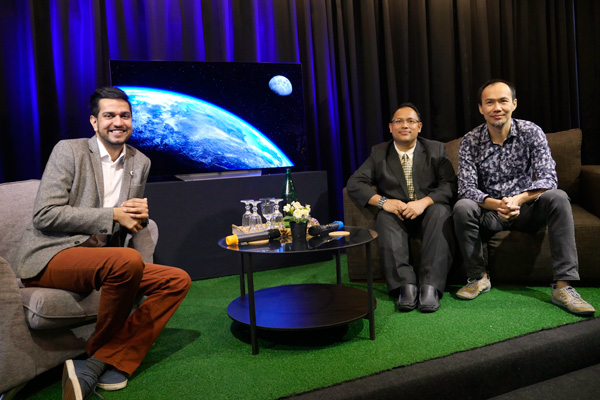 Today we were invited by LG, one of the pioneer in the display technology industry, to a panel discussion of the evolution of TV display technology. The discussion was hosted by Jeff Sandhu, producer and presenter for Malaysia's only 24-hour business radio station, BFM 89.9, who also a tech advocate himself, alongside two panelists, Professor Dr Ahmad Sabirin, Senior lecturer in Universiti Teknologi MARA (UiTM); and James Lee, Malaysian Film Director/Producer and Founder of Doghouse73 Pictures.
The main subject of the discussion was revolved around the TV technology evolution, where we saw the innovation started from CRT (Cathode Ray Tube) to the more advanced LCD (Liquid Crystal Display) which still plays an important role in today's display market. There was also Plasma display technology before the introduction of the cutting-edge OLED (Organic Light Emitting Diodes).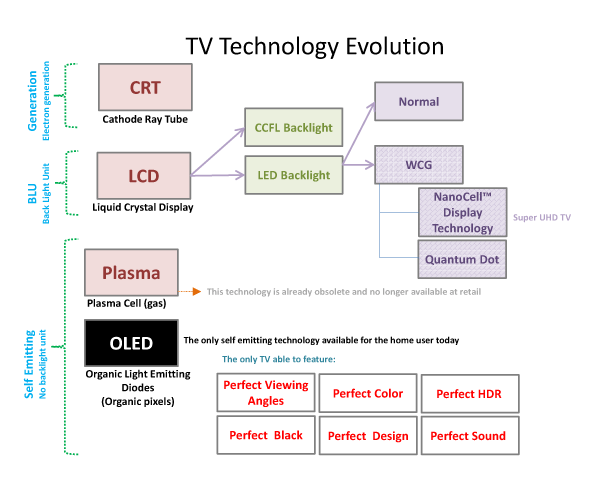 OLED Features
OLED technology brings many advantages that enhances the display quality on our TV. In terms of picture quality the OLED will give you Perfect Viewing Angle, Perfect Black with Pixel Dimming and Infinite Contract, and Perfect Colour that displays billion of rich and accurate colours. With LG OLED display, viewers also get to enjoy Active HDR with Dolby Vision that presents the Ultra Luminance, Advanced Contrast, CINEMA Reference and HDR Effect.
The overall design and sound features also have been improved with advanced technology on the TV for better user experience.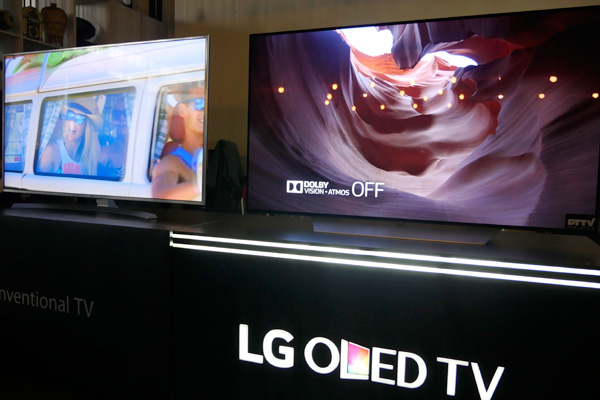 For more information, log on to www.lg.com/my. Photo Journalist
Gadgets, Photography, Automobile, Lifestyle