New Zealand High Commissioner launches the Exclusive 'Aspiring New Zealand' Photography Book
Kuala Lumpur (14 July 2017) — New Zealand High Commissioner to Malaysia, H.E. Dr. John Subritzky today launched the 'Aspiring New Zealand' photography book produced by internationally renowned Malaysian photographer, Jeffry Lim. It is being distributed by MPH Distributors in celebration of 60 years of relations between Malaysia and New Zealand.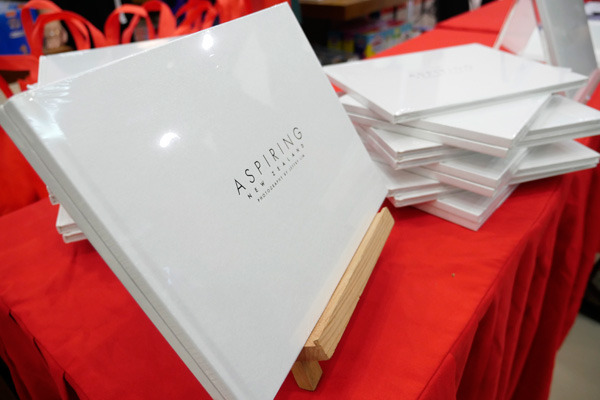 The 'Aspiring New Zealand' photo book, retailing at RM150, is now available at selected major bookstores and mphonline.com nationwide.
The premier photography book is an artistic memoir of Mr. Lim's special aerial project across New Zealand. It showcases New Zealand's spectacular winter landscapes taken by air. The book includes 40 photos, which showcase the beauty of New Zealand's majestic mountains, fascinating geographical terrains, stunning aerial views and colours of topographies that are unique, pristine and rarely seen by people. This series of work has recently been awarded the International Photography Award (IPA) 2016 for the category of Fine Art, Landscapes and Aerial Shoot.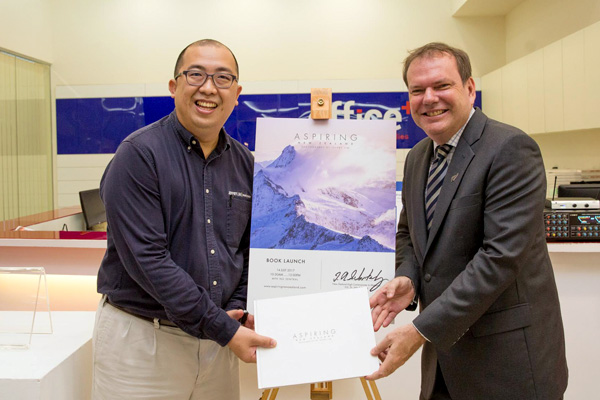 Partial sales proceeds will be donated to two animal adoption programmes dedicated to the protection of at-risk wildlife. Mr. Lim, supported by the New Zealand High Commission, will pledge 8% of total sales receipts to adopt a Malayan Tapir at Zoo Taiping in Perak and sponsor a Blue Penguin at the Blue Penguin Colony in Oamaru, New Zealand.
"New Zealand is well-known for the beauty of its natural landscapes and is a place where the unexpected can be explored. Our commitment to the protection of our environment and wildlife has always, and will be, very important to us, " said Dr.Subritzky.
"The 'Aspiring New Zealand' exhibition and book have been a great platform to showcase the diversity of experiences everyone can experience in Aotearoa. Malaysia and New Zealand have long shared strong tourism links. Over 50,000
Malaysian tourists visit New Zealand each year, staying an average 21 days."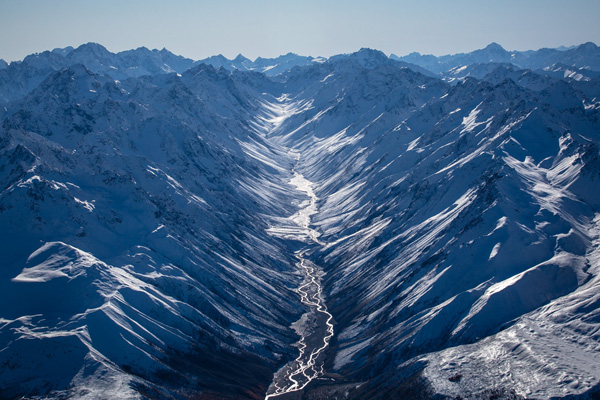 "The 'Aspiring New Zealand' photography book is an extremely challenging project that pushed my photography skills to a higher level. All photos were taken from up to 15,000 feet above sea level using a sky plane at a cold temperature of minus 30 degrees Celsius with the aircraft's door off, making it a very difficult feat to accomplish," Photographer, Mr. Jeffry Lim said.
"The rich vibrant colours of New Zealand's beautiful aerial landscapes captured from above show how magnificent God's creations are. We hope this photography book will be a good avenue for us to reach out to other creations in this world by way of supporting meaningful animal adoption programmes that are endangered and significant to both countries such as the Malaysian Tapir and Blue Penguin where these populations are decreasing year by year, Mr. Lim added.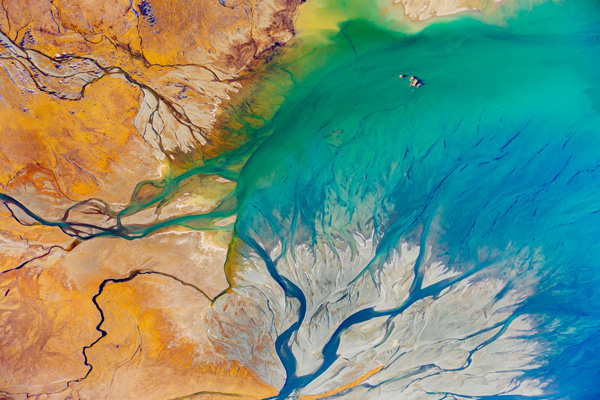 MPH is giving away a free one-year membership to buyers who purchase at least RM100 worth of books at the mphonline.com. The 'Aspiring New Zealand' photography book would be an ideal gift that enables buyers to enjoy this free membership reward.
The 'Aspiring New Zealand' photo series was also exhibited at Bangsar Shopping Centre (BSC) in April and co-sponsored by UNIQLO and Canon Malaysia. Further information about this photo series can be viewed at
aspiringnewzealand.com.
About the Photographer, Jeffry Lim
Jeffry Lim is a professional photographer with over 20 years of experience covering more than 40 countries for his assignments. He has a strong track record of clients in the oil and gas, industrial and corporate sectors enabling him to develop a diverse photography experience covering the sea, air and land. A seasonal global trekker, he speaks multi-lingual and is very familiar with the Asian country landscape. He has worked for some of the top Forbes 500 companies. His key strength is majoring in aerial, industrial, offshore and marine photography, making him one of the most sought after specialists in this field. His professional services include still photography, time-lapse photography, aerial photography, industrial, offshore, onshore and marine photography.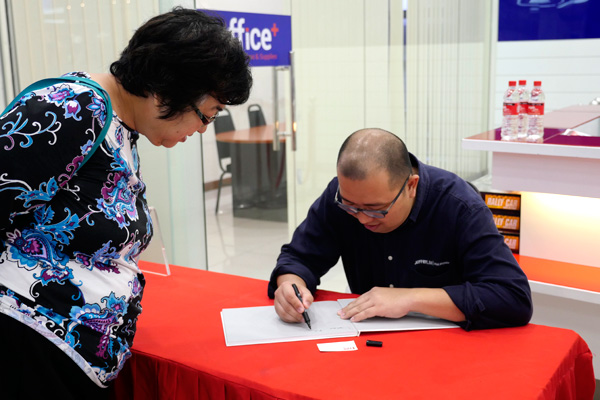 Aside, he has also successfully produced numerous pictorial book projects with major corporate companies. His work has been shown in National Geographic Channel, National Geographic Traveler, Discovery Channel And Associate Press (AP). Over the years, he has won more than 20 photo awards and they were featured in more than 10 photo exhibitions including both solo and group categories in different countries. He holds a Bachelor Degree in Marketing from University of Hertfordshire, United Kingdom.
Facebook: www.facebook.com/jeffrylimvst
Instagram: www.instagram.com/jeffrylimvst