Review – Fitbit Alta HR with Heart-rate monitoring 24/7
Healthy lifestyle is the ultimate goal for every working class in modern days and each one of us could use some form of activity tracker for constant fitness measurement. This is where Fitbit Alta HR comes into play with its PurePulse heart rate technology that will monitor your heart rate for 24/7.
Being dubbed as the the world's slimmest wrist-based,  Fitbit Alta HR provides continuous heart rate tracking capability, automatic exercise recognition, sleep tracking on a battery life of up to seven days and smart notifications in a slim, versatile design that is easily customized to fit in everyone's style.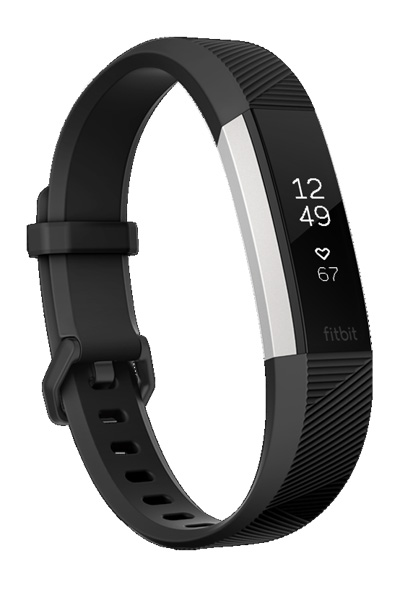 Design
The Fitbit Alta HR is easily identified by its standard look as a thin wrist-band with rectangular monochrome OLED display that show various stats about your fitness with a tap on the screen, and the rubber strap which is easily swapped out for a different colour. Fitbit was able to bring PurePulse technlogy to the Alta HR by developing a one-of-a-kind chip that reduced the size and number of components needed, achieving a 25% slimmer design than Fitbit Charge 2. The sleek design of Fitbit Alta HR makes you forgot about its existence and bring it into your sleep without feeling awkward compared to other wearable devices.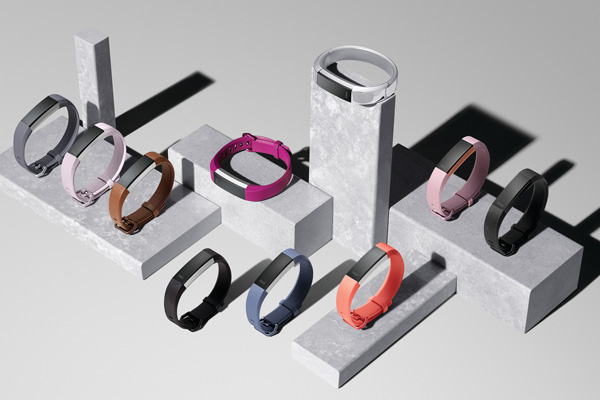 Fitness Tracking
By introducing PurePulse heart rate technology into this slim wearable, Fitbit Alta HR now offers all-day, constant heart rate tracking, to give you more accurate info about your health status. You can measure better on calorie burn, including during non-step based exercise like yoga and spinning, to help you stay on track toward your fitness goals by tracking calories in versus burned. You can also see real-time heart zones on your wrist-band and exercise summaries in the Fitbit App to work out at the right intensity for your health and fitness goals.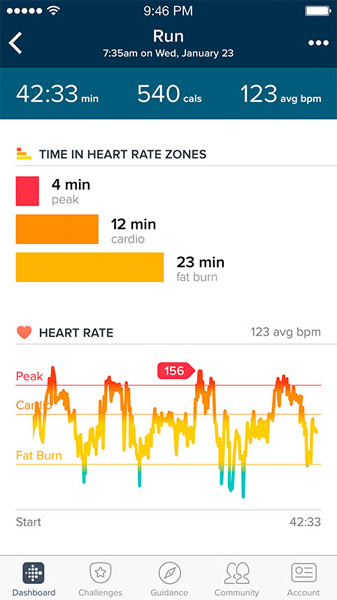 Automatic Sleep Tracking
Fitbit is also introducing two dynamic sleep tools – Sleep Stages and Sleep Insights – that provide deeper insight into your sleep quality and guide you to improve, based on its popular sleep features that have empowered millions of people to track their sleep since 2012.
Powered by PurePulse, Sleep Stages uses accelerometer data and heart rate variability (the changes in time between beats), plus Fitbit's proven algorithms to more accurately estimate how long you spend in light, deep and REM sleep stages, as well as time awake, each night. Whether it is light sleep, deep or REM sleep, you will have a better understanding of your sleep quality with the Fitbit Alta HR on your wrist in slumberland.
By using Fitbit data gained from over 3 billion nights of logged sleep, Sleep Insights is able to deliver powerful sleep insights that provide significant guidance and coaching to help you sleep better and, in turn, improve your overall health.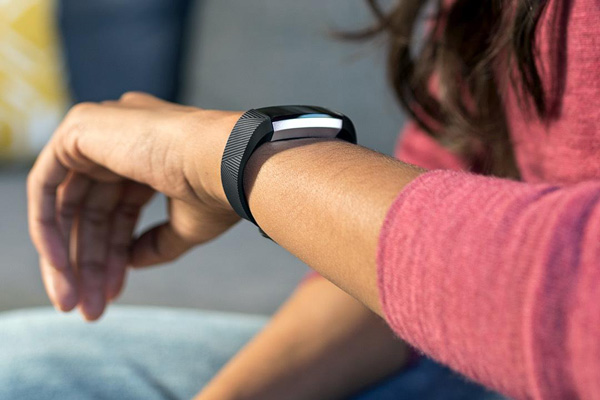 Fitbit Alta HR is the latest offering by Fitbit to help improving your health by giving you constant measurement to your heart rate and other fitness statistics. Beneath the sleek and slim design, there's a fitness coach hiding behind the scene, tracking your everyday activity even in your sleep. Whether you're going to a fitness workout or a leisure night out, the Fitbit Alta HR tracker will give you the information you need to keep track of your condition, while still able to transform its outlook to fit your style with a variety of accessories. Highly recommended. Photo Journalist
Gadgets, Photography, Automobile, Lifestyle
altadeviceFitbitfitnesshealthheart ratehrsportstrackingwatchwearablewristband