Canon, has today launched EOS 200D, the latest DSLR camera enabling you to tell stories of your experiences like never before. Designed to take your photos to the next level of creativity and image quality, EOS 200D is a perfect replacement for the avid smart phone photographer looking to step up to their first camera.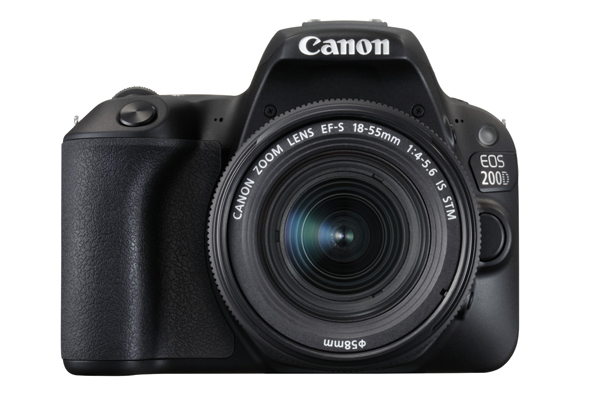 Canon's EOS 200D has been launched for those looking for a stylishly lightweight and easy to use upgrade. Whether you're taking photos or making movies, this is the ideal choice for anyone wanting to capture and share stories of every part of their life. Whether you're shooting the sunset over the Taj Mahal or your family and friends at home, EOS 200D's compact size means it's the right option for any occasion.

Top-range, new technology for 2017
The world's lightest Canon DSLR with a vari-angle screen, EOS 200D features the newest technology from 2017 and shares features with top of the range Canon cameras, ensuring only the best image quality every time. From shadows to highlights, and stunning resolution, EOS 200D ensures control over depth of field so you can achieve the most beautiful blurred backgrounds throughout all your imagery.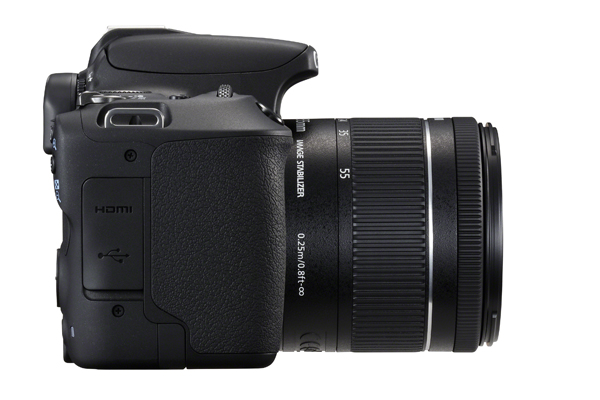 EOS 200D features the world's fastest Dual Pixel CMOS Auto Focus ensuring the camera quickly and accurately focuses so that subjects are the sharpest they can be. The newest APS-C sensor improves low-light performance allowing beautiful imagery to be taken when the sun goes down and the stars come out.
What's more, the DSLR features Canon's latest processor, DIGIC 7. The brain of the camera optimises settings automatically in any situation making it easy to get exceptional image quality, with reduced image noise, every time.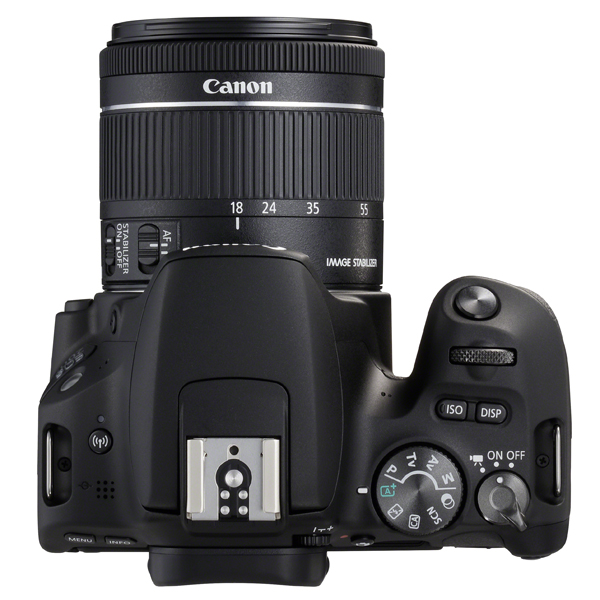 Easy to use and exceptional image quality
EOS 200D boasts a viewfinder as well as a vari-angle screen with touchscreen capabilities, all of which are advantageous for those purchasing their first DSLR. Get close to your subject with ultimate clarity through the viewfinder, whilst using your vari-angle screen to capture those tricky to reach shots from any position. Being able to switch easily between screen and viewfinder, the perfect shot is never far away, whilst the touchscreen capability ensures the transition from your smartphone to camera is easy and familiar.
EOS 200D has an intuitive interface to explain its functions to the user as they go. Guided UI, the easy visual guide tutorial, helps to educate by explaining the effect that changing settings will have on the photography, but it can of course be turned off once you become an expert.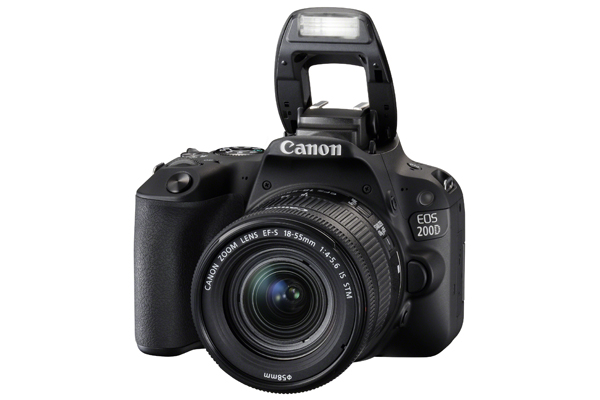 Stylish exterior and compatible with smart phones
The first Canon DSLR camera to come complete with a selfie mode, EOS 200D features skin smoothing and background blurring for all Instagram addicts. Fashionistas can also express their style before they even take their first shot, with the EOS 200D being available in three distinctive colours: the classic Canon Black, a bold look in White and vintage inspired Silver & Tan.
Compatible with smart phones, and featuring built-in Wi-Fi and Bluetooth, those on the go can rapidly share high quality photos to social media with the use of the Canon Camera Connect app.
This wonderfully lightweight and convenient camera features the latest technology from Canon. Easily compatible with Canon's EOS ecosystem of lenses, flashes and accessories, EOS 200D helps you achieve whatever shot you require; nothing is out of reach. With a stylish, on-trend exterior, EOS 200D is perfect for smartphone and compact camera users wanting to take their creativity to the next level.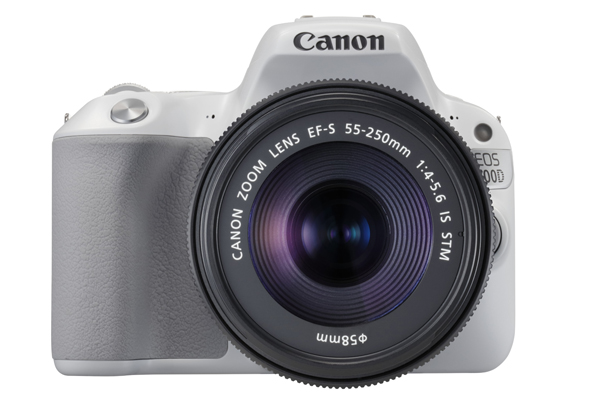 Visit www.canon.com.my for price and availability.
Canon launches newest DSLR, EOS 200D