Beoplay E4 – The Power of Silence at your Fingertips
Malaysia (28 June 2017) — B&O PLAY is proud to introduce Beoplay E4, the Danish lifestyle audio brand's next generation active noise cancelling earphones (ANC). Designed as a stylish and essential accessory for commuters and travellers alike, Beoplay E4 brings you the power of silence, when and where you need it while always delivering on the precise and powerful audio quality that everyone has come to expect from a B&O PLAY product.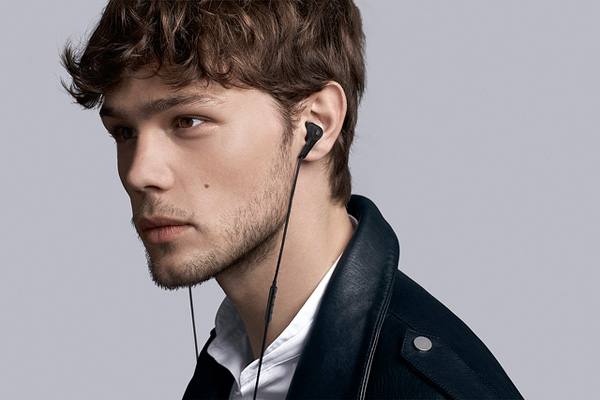 The new generation Beoplay E4 brings:
Improved ANC – Beoplay E4 suppress up to 15dB more low-frequency noise than previous technology1. By using a two-microphone hybrid active noise cancelling technology, the same technology as in the headphone portfolio flagship Beoplay H9, Beoplay E4 registers incoming ambient noise and music from the earphones, separates the two and generates a signal that blocks out the unwanted noise from e.g. aeroplanes, trains and working environments.
Enhanced Design – The battery unit is sleeker and more user-friendly with a polymer surface to give it greater tactility and durability. The music control unit has also been redesigned to give a more easy and intuitive user experience and now comes in anodised aluminium for a premium look and feel.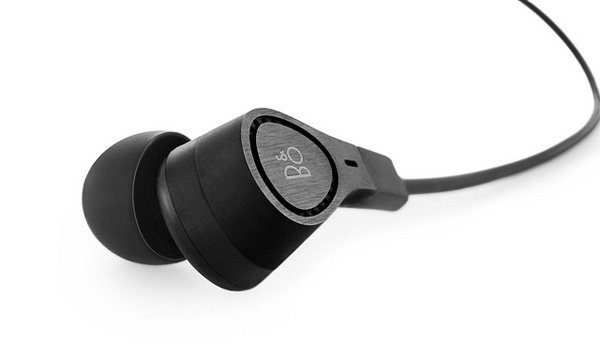 Unparalleled comfort – Each earpiece is crafted from lightweight aluminium, which makes them incredibly robust and scratch resistant, and keeps the weight at an incredibly low 50g/0.76oz per piece. Beoplay E4 also comes with soft memory foam ear tips that provide all-day comfort, while eliminating in-ear irritation and helps to passively block out ambient noise.
Transparency Mode – with just one quick gesture you can turn off the music and ANC at the same time to tune into your surroundings. Using the same gesture will turn on ANC and start the music where you left off.
Sound tuned for music lovers – Beoplay E4 strikes the perfect balance between sound, noise, and silence. You can immerse yourself in the listening experience and enjoy all the beautiful details your music has to offer even in noisy environments.
Pricing and Availability
Beoplay E4 launches in Black and is available for a suggested retail price of RM$1,299. Included with Beoplay E4 is a charging cable, a flight adapter, four different silicone ear tips, one pair of Comply Memory Foam Ear Tips and a carry drawstring bag. Beoplay E4 demo units will be available in Bang & Olufsen The Gardens showroom from Mid-July 2017.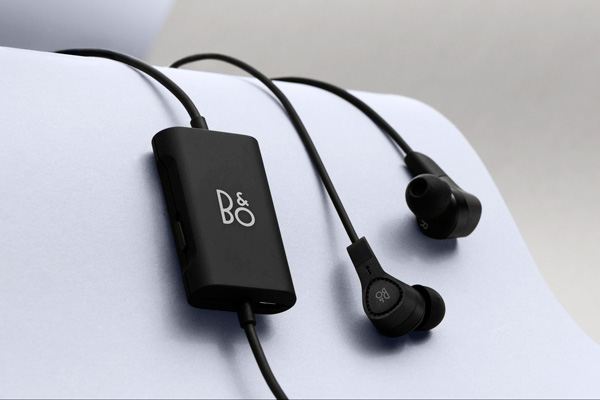 Find out more about B&O PLAY at www.beoplay.com. Photo Journalist
Gadgets, Photography, Automobile, Lifestyle
ANCaudiob&obang olufsenbeoplaye4headphoneheadsetnoise-cancellingsound