Scroll to Your Happy Place with the Logitech 2017 Doodle Collection
Kuala Lumpur (15 May 2017) — Logitech  invites you to tap into your creativity and dream big at your desk with the introduction of the Logitech 2017 Doodle Collection. Inspired by whimsical designs of an imaginary world, the Doodle Collection combines strong visual storytelling with intricately hand-drawn characters, patterns and symbols. This year's collection of mice is for people with a kid-at-heart attitude and a spontaneous and imaginative spirit.
A collection of doodles – from Lightbulb to Sneakerhead to Skateburger to Triple Scoop –  brings a touch of character to the Logitech® M238 Wireless Mouse.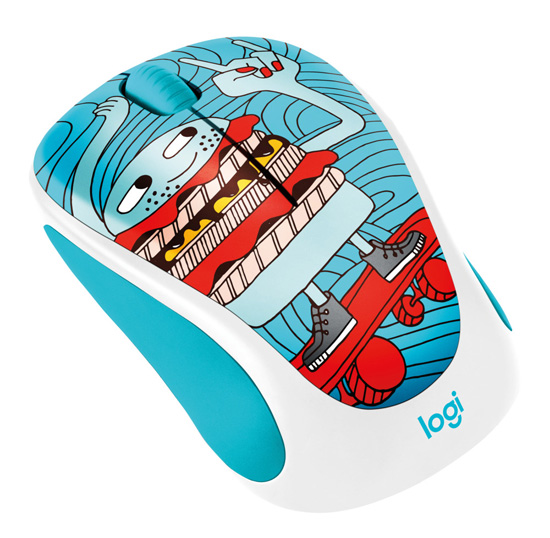 "This year, your dreams have turned into reality," said KP Sim, Logitech Country Manager of Malaysia, Philippines and Brunei. "The 2017 Doodle Collection mice are designed to turn your everyday moments into entertainment. We took our most creative daydreams, and designed a series of iconic hand-drawn characters with bold patterns to inspire any task."
The 2017 Doodle Collection mice last up to 12 months on a single battery. Smoothly navigate through Web pages or documents with the comfortable scroll wheel, whether you use Windows®, Mac OS®, Chrome OS™ or Linux®. The nano USB receiver allows you to roam up to 10 meters away.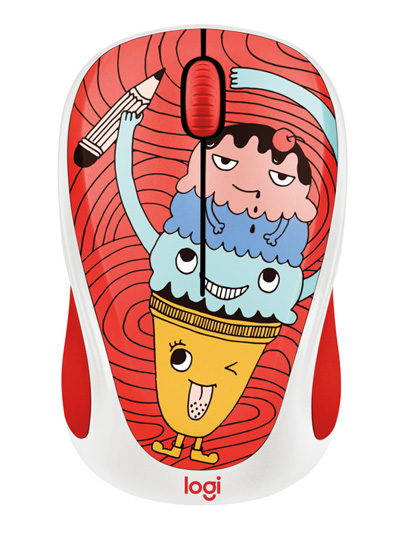 Pricing and Availability
The 2017 Doodle Collection is expected to be available by mid-May for a retail price of RM69.00 (inclusive of GST) from MCL Bhd and M-Link System. For more information, please visit the Logitech website at www.logitech.com/en-my. Photo Journalist
Gadgets, Photography, Automobile, Lifestyle