Red Bull Malaysia returns for Another Exciting Season of Red Bull Esports
Petaling Jaya (9 May 2017) — After a robust 2016 inaugural season, Red Bull Malaysia (RBM) Esports, comprising of tournament platform Red Bull Coliseum (RBC) and content platform Red Bull Esports Zone (RBEZ), returns in 2017 with a bigger and better lineup for Season 2.
RBC Season 1 debuted three dominant game titles – Dota 2, Counter-Strike: Global Offensive and FIFA '16 and an aggregate prize pool of RM 50,000. In addition to attracting over 1,100 players to RBC tournaments, RBEZ saw high interest and engagement from the Malaysian esports community, setting the stage for Season 2 and beyond.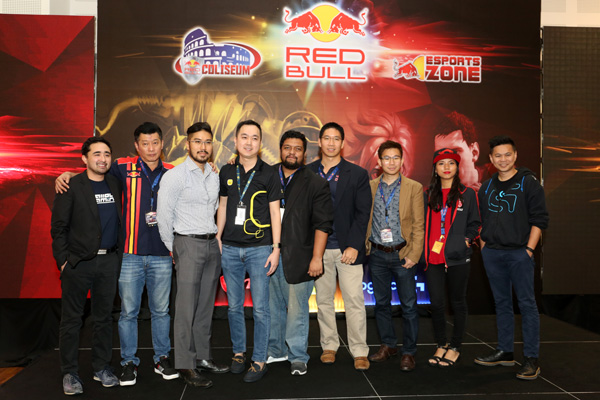 Jate Samathivathanachai, Director of Strategy at Allexcel, RBM's brand representative, said "We had a fantastic first season and were elated to be able to support and connect with the local esports community. Furthermore, we were pleased to elucidate how Red Bull, with its special formulation to increase mental alertness and endurance, can help gamers up their game".
"Here at Red Bull Malaysia, we believe in continuous improvement so in a nutshell, here's what RBC Season 2 will look like: 5 games, 5 countries, over 5,500 players and a RM 100,000 prize pool. We also believe in synergy and will be looping in four blue-chip partners who'll help us make Season 2 an unforgettable one." added Samathivathanachai.
RBC will retain Season 1 titles – Dota 2, Counter-Strike: Global Offensive and FIFA '17 and enhance the platform with the addition of two fast-growing game titles – FIFA Online 3 and Overwatch, to further widen its appeal and participant base.
South East Asian (SEA) esports has always been under the watchful eye of the world and RBM intends to harness the SEA community by extending both RBC and RBEZ platforms to the region. With Malaysia still at the heart of its initiative, RBM will open RBC tournaments to four additional SEA countries including Singapore, Thailand, Indonesia and the Philippines, to further unify the SEA esports community.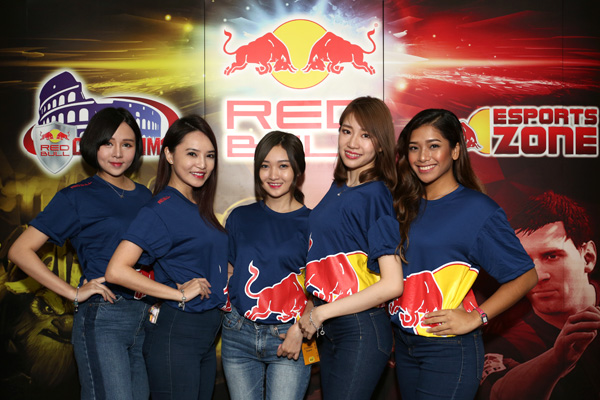 Growing the community in multiple ways, RBM has also launched its partnership initiative with the following Season 2 partners, each of them a leader in their respective fields: Micro Star International (MSI) – Official Laptop Partner, Digi Telecommunications – Official Streaming Partner, Logitech – Official Peripherals Partner and AirAsia, for regional travel packages for selected tournament participants.
Similar to 2016, RBEZ will continue to house all new and intriguing esports content including gaming-related and gamer lifestyle articles, monthly webisodes that will feature both familiar and fresh faces and tournament highlights.
For more information, please visit www.RedBull.com.my/esports.
championshipcoliseumcs godotaesportsfifagamingoverwatchred bullseasontournament