ZTE Malaysia unveils the latest Blade V8
Petaling Jaya (27 April 2017) — ZTE Malaysia today launches its latest Blade series smartphone – Blade V8, boasting sleek, sexy outlook and features amazing dual camera for capturing stunning images. With the mission to find the beauty in the world through today's young people, the Blade V8 is equipped with stunning Bokeh photos and 3D shooting abilities.  Its dual camera acts as eyes through which, young people can discover the true colour and beauty of the world around them. The device sports a 5.2-inch screen and 2.5D curved-edge glass offering a stunning handful of fun. The Blade V8 also packs in strong core components and features: Qualcomm Snapdragon Octa-core chipset, 4G LTE, a 13 MP + 2MP dual rear camera and 13 MP front camera for high quality selfie with flash, a front integrated fingerprint scanner, Full HD screen resolution, Android N, VR goggles packing box and more.
"The Blade series has always been aimed at the young generation, and today we're proud to showcase its newest member, the Blade V8, to the world. We hope that through this phone and its incredible camera features, today's youth can see the world in new ways," said Jeremy Zhao, CEO of S.E.A Region, Device Group of ZTE Corporation. "As a key extension of the human body, smartphones can't be more important to our daily lives, especially for capturing those significant moments. With that in mind, every piece of the Blade V8 is created to empower users with eyes to see the beauty of the world like never before."
THE EYES THAT CAPTURE THE WORLD'S BEAUTY: With the ability to detect depth and distance, the Blade V8 can take photos similar to those taken by SLR cameras in macro mode. The dual rear camera is also able to take photos from different angles and combine them together to create high-quality 3D photos. In addition, the refocus mode allows users to select the focus area after shooting in order to see images from different perspectives. Together with the manual mode and multi-camera mode, the Blade V8 becomes eyes for people who crave to discover the world's beauty.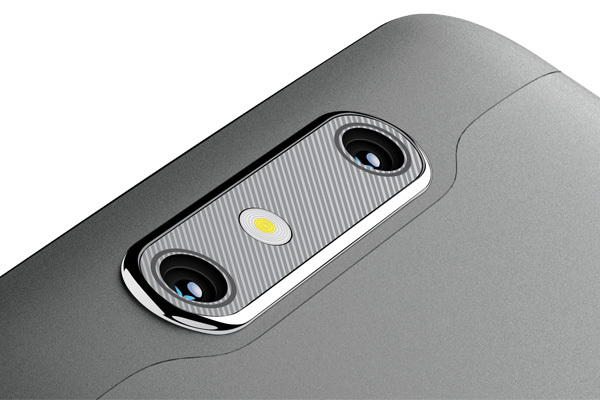 A BEAUTY ITSELF: The new Blade V8 is a beauty in and of itself. Thanks to diamond cutting technology, the device's metallic body stays super slim while equipped with 2.5D curved-edge glass and a front integrated fingerprint scanner.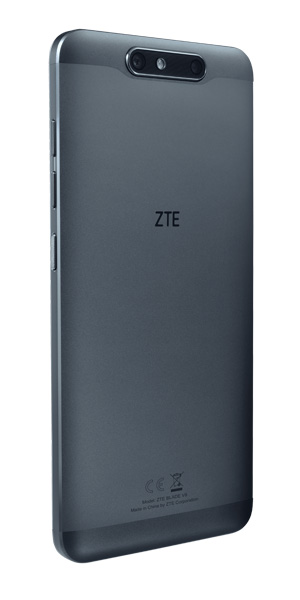 BEAUTIFUL EXPERIENCE: The Blade V8 sports Qualcomm Snapdragon 435 Octa-core chipset, Android Nougat 7.0 OS, and the new ZTE MiFavor UI 4.2 bringing the Blade V8 user experience to a whole new level. As the trusted partner for the modern, lively and young, ZTE's mission with the Blade V8 is to help people connect to a more beautiful world.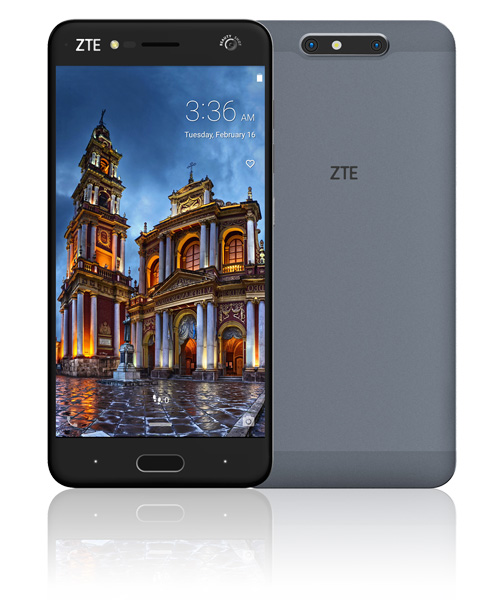 At the Blade V8 showcase event, ZTE Malaysia also shared the business direction of ZTE Malaysia for 2017. "Our aim is to offer premium quality smartphone of its class at affordable price tags to the consumers here," said Jeremy Zhao, CEO of S.E.A Region, Device Group of ZTE Corporation. "As the Top 5 smartphone production company in China for Q1 2017, we also plan to make ZTE smartphone easily available to consumers by increasing the numbers of ZTE retailers in the Malaysia market," he added.
Visit ZTE Blade V8 for more details here.