US VR Global Inc announces HERO CENTRAL PARK
Kuala Lumpur (27 April 2017) — Marc-Olivier FRANCQ, CEO of US VR GLOBAL INC, was headhunted to spearhead US VR GLOBAL INC on a global scale. Currently US VR GLOBAL has launched its first Virtual Reality park, HERO CENTRAL PARK as one of the largest VR parks in the world.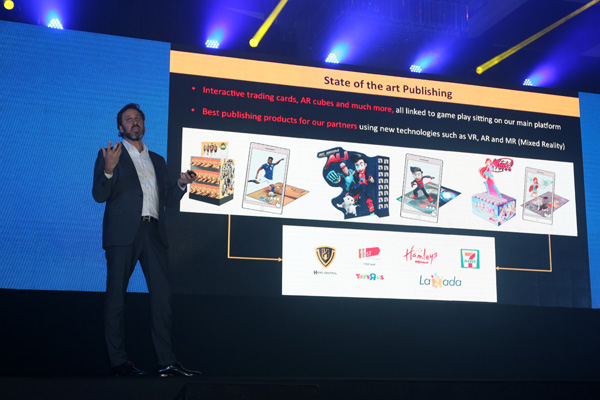 According to Marc, "HERO CENTRAL PARK will be the launch pad for our company to the emerging markets especially ASEAN, India and China. The phenomenon of Virtual Reality (VR) and Augmented Reality (AR) technologies has spread to Asia and we find the potential growth in this South East Asian market particularly exhilarating. It will literally mean the launch of a 'New Generation Playground'."
"Our first flagship HERO CENTRAL PARK will be located in the soon to be completed Empire City, Damansara Shopping Mall, in Damansara Perdana, Selangor. We will take up a total of 170,000 sq ft of space for our VR and AR theme park. We expect to open our doors to the public by the first quarter of 2018.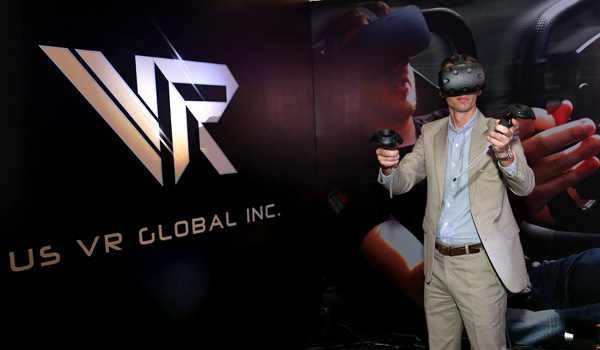 According to Digi-Capital, total revenue generated by the VR & AR industry globally stood at USD3.9 billion, with VR contributing the biggest share at USD 2.7 billion. By 2020, Digi-Capital expects revenue generated by the VR & AR industry to reach an estimated USD 120 billion.
But most of the established theme park operators have so far overlooked this potential market, mostly due to some of the countries low per capital income, preferring to establish in the more affluent Asian destinations such as Hong Kong or Singapore. On the contrary, at US VR GLOBAL INC, we view this oversight as an enormous growth opportunity for us as the capex investment is low and we are able to recover the investment within 24 months. Our ability to fast-track the set up process (within 6 months) is extremely advantageous as we are targeting completed malls or about-to-complete malls, to venture in. Furthermore, we can rapidly establish strong collaboration partnerships in terms of hardware and content from both international and domestic intellectual property owners (IPs). And compared to the traditional theme parks, our ticketing price is so affordable it attracts all segments and will represent great value for money.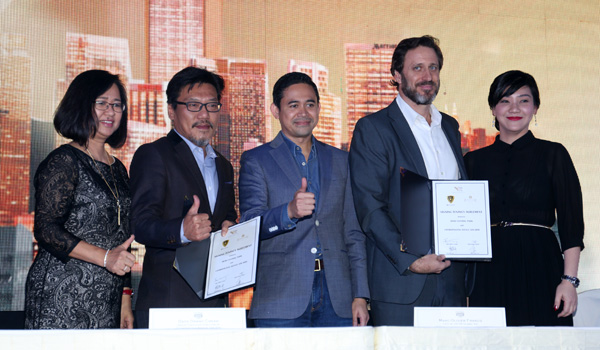 The HERO CENTRAL PARK will be the first platform for multi-brands to participate in this huge and fast growing market. In fact, we have received a lot of enquiries from mall developers as well as intellectual property owners, and we are reviewing them in detail as we gear up for an exponential growth next year (after our IPO).
With this in mind, within the next 3-4 years, we target to launch about 20 VR Theme Parks and 200 VR Arcades throughout the whole Asian region. Indeed, developing Asia enjoys the highest growth rate globally so it makes good business sense to concentrate efforts in this region.
The recognition of the potential of VR and AR technologies has led to the appointment of Quest Capital Inc as the advisor for the proposed listing of US VR GLOBAL INC on the OTC Market in the US.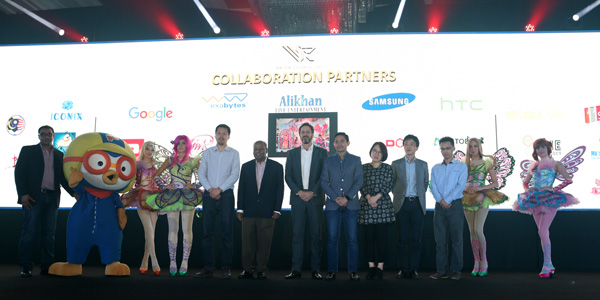 Also by encouraging the development of local and regional IPs, US VR-GLOBAL INC intends to assist SME's (new and established) to realize their potential by providing the capability and resources to keep pace with this rapid expansion into VR. Opportunities for entrepreneurs to own and run a licensing of its VR, AR, Hologram and non-VR offering catering to all segments will create fantastic business opportunities.
According to the Executive Chairman of US VR GLOBAL INC, Ramelle Ramli, "US VR GLOBAL INC brings the cutting-edge of VR and AR enhanced leisure and entertainment to Malaysia by creating the HERO CENTRAL Digital Platform as an online enabler for its key business areas".
amusementaraugmented realityempire cityhero central parkparkus vrvirtua reality